I spent my last wedding anniversary with Mr T in Paris and it was truly beautiful, magical and an utterly enchanting setting to celebrate your anniversary, which is exactly what today's couple Victor and Nadezhda did including a sunset waltz in Paris.
Flying from Russia to Paris, Victor and Nadezhda planned to celebrate their anniversary in Paris in style, including a surprise photo shoot for Nadezhda with photographer Ula Blocksage.
Ula: "I will never forget Nadezhda's face when I was introduced to her at 6:45am just before our sunrise shoot at the Eiffel Tower. A little shy at first, she soon became very excited and what preceded was a very lovely day indeed.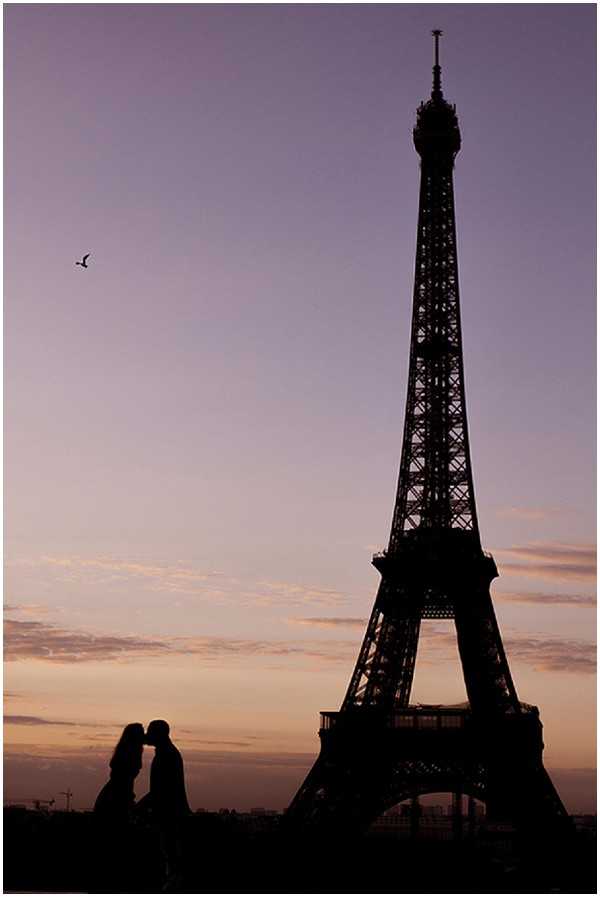 We met for our second photo-shoot at Palais Royal and its surrounding arcades later that afternoon, and with a quick pause for a change of clothing and some refreshments we finished with a little waltz under the stars and a beautiful nighttime photography session at the Louvre… so romantic."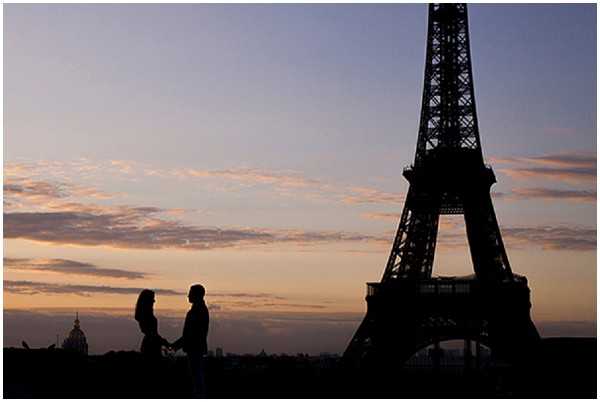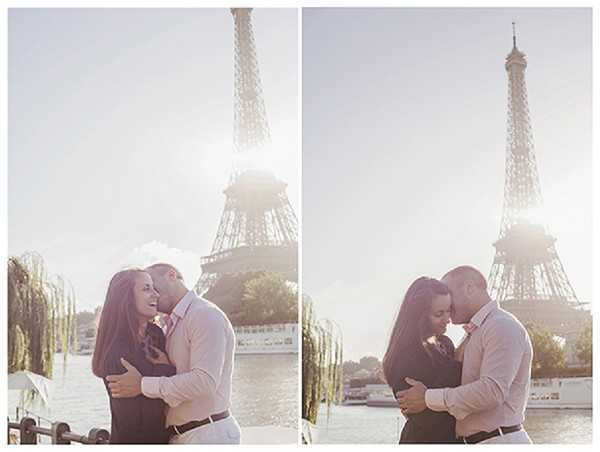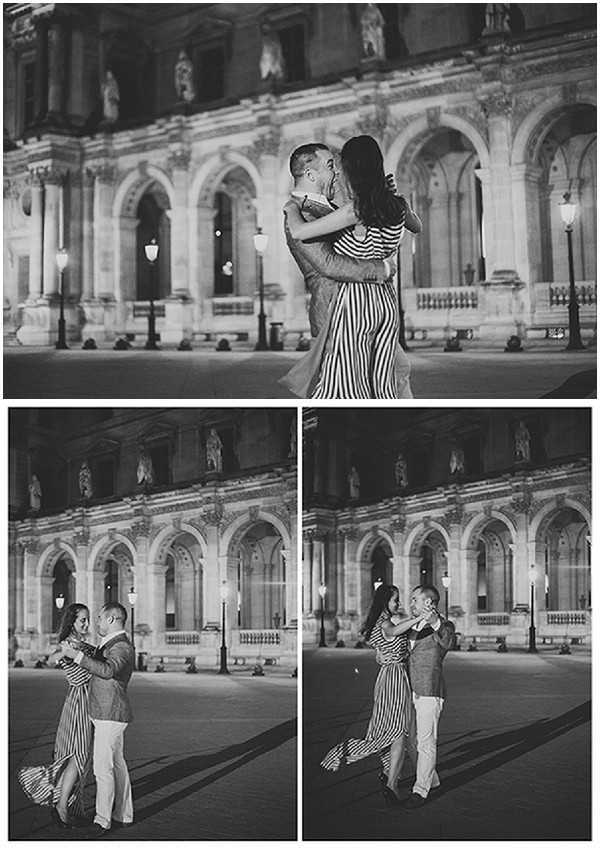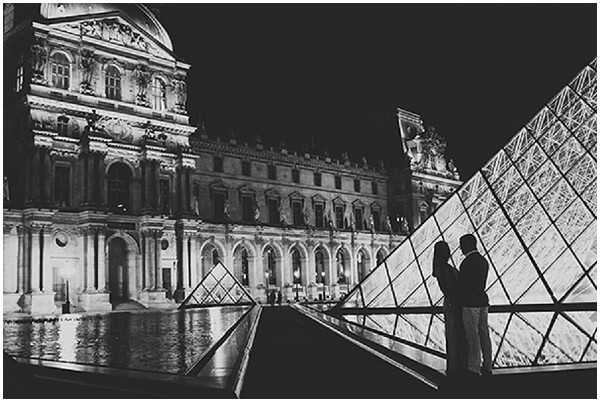 Brings back happy memories of my last trip to Paris!

Accommodation: L'Hotel Du Collectionneur
Photography: Ula Blocksage Photography
Facebook: www.facebook.com/ulablocksagephotography