September already! 2012 is sure going fast and before you know it will be 1st October and French Wedding Style's 1st Birthday!  So a new month brings some new sponsors to the blog, you can see them to the right of this post.   I am delighted to welcome wedding planner Mariages d'Orfèvre, shabby chic retailer La Trousseau and photographer Rebecca Douglas, be sure to visit their websites to find out more about their services.
Today I thought that I would let you into a little secret, on a Sunday morning I often multi task and I am sat blogging with a face mask on!  Don't worry no scary blogger pictures coming, but green face mask with my black hair tied up and I look all set for Halloween!
Okay back to The Sunday R&R and what a week of wedding wonderfulness it has been, this week starting with the destination wedding of Evelyne and David to Versailles.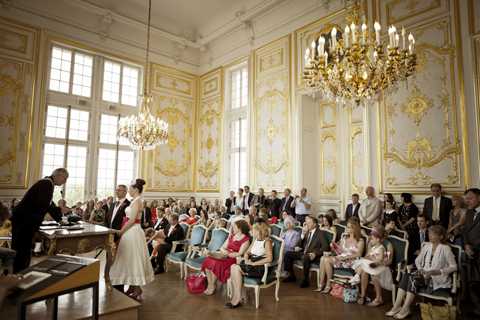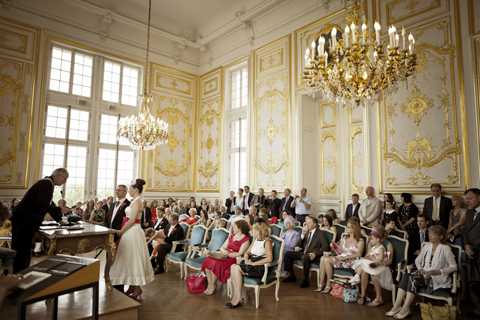 Tuesday saw me pretending to be a mixologist in the DIY wedding project: wedding jam jar cocktails ( my jam jars are getting everywhere).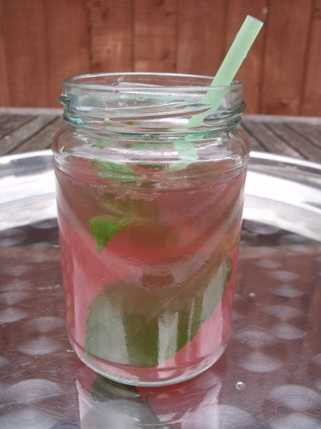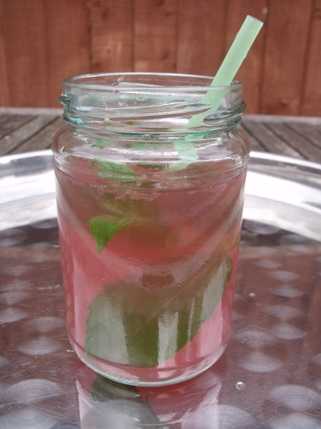 Wednesday I featured the inspiration wedding shoot by breal photo set in a blossoming orchard.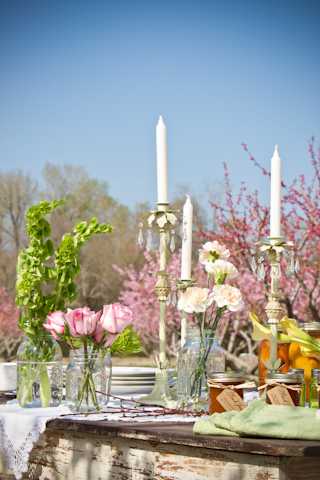 On Thursday the fabulous Parisian hair and makeup expert Lexi De Rock gave us some advice on chosing your bridal hair based on your headpiece.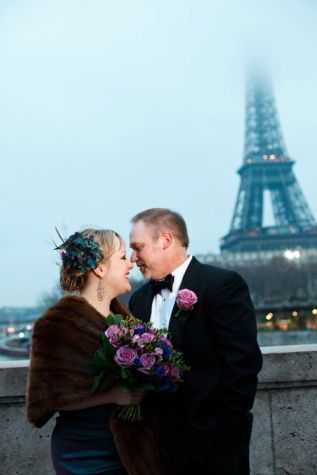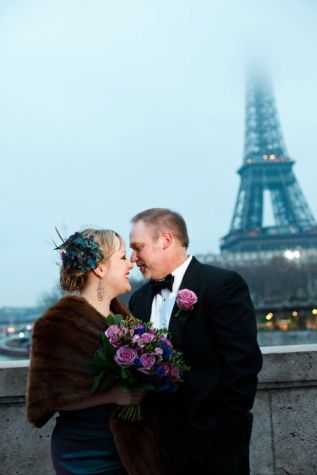 It was competition time on the blog on Friday with one lucky couple able to win a romantic photo shoot in Paris during 2012/2013.  To enter all you have to do is read the post and  email Shooting Paris and answer in which city is Shooting Paris Photography based?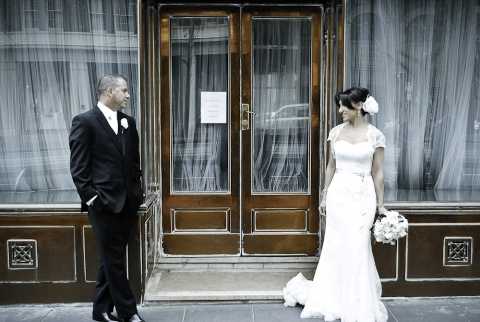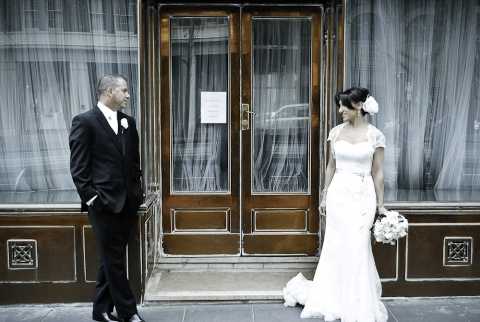 To finish the week we joined Amanda and Craig on their engagement shoot in Paris by Rebecca Douglas Photography.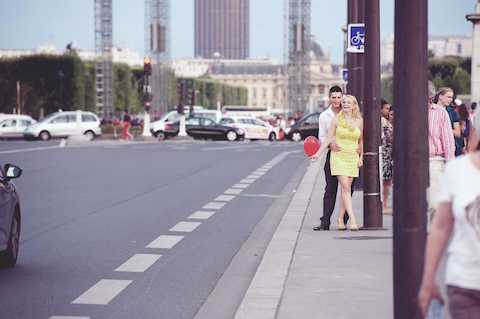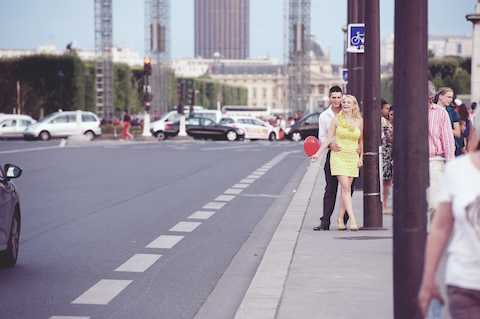 For all our Parisian readers, FWS hairstyle expert Lexi DeRock has a special of 50% off hair services (non bridal) for new clients in September!
Have a fabulous Sunday all
Monique xx