Happy Sunday to everyone and I hope you have a relaxed filled day.  My day is going to include going for a run this morning, blogging and emails, then a family lunch and then more blogging and emails to finish.  What do you have planned for the day? Apart from reading the Sunday R&R and catching up on everything french wedding of course!
On Monday Belle Bride Claire talks about the international wedding language and planning a wedding in another country.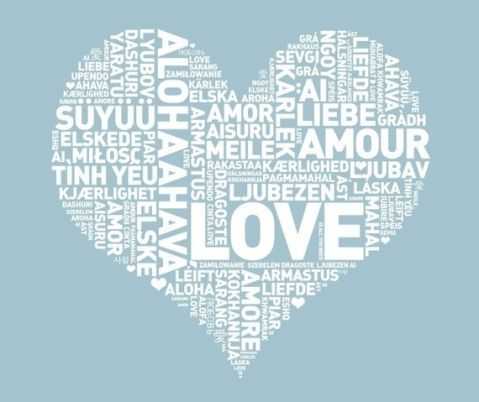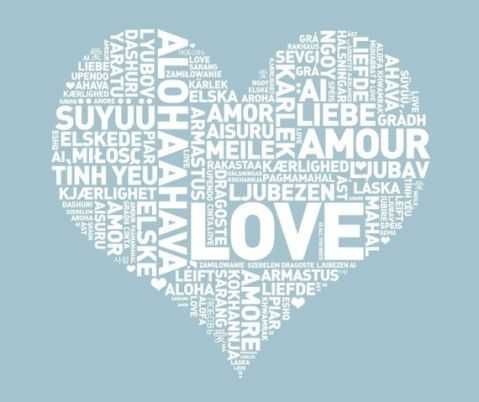 Moving onto the next in the DIY projects series I showed you how to create your own vintage jam jars.
On Wednesday we joined Carina and Ash in their French Manor House wedding at Bastide St Mathieu on the French Riviera.
Although on a little bit of a tangent on Thursday I look at some original and alternative directional wedding signage to make sure your guests can find your wedding venue.
On Friday we had all the fun of the fair in Melissa and Charles carnival themed shoot in Paris.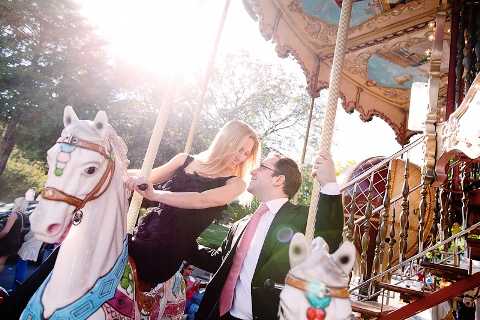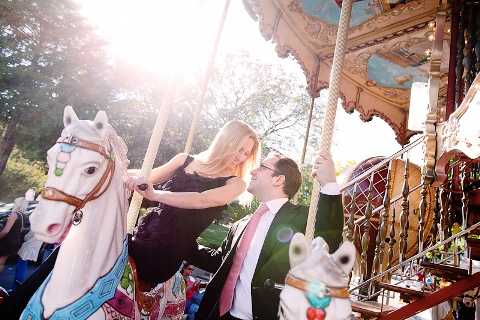 And we finished the week off with on look at some of my favourite shabby chic finds online.
Be sure to visit the blog this week for a Versailles real wedding, engagement shoot in Paris, beautiful shabby chic photo shoot, not to mention the next in the DIY projects series.
Monique xx