I have had a challenging week with my Clyde cat being poorly, a project that I have been working on having a slight set back and sad news about a friends family member.
It is the kind of week when you need to have a good chat with your girlfriends over a glass of wine, so if I open the wine let me know all about your weeks in the comments below!
Back to the task in hand and the Sunday R&R – with just over a month to go until her wedding day Angela shared with us her wedding preparations including her DIY wedding arch and ring pillow for her little boy to carry.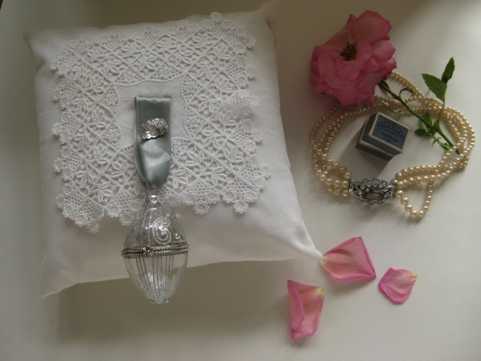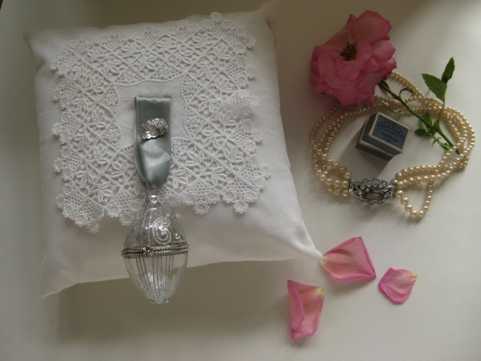 I cheered myself up ( and hopefully you as well) with some bright sunflower wedding ideas perfect for a rustic french wedding.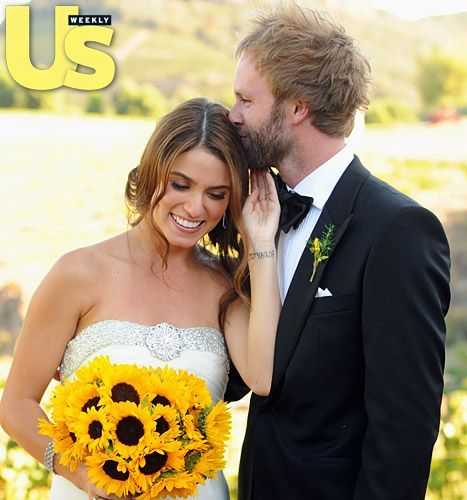 On Wednesday I was able to delve into the world of Haute Couture parasols and umbrellas in Parasolerie Heurtault Paris workshop.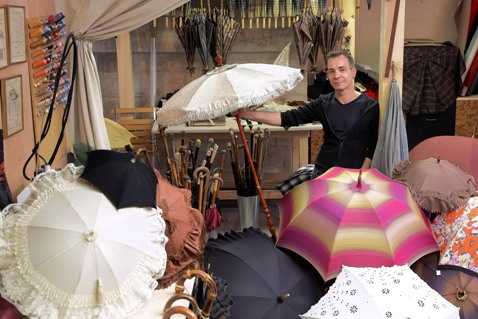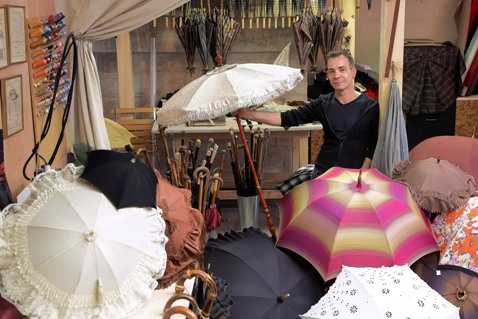 On Thursday the winners of the previous competition to win an engagement shoot in Paris, Lindsay and Robert were the stars of their Keith Pitts Photography prize.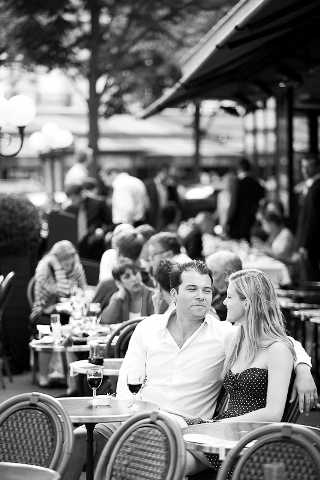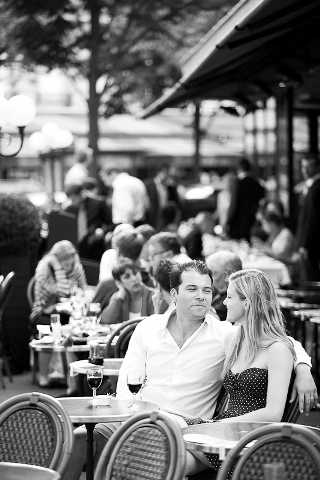 On Friday we jetted over to the beautiful Provence countryside for Marianne and Preben's intimate wedding, that will have you booking your next holiday to the South of France.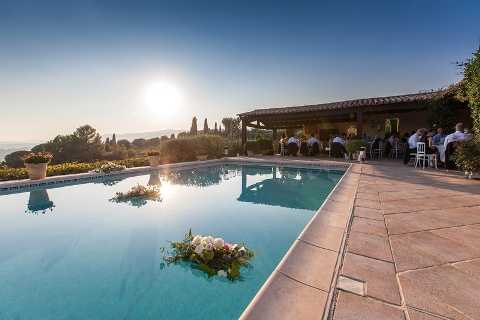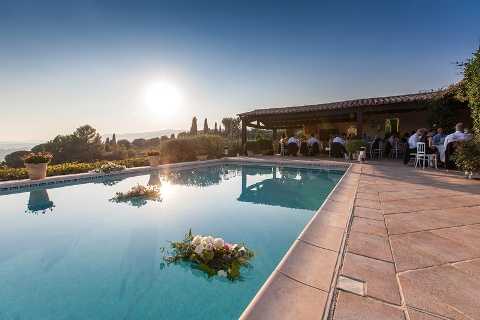 A little later than usual but my DIY project for this week creating fabric flowers, simple and easy to do adding delicate details to wedding favours or decorations.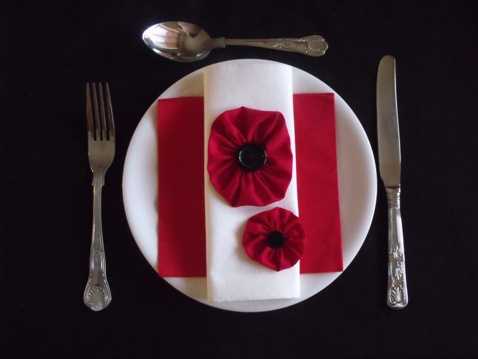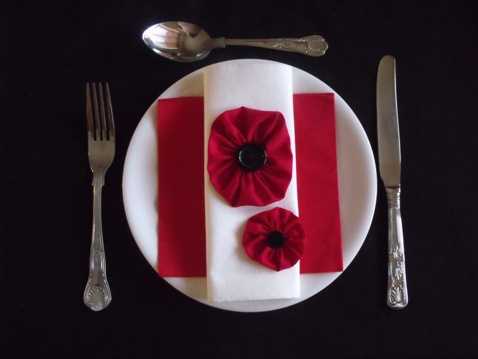 And for the best of the wedding world this week pop over to 100 Layer Cake to see another wonderful french garden wedding inspiration by Panacea Event Floral Design who brought you the romantic garden french wedding shoot.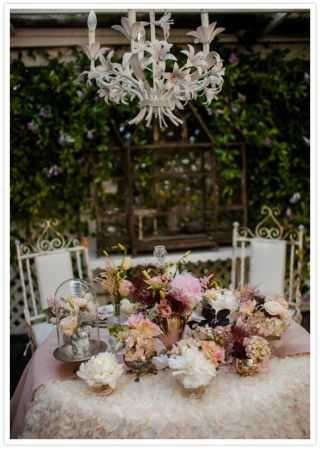 Have a great day and don't forget to let me know what you have been up to this week.
Monique x