It is one of those rare Sunday's when I have the whole house to myself, just peace and quiet and not to mention my laptop.
If have often wondered where and when people are reading French Wedding Style, so let me know where do you read the blog?
In line with my DIY tutorial post coming on the blog a little later on, I am sitting with a mug of hot water and a couple of drops of coconut oil.
So where did we start the week?
On Monday a little bit of Paris came to Bristol, UK in Brigitte and Graham's real life wedding.
Tuesday saw my most adventurous DIY shabby chic project yet, a paper flower chandelier.
To get us through hump Wednesday we had the bright and sunny wedding of Abi and Matt from Poitou-Charentes.
Thursday I took some time out to answer your questions on planning a wedding in France in August Q&A.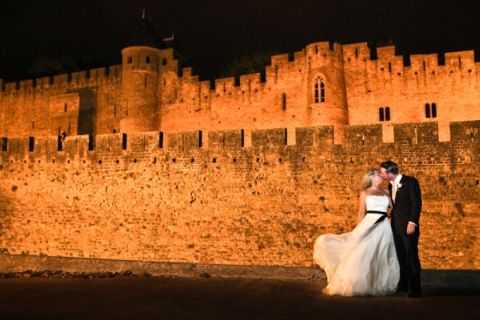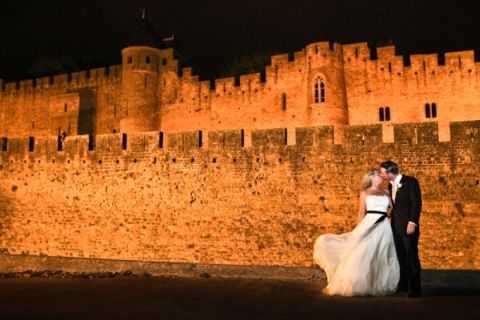 On Friday Hugo and Brittany took us on a tour around Paris for the intimate wedding.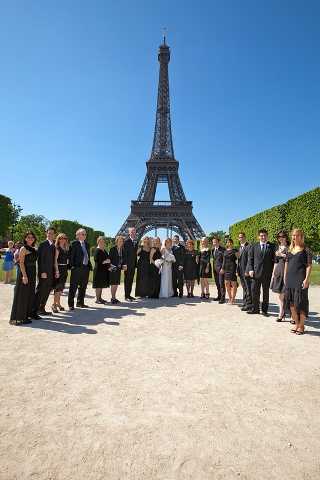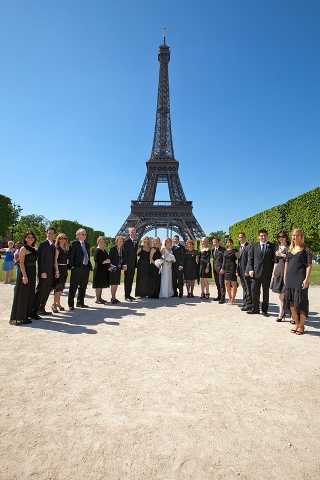 It is just over a month to go until Claire's wedding getting very excited for her.  Yesterday she shared with us how to choose your maid of honour.
Also this week was the launch of a fabulous new blog called Love Luxe Weddings & Parties.  The blog creator Rosie Parsons organised a launch party with a whole hall full of inspirational ideas created by some of the UK's most talented designers and stylist.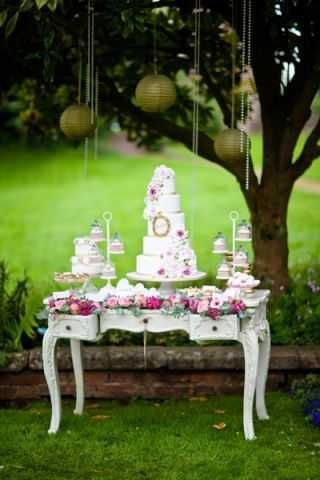 Be sure to pop over to Love Luxe to view the photos from the launch party.
Have a lovely day and come back later for the mini DIY project.
Monique xx