How are we all enjoying the Olympics and how is your nation doing?  Due to time commitments I haven't been able to watch it as much as I would have like, but I've had some of the events on in the background and have found myself watching events I would never have thought interesting like; indoor volleyball, shooting, fencing and even weight lifting!
It is that time of the week again and Sunday R&R, this week seems to have gone very quickly!  As well as the Sunday R&R do pop back a little later and I have a quick and easy edible tutorial for you, perfect for a Sunday afternoon.
Monday started with the fabulous sweet photo shoot with french flair by The Wedding Tearoom including a shabby chic yurt reception.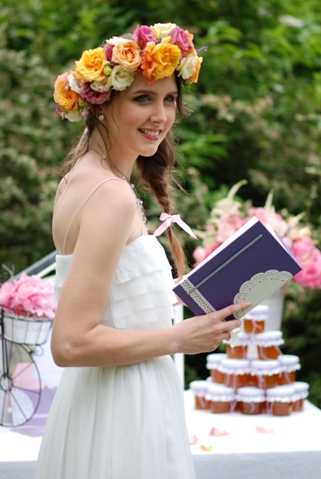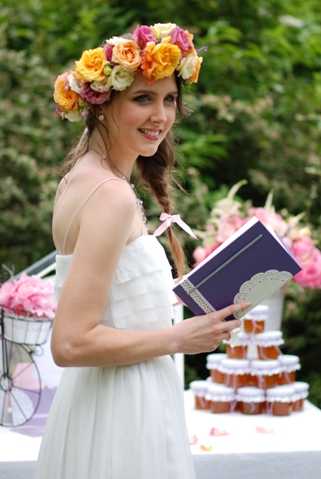 On Tuesday I continued my wedding projects posts with a DIY tutorial on creating wedding paper flowers.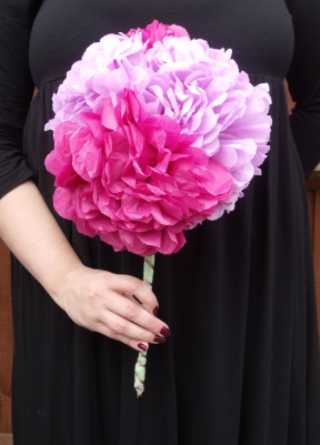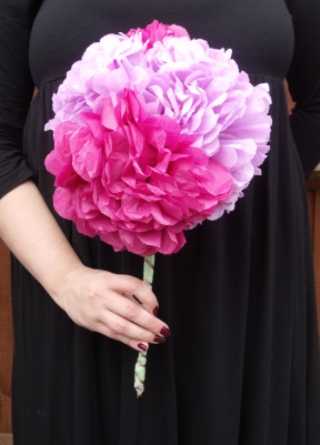 On Wednesday I introduced you to one of my wonderful new sponsors Girls & Roses, Florists in Paris.
On Thursday  we had some bridalwear fashion with the latest diverse Delphine Manivet collection.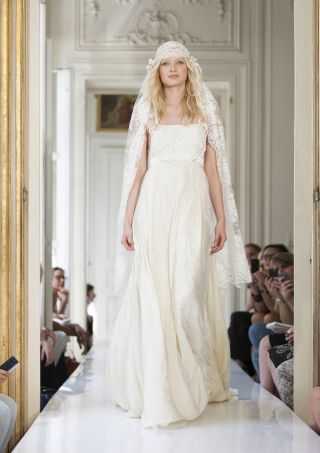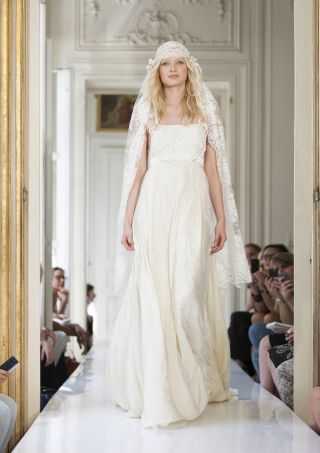 Friday was the second inspirational photo shoot that was just brimming with wonderful french details – Romantic french garden wedding shoot.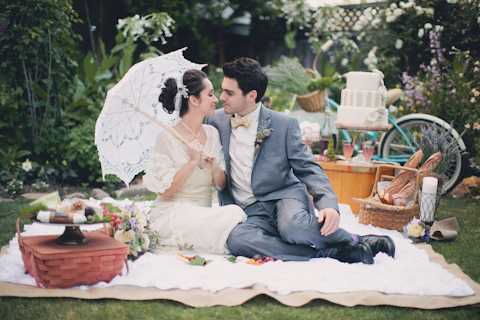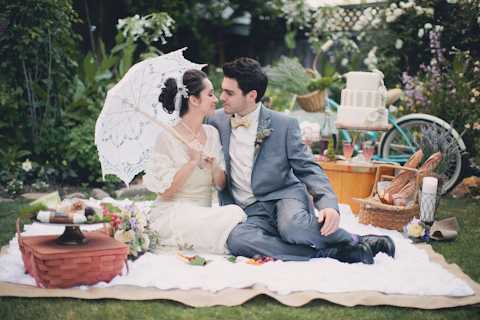 And Saturday took us on a classic real wedding to Manor House Henri IV in Normandy where the bride wore Demetrios and captured by Instant Captures.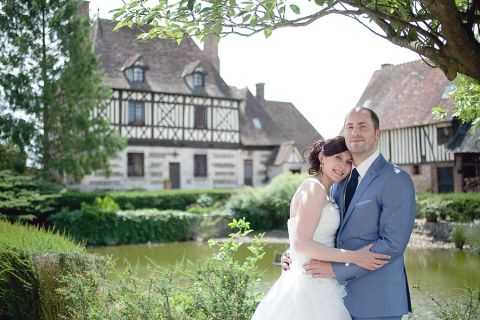 Have a great day and do please take a moment to leave a comment below and let me know any suggestions of content that you would like to see.
Monique xx