Have you all had a lovely week and enjoyed watching the opening ceremony of the Olympics, I know that I did!  And for those in the UK it has been a delightful warm Summery week, something that is a bit of a rarity on this Island.
Today I am taking so time out to enjoy lunch with friends, so I wish you a wonderful day whatever adventures you are undertaking and enjoyr the Sunday R&R.
Monday started with the wonderful vintage/shabby chic yurt shoot by Christy Blanch Photography.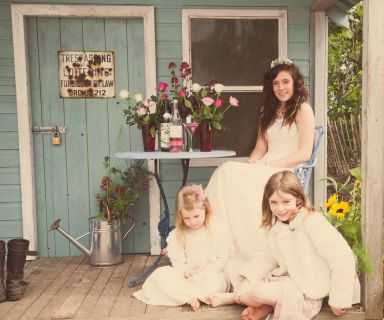 On Tuesday I shared with you my DIY wine cork monogram project.  By the way no-one said they didn't want to see anymore so if I don't hear anything to the contrary more DIY projects coming soon.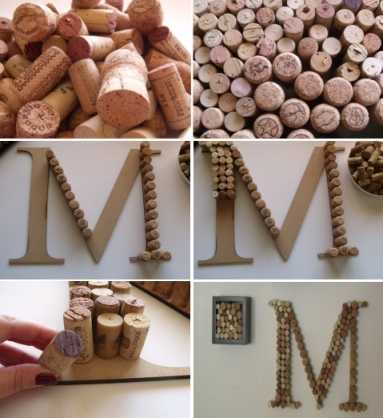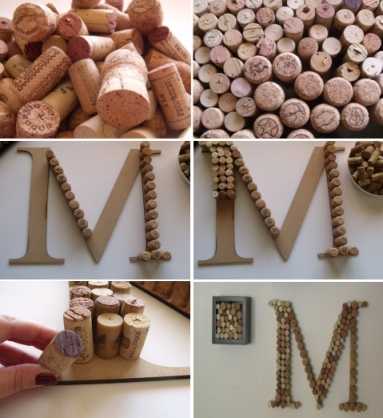 On Wednesday we continued our yurt adventure with the second post on a yurt wedding reception.
On Thursday I took a look at the range of wedding venues from the Grandes Etapes Françaises Group and be sure to check out their new wedding website and wedding planners be sure to view their wedding planners guides.
Friday saw a beautiful shabby chic wedding by Emilie White from Brittany.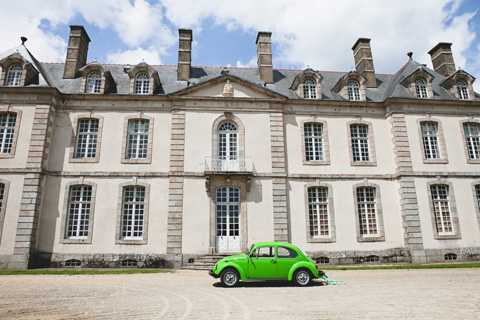 Saturday was the brand new Seven Promises collection from bridal designer YolanCris.
Monique xx