Happy Sunday Trulovers!
I often think running a blog or indeed planning a wedding is a lot like a swan. All calm and serene on the surface but you are paddling like the dickens underneath and mine is one of those weeks.  I have many wonderful projects that my swan legs have been busy working on, two of which I will be sharing with you shortly.
And whether it is a wedding or business, then there is your personal life that you are trying to keep the plate spinning on at the same time. Becoming unproductive whilst thinking about how to keep everything spinning,  I sought the advice of my Yoga instructor this week who said "Accept that in life one of those plates will drop to the ground, once you take away that uncertainty, the only decision is what you do once it lands."
He has this wonderful way of saying the completely obvious, but completely hidden truth. I think that this is great advice that can be applied to business and weddings.  Isn't this the basis of crisis PR – a plan for when a plate drops.  Isn't this the basis as to why you have a wet weather plan for rainy weddings days.  And after all, if something doesn't go according to plan on your wedding day, as long as you are marrying the love of your life, what else really matters.
So on with The Sunday RR& – on Monday we started with a beautiful enchanting wedding at Chateau de Pommard in Burgundy for Lisa and Peter's wedding – see full wedding here.
Tuesday was a splash of summer colour as I explore raspberry wedding ideas.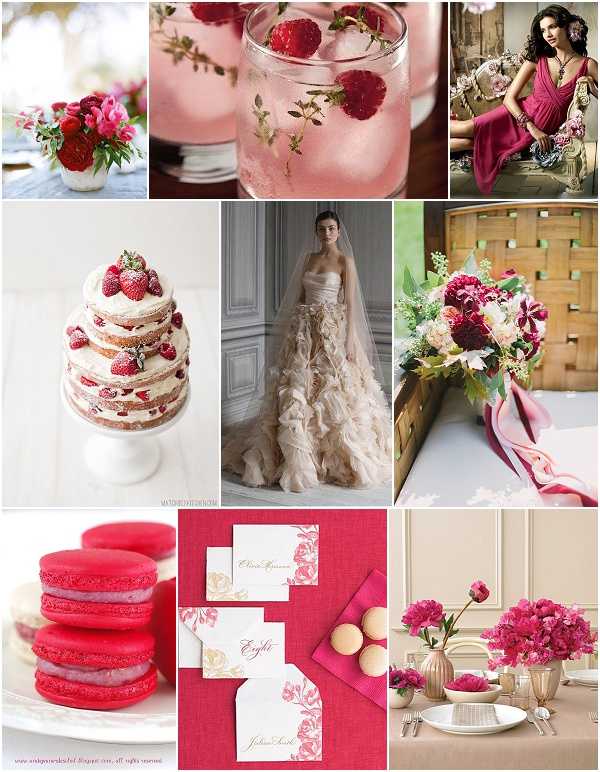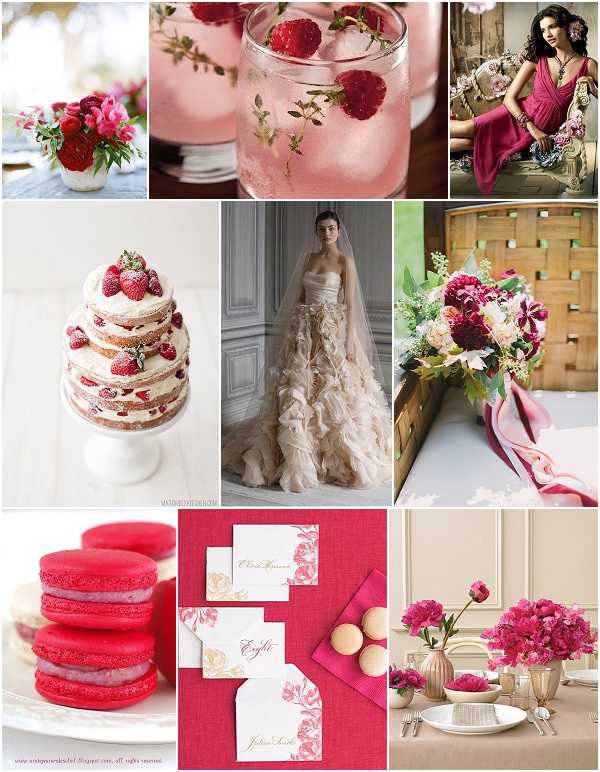 Keep up this week's trend of injecting some colour, the blog was awash with black and gold tones for a styled shoot with a pop of radiant orchid.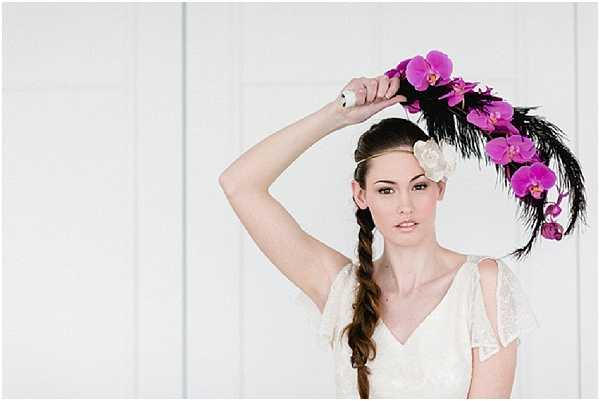 Warning – Thursday's post will have you diving for pears, chocolate and any other sweet treat that you can get in this pear-perfect dessert table.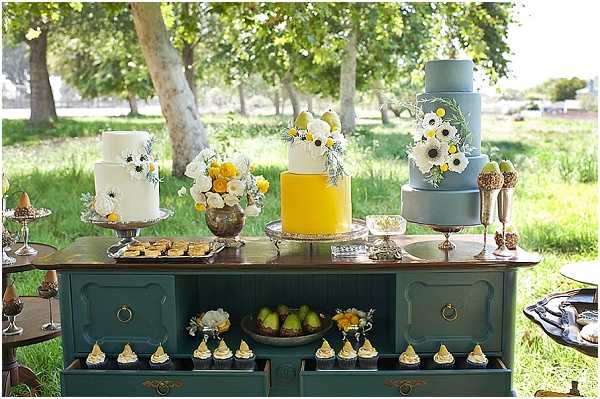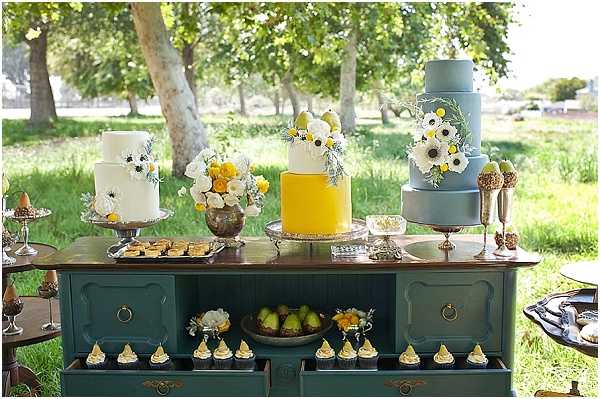 Finishing off the working week with some serious glam on the blog and not to mention a FABULOUS wedding gift ring with a real wedding in the Dordogne.
Saturday had more of an urban edge as we showcased the wedding dresses of Manon Gontero.
Weddings from across the web this week:
Other inspiration from across the web:
Coming up on the blog next week:
Have a wonderful day