It is the start of December Trulovers, wooo hooo!  I am feeling super festive this season and the Christmas tree is going up next weekend, which I am more than a little excited about!
The start of another wonderful month and I have some fabulous new sponsors to introduce you to.  All of the sponsors can be found in the adverts on the right hand side of the blog, so do support the wonderful vendors who help to create and bring French styled weddings to life.
I love the smell of lavender and I am delighted to welcome Daisy Shop to the blog.  Daisyshop.co.uk is a dried flower shop that owner Ruth started in 2002, during which time there has been a substantial increase of interest in vintage styling for weddings. "The beautifully fragrant dried lavender we buy from Provence makes wonderful bouquets, decorations, and even confetti."
Planning a wedding in the South West of France? Then you need music at your wedding and Crystal Beats are your answer. An expat from the UK now living the dream in France, Justin and Crystal Beats can provide dynamic tailor-made packages for your unique wedding celebrations.
Brides looking for a veil, check out The Mantilla Company, an online retailer for mantilla style wedding veils.  Whether you are looking for the popular fingertip length wedding veil or a dramatic cathedral length wedding veil, there is a wide selection amongst their beautiful Spanish veils.
We have been thoroughly spoilt this week so let's crack on with The Sunday R&R recap.  On Monday we started with a fairytale wedding in Poitou Charentes complete with Prince Charming and glittery slipper – see full real wedding.
As much as I love Paris, on Tuesday I decided that it was time to showcase another fabulous city that can host your elopement so we were off to Bordeaux.
Planning or attending a wedding in France, with the help of Haute weddings, you can make sure that there are no little surprises when it comes to cultural differences.
For real wedding Wednesday we visited Domaine du Breuil Doue in Haute Loire for a truly multicultural wedding that was set in the woods.
Take the worry out of planning your wedding in France as on Thursday wedding planning expert Elian Concept Weddings & Events shared her secrets to success. – Stress free wedding planning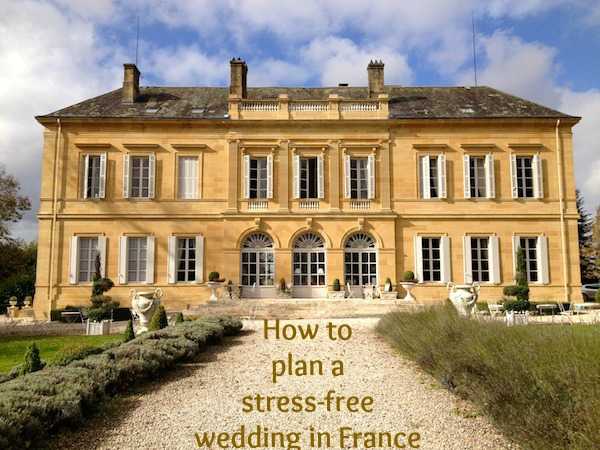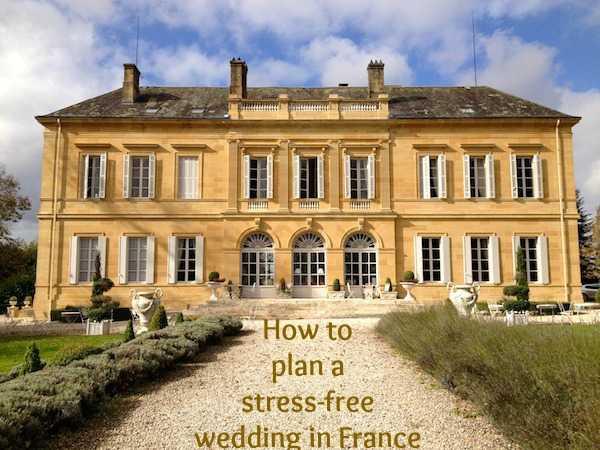 A warning that Firday's inspiration shoot was just fabulous and will make you want Provence to be your next destination holiday, captured by Katy Lunsford. – Olive Grove Wedding Inspiration in Provence.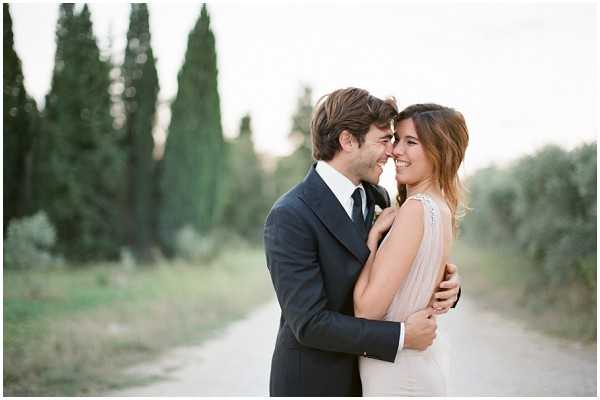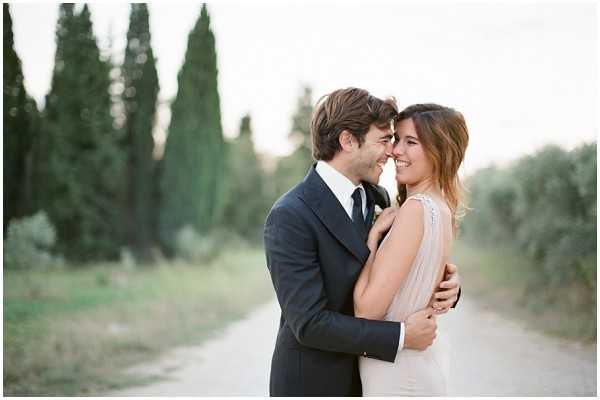 Rounding up the week with yet more stunning French Wedding Dress inspiration with the new Delphine Manivert collection.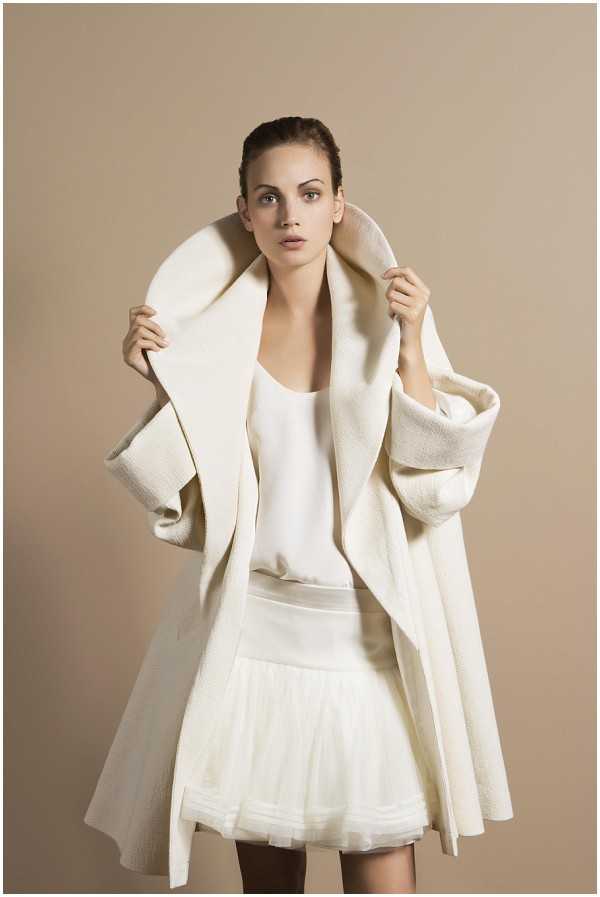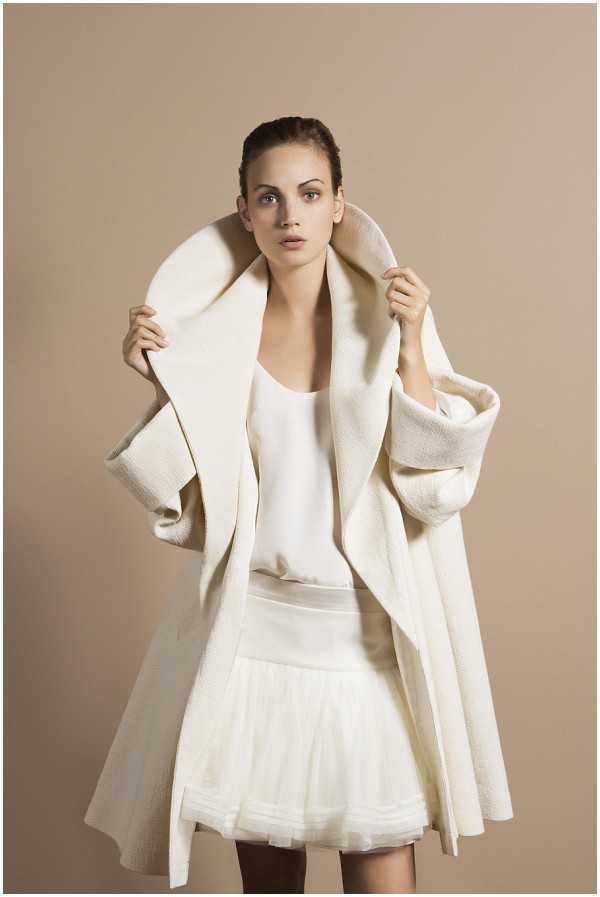 Elsewhere on the web:
Wonderful enchanting woodland wedding on Love My Dress, check out the fabulous boho chic wedding dress
What is not to love, vintage lace, burlap and wine wedding inspirational shoot on Borrowed and Bleu
A sweet DIY wedding with pretty details on Snippet and Ink
For the beautiful vintage bridal style alone (although there are so many delightful details) A Touch of Retro on Love My Dress
Paris destination wedding, what is not to love!  The real wedding on Style Me Pretty is devine!
Competitions
Sneak Peak of what's on the blog next week
Have a fabulous R&R day.