Good Morning Trulovers, I say sheepishly after a wonderful evening last night with friends, good food cooked by Mr Trulove and there may have been one or two bottles of wine and bubbles involved! My new favourite hangover delicate head cure, is Peppermint tea brewed with thyme leaves and then time I think for a brisk walk to freshen the mind.
But before I head out, time to recapin The Sunday R&R on another wonderful week on French Wedding Style that started on Monday as we put the winter behind us with a sun-drenched wedding in the Provence countryside, a stunning venue and a dreamy bridal dress – read full wedding here.
Inspiration Tuesday and I look at a Provence inspired board with Love in the Olive Groves.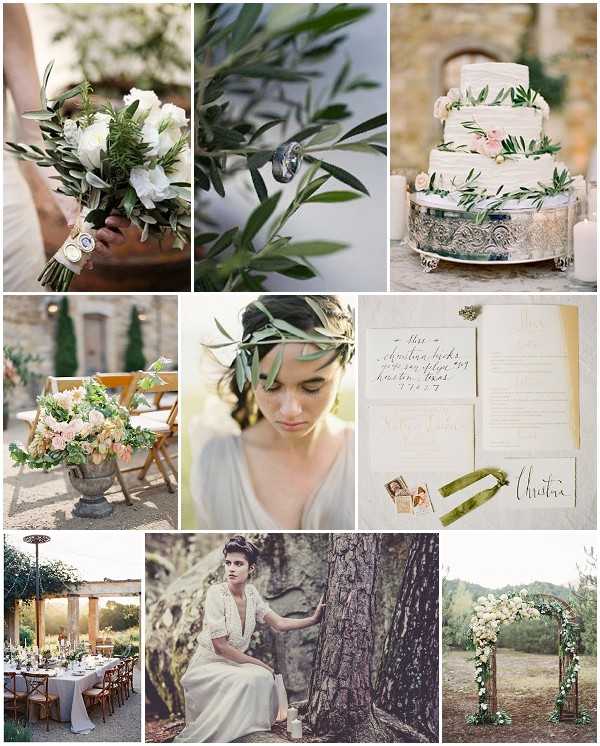 Tuesday afternoon and our resident cake expert Cakes by Beth took over the blog and looked at the different options available for wedding cakes.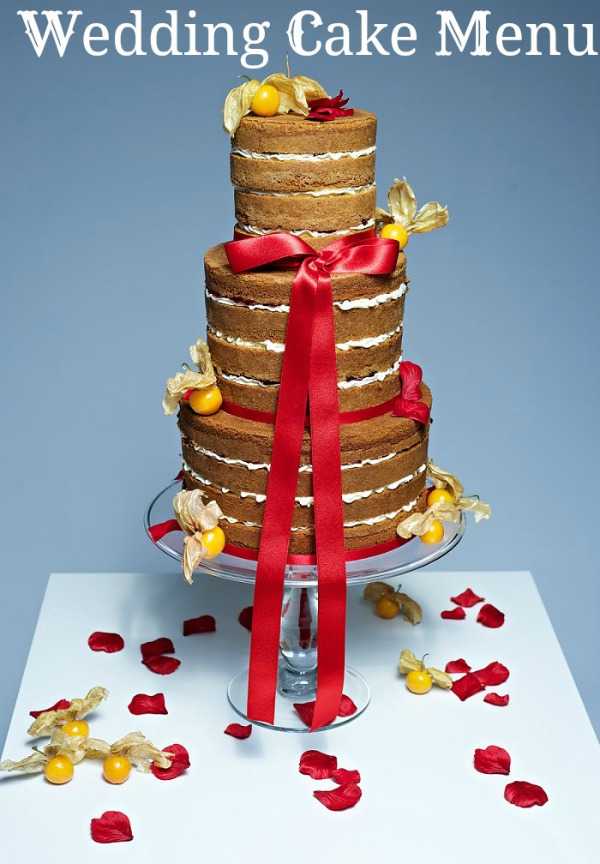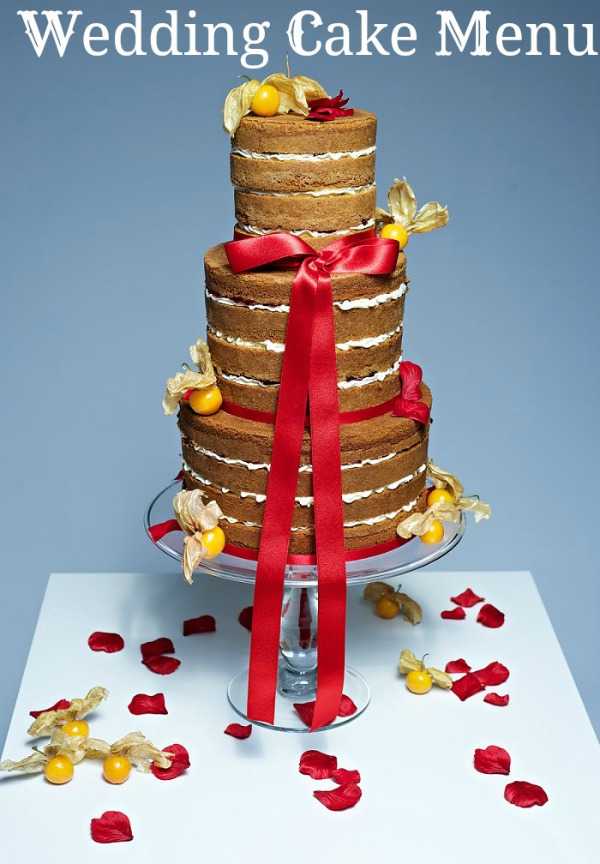 With a Provence theme going through this week, for our real wedding Wedneday it was a Vintage inspired wedding complete with unique antique wedding decorations.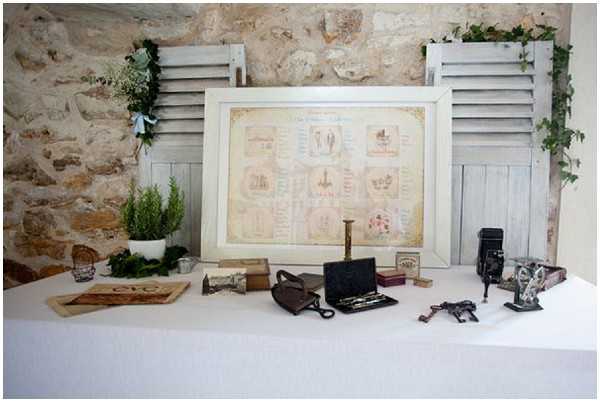 On Thursday I was delighted to share an exclusive interview with sponsor and renowned planner Kerry Bracken from Lavender & Rose.
On Friday we left Provence and headed to Paris for a honeymoon shoot.
To round off the week we caught up with real bride Cassie who has booked her wedding photographer!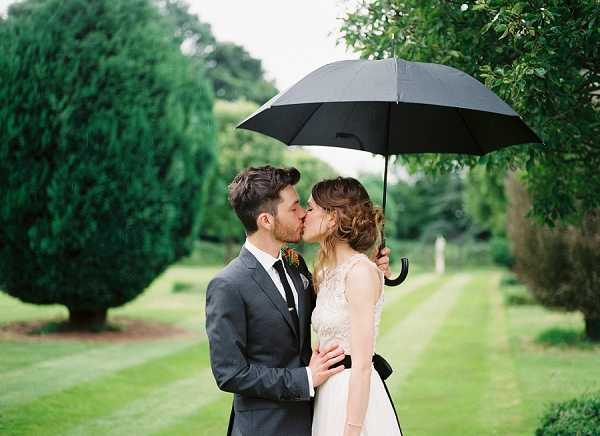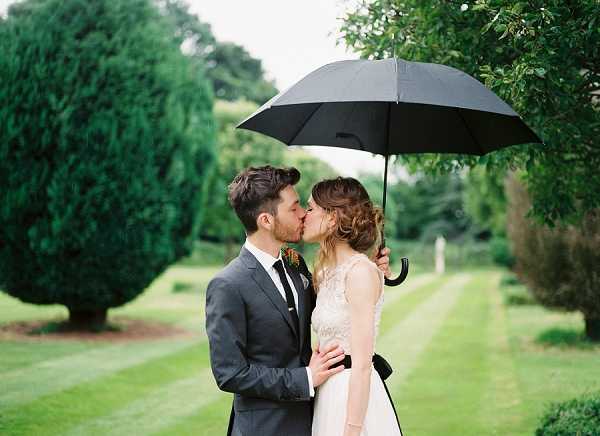 Elsewhere from across the web:
Competitions
Offers
Do you like pretty things?  Then you will love the exclusive offer that I have for you from The Sweet Hostess!  Specialising in dessert table props, party accessories and decorations, they are offering FWS readers a 10% off any purchase during November.  To secure your discount use code FWSNOV at www.thesweethostess.co.uk
Sneak Peak of what's on the blog next week:
Have a wonderful relaxing Sunday!