Welcome to Sunday – we know we're in uncertain times right now and we dedicated a post to this and any concerns with your wedding planning on Wednesday this week.  From everyone at French Wedding Style, we hope the blog gives you light relief from the News and that many of you can use this time for some in depth research.
We started off the week with a boho wedding at Domaine de Malassise with photography by Pierre Atelier – see full wedding here
On Tuesday we brought you our favourite weddings from Chateau La Gorce – see full post here
On Wednesday it was time to address the coronavirus and how it might affect your wedding whether you've booked or not – see full post here
We also brought you a countryside wilderness wedding on Wednesday with flowers by Histoires Sauvages – see full post here
On Thursday we opened the doors of The Study to continue with our recommendations for some key suppliers in your planning – this week was the top 8 wedding photographers in South West France – see full post here
Supplier Spotlight: Bloomfield Photography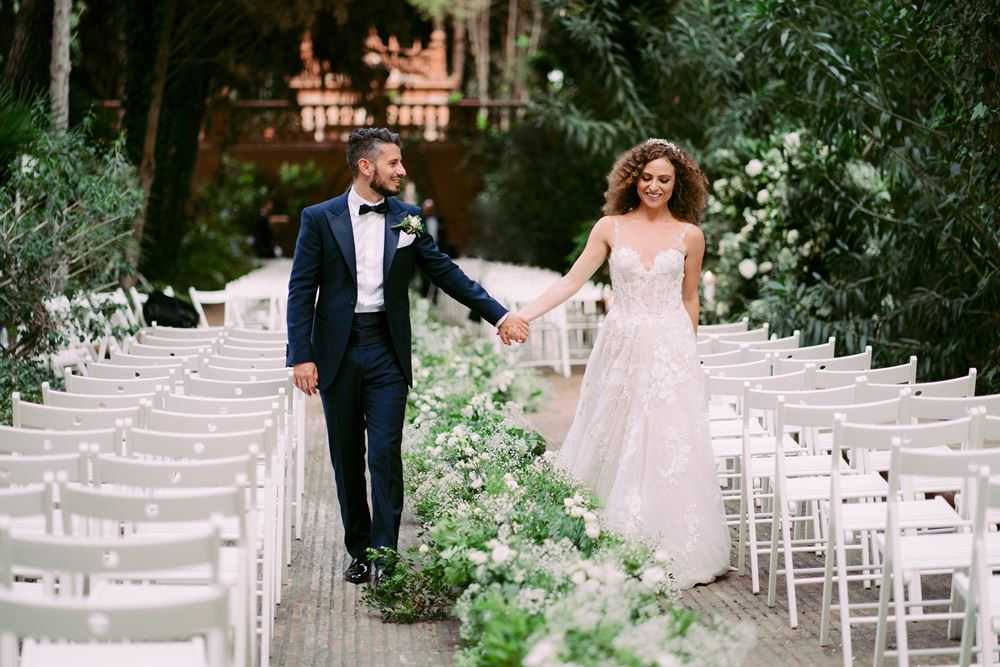 This week's Supplier Spotlight shines on Bloomfield Photography, run by Sam Bloomfield who offers a natural, emotive and romantic style producing work with an emotive and fine art aesthetic.  Sam and his wife Helen edit all the imagery and offers photography packages tailored to meet the needs of their couples.
For more information and contact details click here
Coming up on the blog next week