Happy Sunday!
We started this week on the blog in a very festive mood by bringing you a New Year's Eve wedding at Chateau de Saint-Martory with photography from Elena Joland – see full wedding here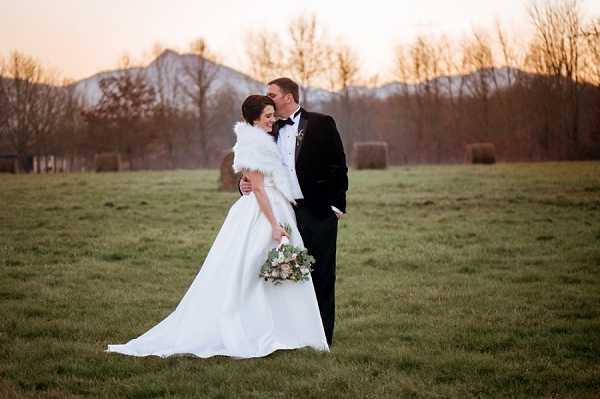 On Tuesday we were joined by Cynthia Nicolson from Chateau Challain to talk everything you will ever need to know about outdoor weddings – see full post here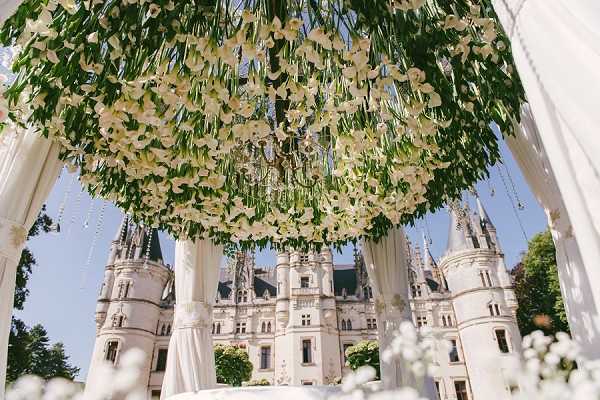 On Wednesday we brought you all the feminine bridal inspiration in Grasse, Provence with a shoot organised by wedding planners Lake Love – see full post here
We ended the week as we started it – super festive!  We were joined by our resident make up and beauty expert Carey Hawkins to bring you all the best Christmas beauty gift ideas – see full post here
Supplier Spotlight: Emily Alarcon Wedding
This week's Supplier Spotlight shines on Emily Alarcon Wedding, a wedding decor specialist who started as a floral designer but since developed skills for wedding designs such as sketching and calligraphy.  She creates bespoke wedding decors using unique combinations of linens, tableware and floral arrangements.
For more information and contact details click here
Coming up on the blog next week