Happy Sunday!
We started off the week on the blog with a Paris inspiration photo session organised by Samantha Bottelier Events – see full post here
On Tuesday we brought you the 10 best fall weddings in France to give you inspiration for getting married in the autumnal months – see full post here
On Wednesday it was time for a modern and eco-friendly wedding shoot in Gascony – see full post here
We ended the week by welcoming Fabienne from Elian Concept Weddings and Events to The Study to give advice on organising drinks for your big day – see full post here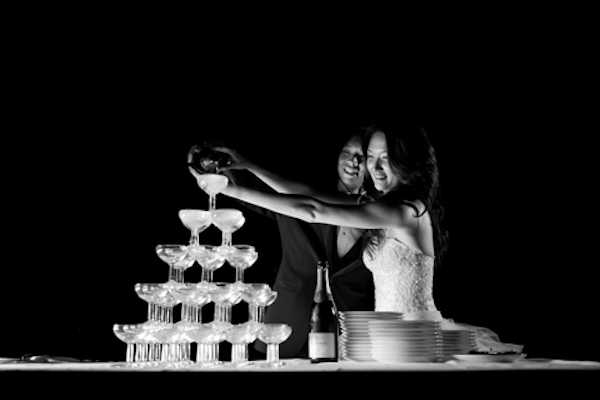 Supplier Spotlight: Kerry Morgan Photography
Kerry Morgan Photography shines under this week's Supplier Spotlight for shooting pictures which show the emotion, fun and love, encompassing your story.  Kerry mixes very natural, documentary coverage with a few arranged group and portrait shots which won't take you away from guests for long.  Kerry is known for her group and portrait shots offering an editorial quality like GQ or Vanity Fair.
For more information and contact details click here
Coming up on the blog next week