Happy Sunday to you all!
We started the week on the blog with a classical Valbonne wedding in the south of France with photography from Thomas Audiffren – see full wedding here
On Tuesday we opened the doors of The Study to Prestige Events and Weddings by Marlene – see full post here
On Wednesday the blog post was dedicated to the Wedding Royal event at Chateau Saint Georges at the end of October which French Wedding Style is sponsoring – see full post here
We ended this week on the blog on Thursday with the most stunning emerald and blush wedding shoot organised by Janemary – see full post here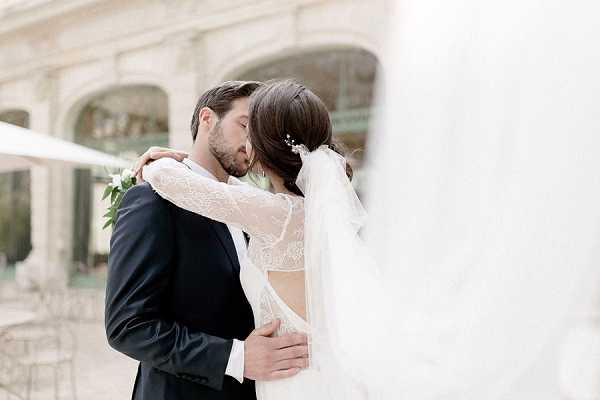 Supplier Spotlight: Chateau d'Hallines
The Supplier Spotlight shines on Chateau d'Hallines this week, a gorgeous venue just half an hour from the Eurotunnel with accommodation for 30 guests.  The stable block has recently been renovated as a wedding venue, with seating for 120, this unusual space can be open at one end if the weather is good – and closed if it isn't. The clear roof provides a wonderful soft light during the day, and at night the stables are lit by 25,000 fairy lights.
For more information and contact details click here
Coming up on the blog next week