Happy Sunday to you all!
We started this week on the blog with a Kathryn Bass bride for a real wedding in Giverny  with photography and videography from Tub of Jelly – see full wedding here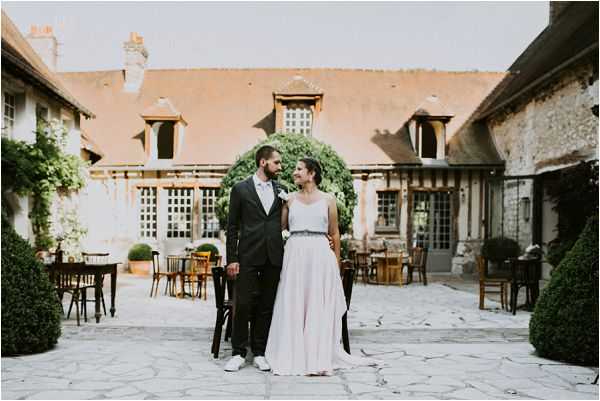 Photographers Weddings Provence brought us Tuesday's real wedding which featured a Watters Wtoo bride – see full wedding here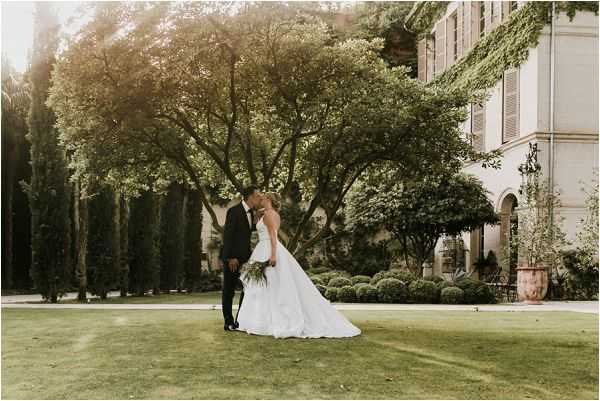 On Wednesday we whisked you away to the Midi Pyrenees to bring you 10 of the best wedding venues there – see full post here

We ended our week on the blog on Thursday with the best advice for autumn weddings from Fabienne Slater from Elian Concept Weddings and Events – see full post here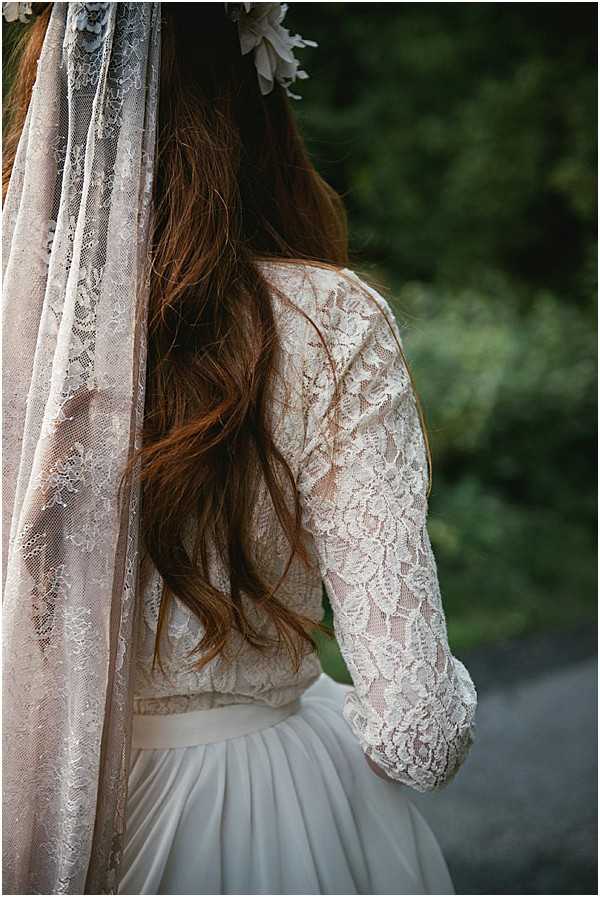 Supplier Spotlight: Chateau de Courtomer
This week's Supplier Spotlight shines on Chateau de Courtomer, which, inspired by the grandeur and beauty of the Palace of Versailles, was built to reflect an ideal of nobility and elegance.  It's set in 350 acres of private park and farmland and offers a wealth of activities and unique spaces to host the special events of your life.
For more information and contact details click here
Coming up on the blog next week