Happy Sunday to you all!
We started the week with a Folk style wedding inspiration with photography from Evidence Capture – see full post here
Tuesday saw photographer Eva Martinez bring us the celebrity wedding of Koh Lanta's Jesta and Benoit at Domaine de Rochemontes – see full wedding here
On Wednesday we took you on a tour of the gorgeous venue Provence venue Blanche Fleur – see full post here
It was time for an intimate wedding on Thursday with planning, decoration and photography by Awardweddings – see full wedding here
We ended the week with taking a look at maternity wedding dresses from Etsy – see full post here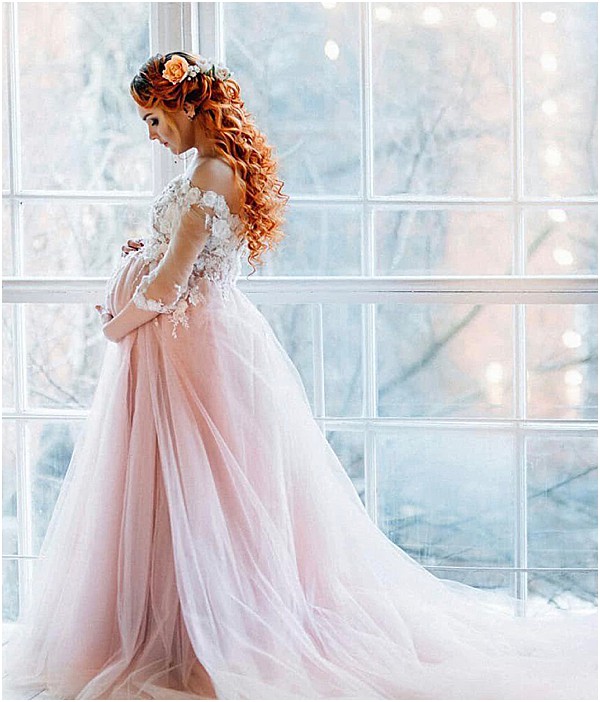 Supplier Spotlight: Lyloo & Maloe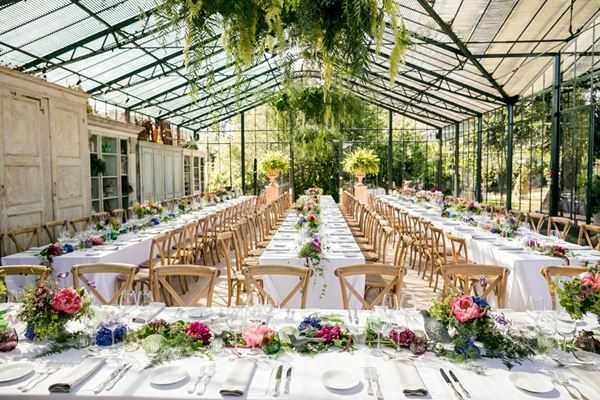 This week's Supplier Spotlight shines on wedding planners Lyloo & Maloe, a creative and dynamic team which listens to each of your needs and then helps to organise and coordinate your wedding.  With a unique event in sight which reflects you and your personalities, they're a great choice.
For more information please click here
Coming up on the blog next week