Happy Sunday to you all!
We started this week on the blog with a bespoke bucolic chic wedding with photography from Media Art Studio – see full wedding here
On Tuesday it was time for a vibrant Domaine du Chesney wedding with photography from Pierre and Julia Photographes – see full wedding here
On Wednesday it was time for a French Pyrenees sunset engagement shoot with photography from Mark Ward at Awardweddings – see full post here
On Thursday it was our third real wedding of the week as we whisked you to Château de Gudanes for a mountain wedding photographed by Essence de la Vie – see full wedding here
We ended the week by welcoming make up artist Carey Hawkins to the blog to bring you 10 ways to jump start your bridal beauty – see full post here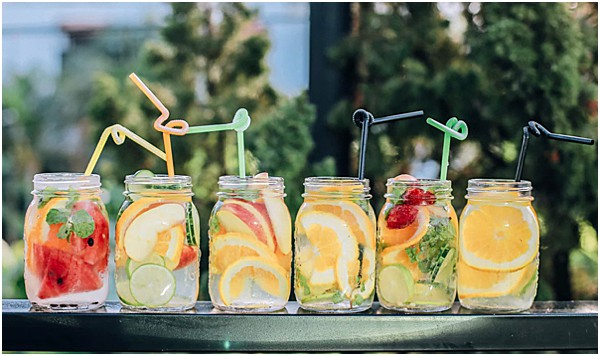 Supplier Spotlight: 1000 Times Yes
This week's spotlight shines on wedding agency 1000 Times Yes. Based in Nice and specialising in wedding on the French Riviera you can be sure everything will be taken care of from venue find to on-site coordination, and all that is between.
For more information and contact details click here
Coming up on the blog next week