Happy Sunday to you all!
We started the week on the blog with an international Château Bouffémont wedding with planning from Fete in France – see full wedding here
Christelle Lacour Photography brought us a wonderful bright summer shoot in south west France – see full post here
On Wednesday we welcomed florist Paula Rooney to the blog to talk about everything floral for your rehearsal dinner – see full post here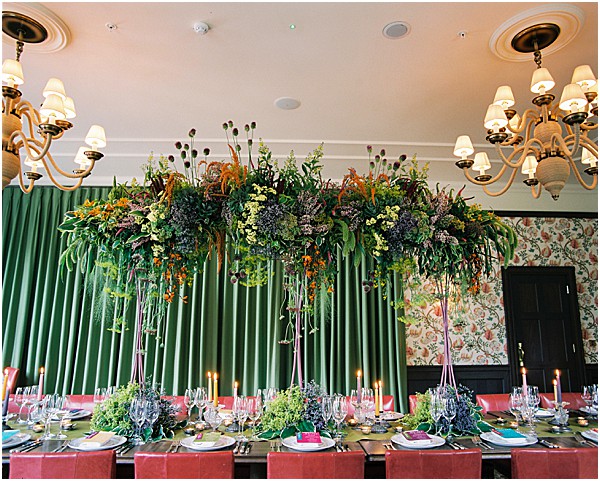 On Thursday Harleena Photographe brought us a gorgeous countryside wedding in Dordogne – see full wedding here
On Friday we were delighted to welcome Belle Bride Caroline to catch up with her wedding planning with one year to go – see full post here
Supplier Spotlight: M Creation Events
This week's Supplier Spotlight is shining on M Creation Events, wedding planners to provide you with complete or partial assistance in the planning of your wedding or on the day itself.  Whether you'd like to get married in the vineyards of Bordeaux, in a castle in the Dordogne or in the green plains of the Basque Country, M Creation Events can help you every step of the way adding unforgettable character to your event.
For more information and contact details click here
Coming up on the blog next week