Happy Sunday my friends!  Firstly for those of you who have been asking about "mugate" from last Sundays R&R, the situation is ongoing but I am still on the hunt 😉
Those of you who follow me on Instagram will know the furniture fun that I have been getting up to this weekend, so whilst I get back to some manual activities I will leave you to catch up on the week in The Sunday R&R.
The week started with a stunning two part wedding in Paris which featured a Michael Jackson show by the bride and groom – read full real wedding here.
Whether you are looking to be a Princess for the day or take inspiration from the Queen herself, my Tuesday Opulent inspiration board is full of ideas.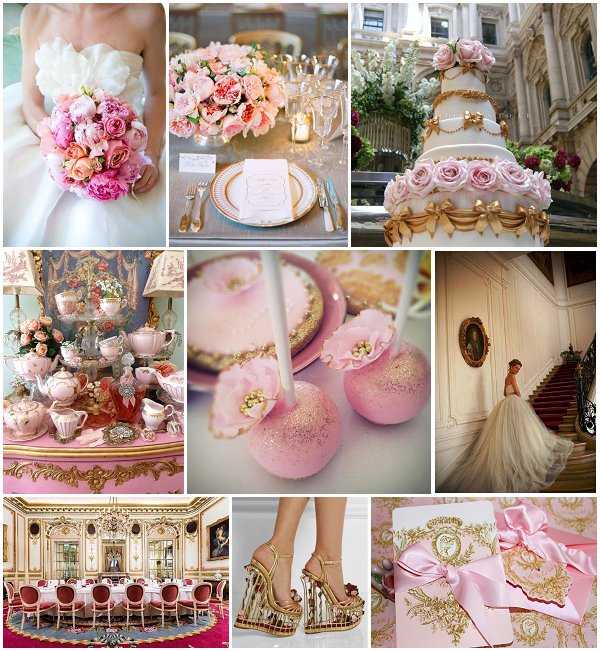 Talking of venue's worthy of a princess, on Tuesday afternoon we caught up with Belle Bride Cassie who has booked her wedding venue in France.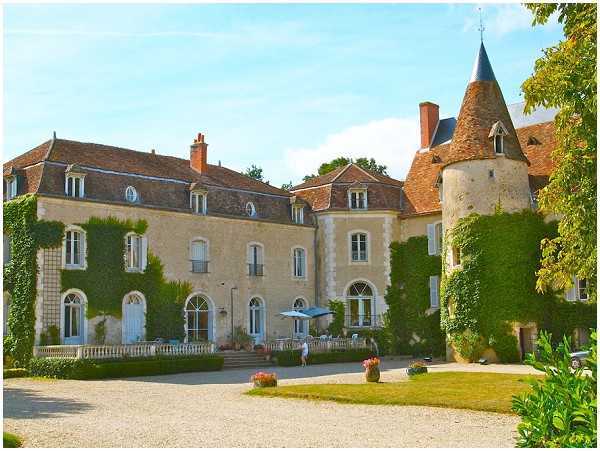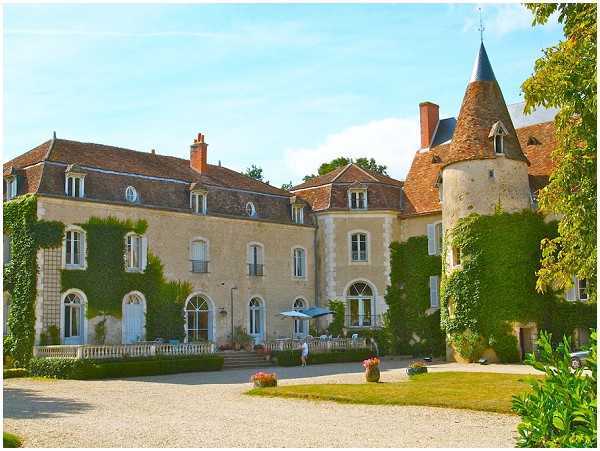 Wednesdays' wedding at Chateau Rigaud is a romantic delight, with the bride having two dresses and the second is a floral asymmetric wonder.
On Thursday I was thrilled to introduce you to my newest member of the team, our resident cake expert  – Cakes by Beth.  Find out all about Cakes by Beth and her beautiful creations.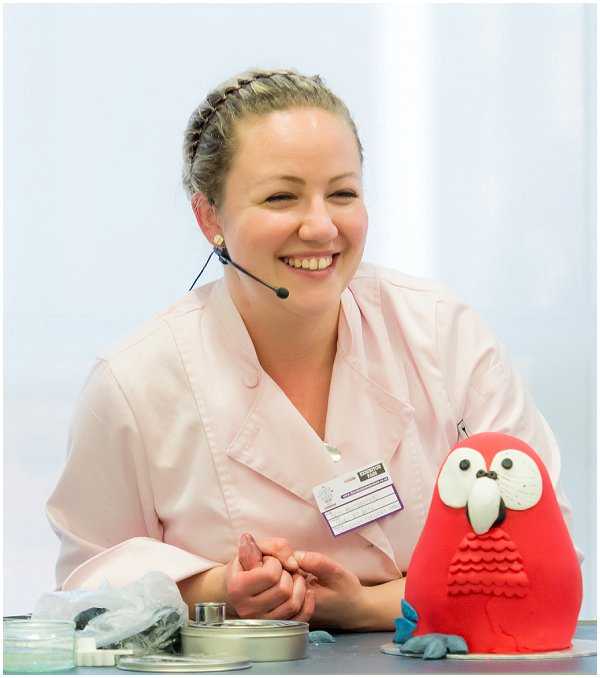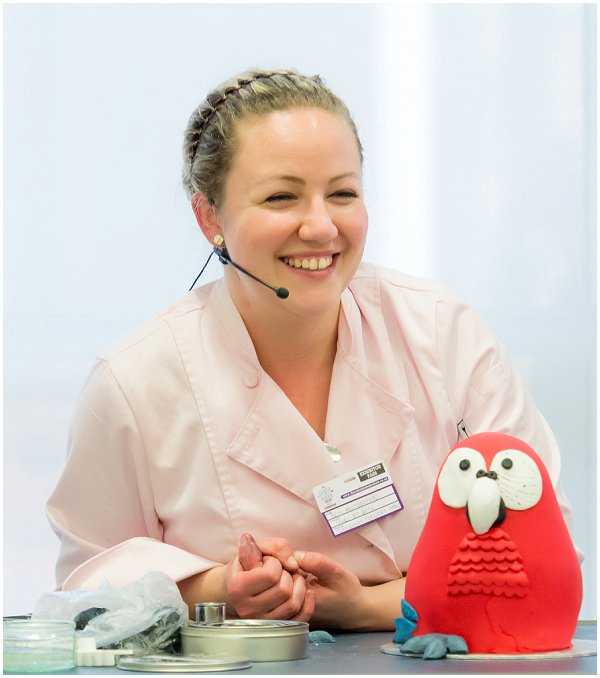 With New York Bridal Market just taking place, there are a plethora of delightful and inspirational dresses to share with you.  I kicked this off on Friday with the 2014 Cymbeline collection.
I rounded off the week with the brand new collection from sustainable bridal wear designer Leila Hafzi and a magical shoot in Nepal.
Other fabulous wedding related content from across the web:
 Offers
I have a great offer to share with you today from FWS Sponsor and fairytale wedding venue Chateau Challain. The beautiful chateau are teaming up with photographer Janis Ratnieks to offer an wonderful winter/spring elopement package for just 6000€.
What is included:
The Romance suite or Tower suite for 2 with the ceremony on your chosen date.
2 nights min
Breakfast is included and 1 Lunch and 1 dinner as well.
With a Private 3 course dinner with a wedding cake, flowers,
Bouquet & decor
Hair & Makeup
Photographer, janisratnieks.com,  2 location shoot
Fireworks & Violinist.
To find out more about the exclusive package email Cynthia at Chateau Challain.
Be sure to come back next week for more dream weddings in France and oodles of French style wedding inspiration.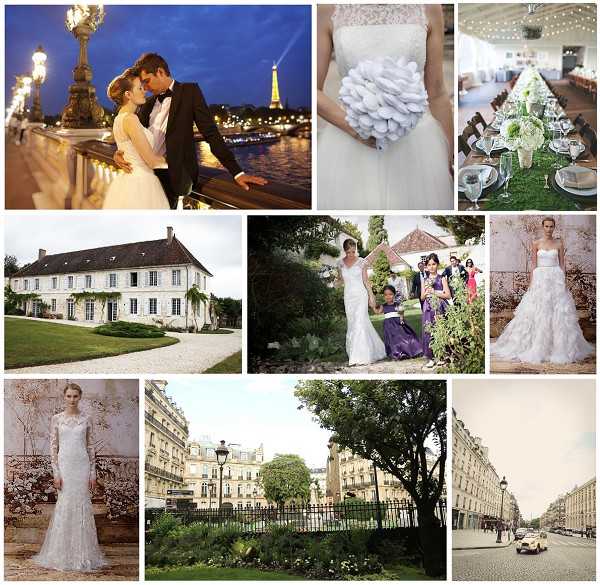 Have a fabulous day