Happy Sunday to you all!
We started off this week on the blog with a dreamy destination wedding at Château de la Tour Vaucros brought to us by Saya Photography – see full wedding here
On Tuesday photographer and videographer Rouge Wedding brought us a romantic Château d'Hénonville wedding styled shoot – see full post here
On Wednesday it was time to catch up with our Belle Bride Kim and find out all about their recent pr-wedding trip to France – see full post here
Thursday saw wedding planners VaVaVoom bring you a boutique Château Mont d'Onel wedding inspiration shoot – see full post here
We ended the week with a post explaining French wedding taboos to avoid at your wedding in France – see full post here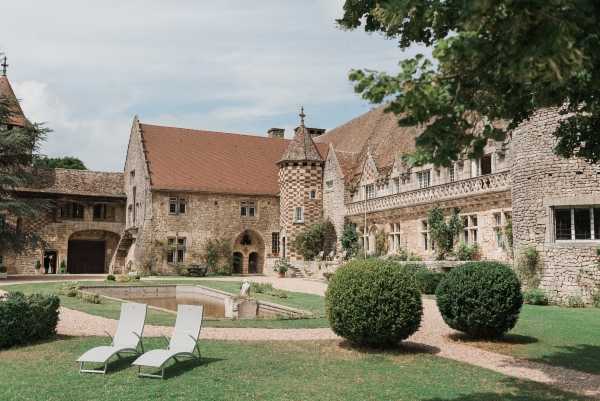 Supplier Spotlight: Oui Ici
This week's Supplier Spotlight shines on wedding and event hire specialist Oui Ici.  Samantha can bring you everything you need to transform your wedding venue to make it look beautiful.  They will bring all your wedding furnishing and decor needs to wherever you want them, setting it up and taking it away the following day.
For more information and contact details click here
Coming up on the blog next week