Happy Sunday to you all!
This week on the blog we started with a Justin Alexander bride in a French destination wedding with photography by Christine Harrison – see full wedding here
On Tuesday we brought you a relaxed romantic wedding shoot in Luberon, France with planning by Ce soir ou jamais Evénémentiel – see full post here
On Wednesday we were welcomed into the Dordogne wedding venue Chateau de Fayolle by its owners Gerry and Janet – see full post here
On Thursday we brought you a lavender engagement shoot in Provence with photography from Pierre Torset – see full post here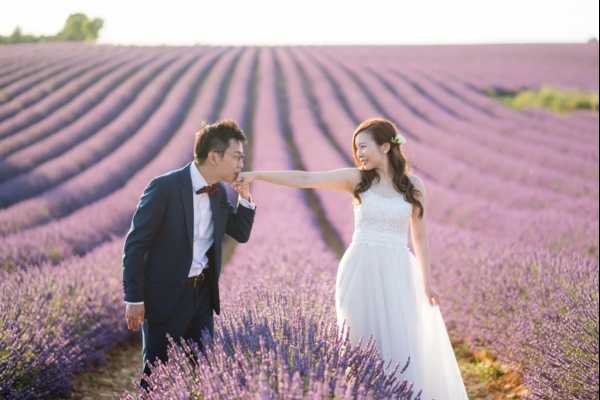 On Friday we opened the doors of The Study to planners Marry me in France who brought all their tips and advice for those marrying for a second time around – see full post here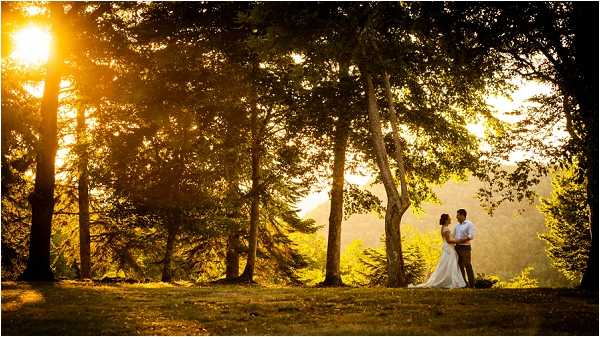 Supplier Spotlight: Elian Concept Weddings
This week's Supplier Spotlight focuses on Elian Concept Weddings, a wedding planning company created by Fabienne Slater.  Fabienne offers in-depth knowledge of France and its most exquisite and romantic locations and will help you choose the perfect place and suppliers to meet your vision and budget.
For more information and contact details click here
Coming up on the blog next week