Happy Sunday to you all and to all our UK readers, we hope you're enjoying the bank holiday weekend.
We started this week on the blog with a magical Chateau de Redon wedding with photography from Zephyr and Luna – see full wedding here
On Tuesday we took you to Gascony for a wedding at Castelnau des Fieumarcon which was brought to us by the gorgeous wedding – see full wedding here
Wednesday saw Rock My Love planners bring us an elegant engagement styled shoot in Grasse with a real life proposal – see full post here
Photographer Olga Costa brought us a gorgeous styled shoot on Thursday in Camargue, Provence – see full post here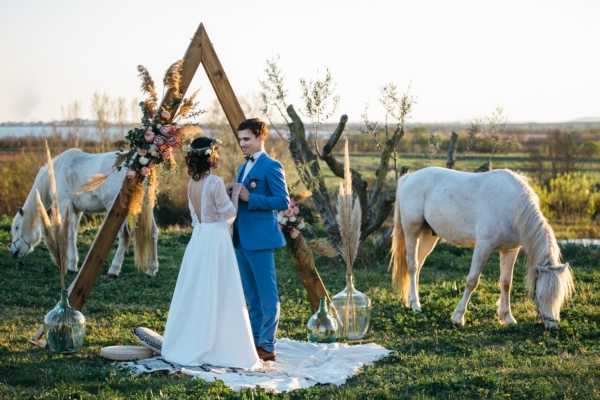 We ended the week on the blog with a catch up with our real bride Caroline to find out about the biggest tick on her wedding to do list – the venue – see full post here
Supplier Spotlight: The Studio Without Walls
Today we shine the Supplier Spotlight on The Studio Without Walls where photographer Adrian brings a photography style which is natural, fun, sometimes a little quirky but still looks timeless with a modern edge.  Adrian works discreetly with just one small camera and uses natural light to catch expressions, details and all the little moments which happen on the day.
For more information and contact details click here
Coming up on the blog next week