Morning all!  I hope that you are having a lovely weekend and this can start your Sunday off in the R&R way.  You know that I like the odd cup of coffee now and then, right?! Let me preface this by saying this is pointless and completely irrelevant.
However I can't even remember where I saw it, probably on instagram, but someone had a photo of their desk with a really happy mug located on it.  TThat start some serious mug envy every time I had a coffee.  Now I know that there are many important things going on in the world, but for me the mug situation is gloomy.
I spend A LOT of time at the computer so my mug is nearly always in my sight line.  I have tried other mugs, but nothing seems chipper and inspiring on my office desk.  The lovely hubby has even taken to mocking me, calling it "mugate" as I can't find an inspiring mug to purchase.  So I turn to you dear readers and ask, what mugs do you have and why?
Enough of the quirks of a small business owner, back on with The Sunday R&R!  Whether cup or mug, make sure to have a coffee ready and off we go:
On Monday I started  the week with a Village Fete themed wedding in Provence at a Rustic Vineyard – see full wedding here.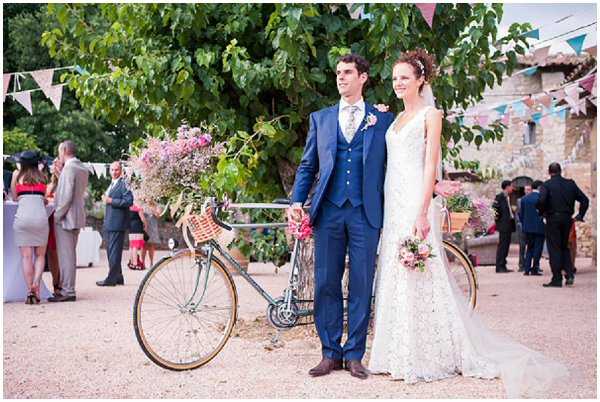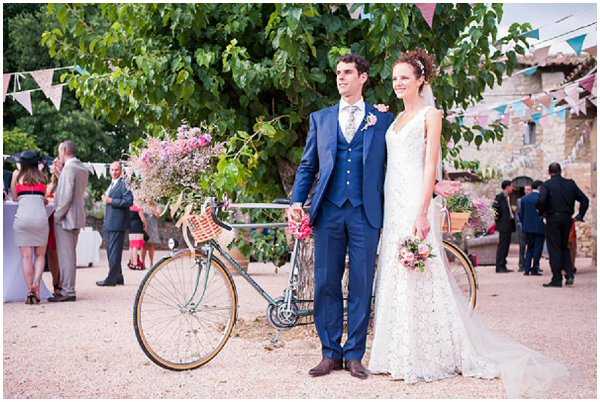 Tuesday was all about adding in some fun and colour with my confetti themed wedding inspiration board.
In her last post as a single women, Belle Bride Hollie Nilsson talks us through how she is creating a personalised wedding her way.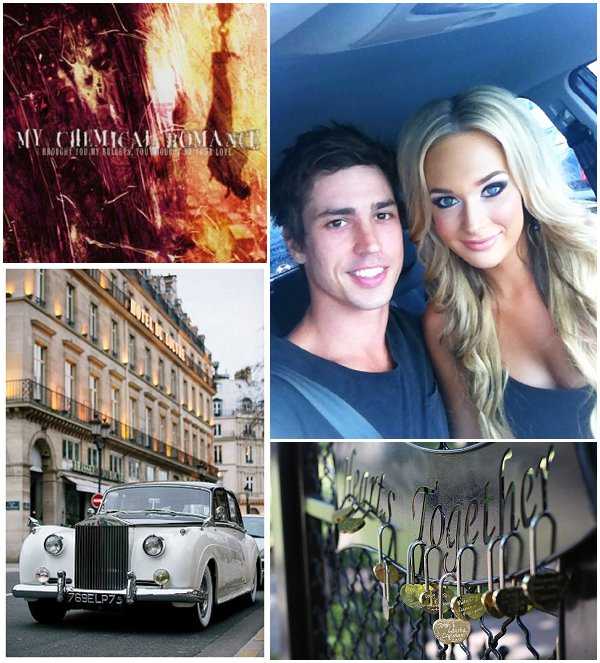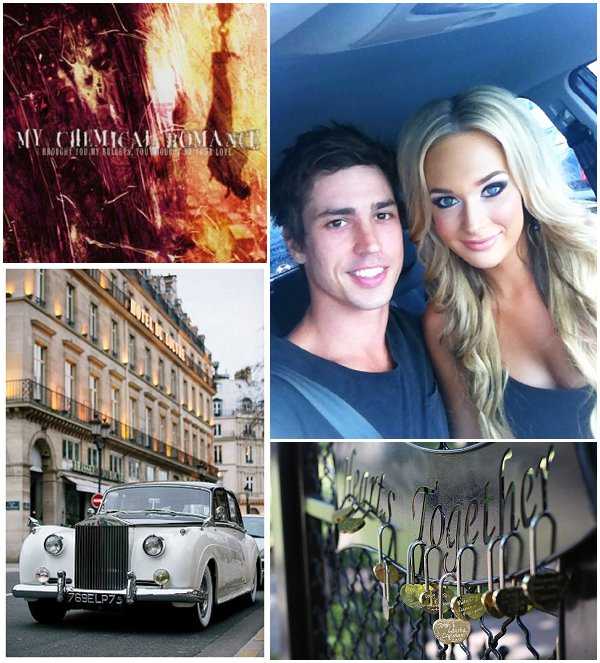 Wednesday saw me showcase a romantic Fine Art Photography session in Paris by Kurt Vinion!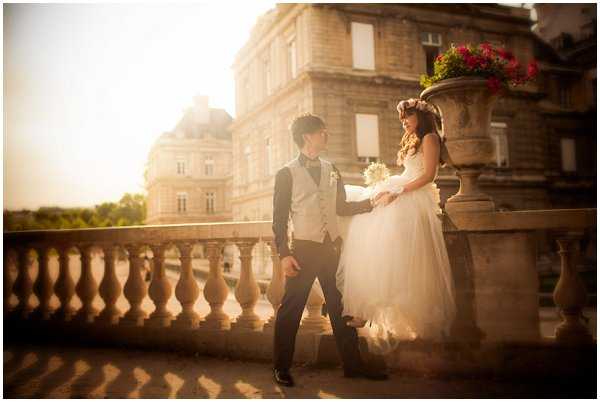 Bridal Market is upon us and before this I was delighted to showcase the South of France inspired latest collection 'Fleurs Sauvages' by Jessica Charleston on Thursday.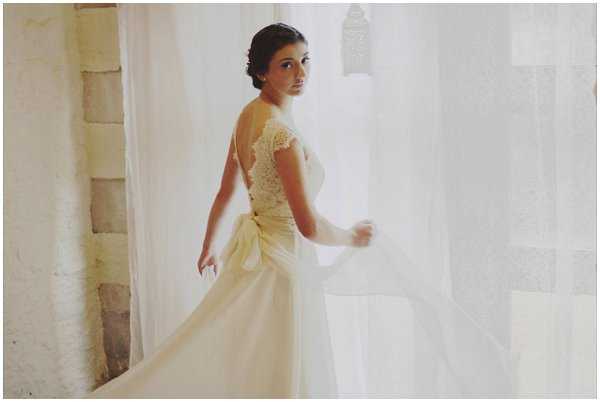 Friday we went over to Paris for a romantic portrait session in Paris from Krystal Kenney.
Saturday treats – How about a wedding dress made of macarons? Created by the team at Ganache Macaron find out how!
And I finished off the week with some pretty bling on the blog!
My favourites from elsewhere on the web this week:
Be sure to check in next week, I have lots for you including meeting our newest team member!
Have a fabulous Sunday!