Happy Sunday to you all, despite the UK getting some snowfall this week, we're bringing some heat with this week's Sunday R&R with a visit to Provence and a warming autumnal shoot.
We started the week with a real wedding in Bergerac with the bride wearing Cymbeline, with planning from Marry Me in France – see full wedding here
On Tuesday Laura Dova Wedding brought us a gorgeous family wedding in Vaucluse with the bride and groom flying in from Australia to say 'I do' – see full wedding here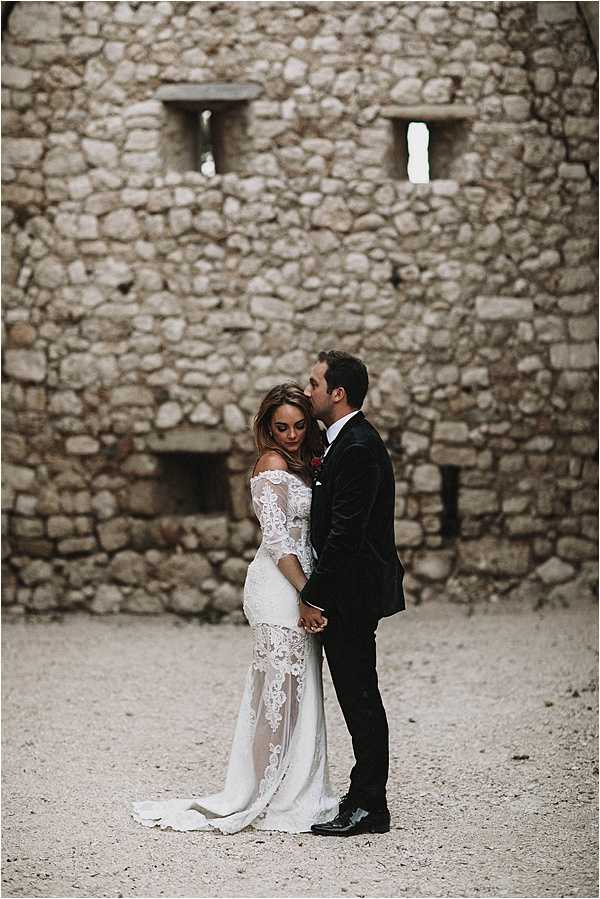 On Wednesday we took you on a tour of the stunning Languedoc wedding venue Château Rieutort – see full post here
Wednesday saw us bringing you a styled shoot from Jennifer Jane Photography in the heart of Provence – see full post here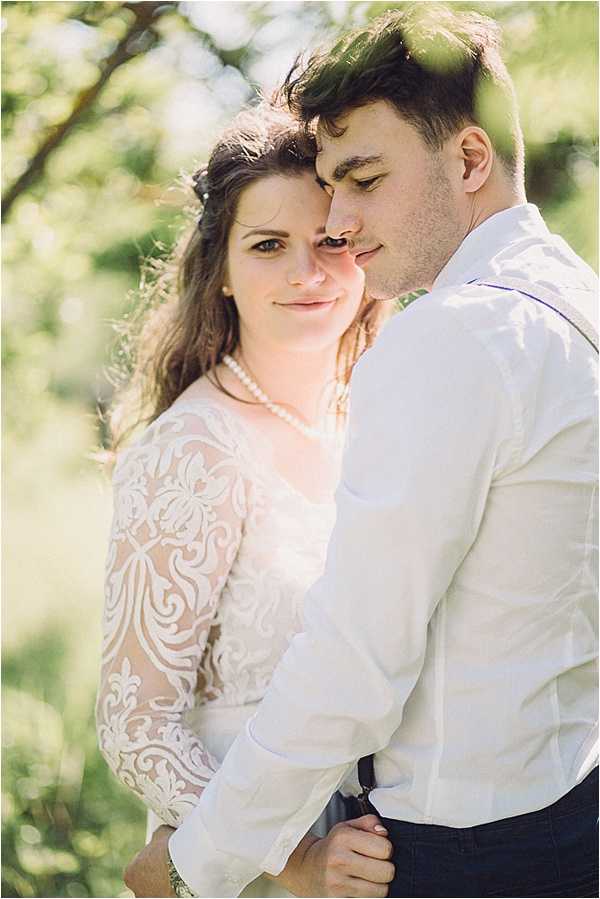 On Friday we ended the week with a tattooed wedding inspiration shoot, planned by Stephanie Gay from Mon Jour Parfait – see full post here
Supplier Spotlight: Matthias Toth Photography
Today's Supplier Spotlight shines on Matthias Toth Photography who's passion for photography is unrivalled.  He loves to capture the feelings of a couple and transcribe them in images in a natural way.
For more information and contact details click here
Coming up on the blog next week