Happy Sunday readers, what a week!   This week saw myself and hubby head off to the fabulous Ritz in London for the Wedding Magazine Awards.  Alas we lost out on winning Best International Blog with stiff competition from wedding blog giant Style Me Pretty, but huge congratulations as we don't mind, it is a fabulous blog!
Following on from the awards I fitted in a couple of meetings and a quick trip around London before heading back home to the laptop to catch up on an overflowing inbox and submissions. If you have thought about submitting but not sure how or if it's right for French Wedding Style, do please send it over and I happily answer all submissions with feedback . Don't forget planners, photographers, brides and grooms and eager Mothers-in-law all welcome to submit real weddings and suppliers, I do love to see your styled shoots.
I started the week off with a beautiful lake side wedding in Annecy, full of glamour and timeless elegance.  Read the full wedding here.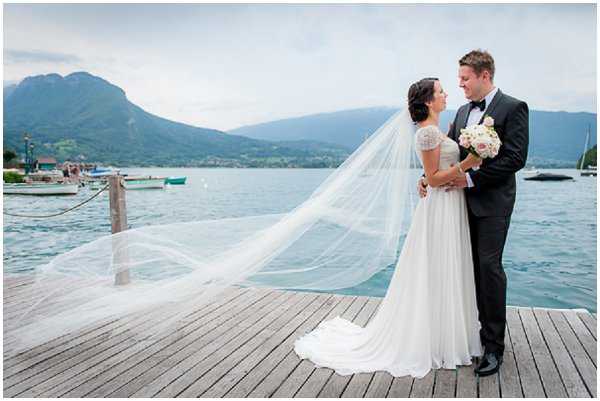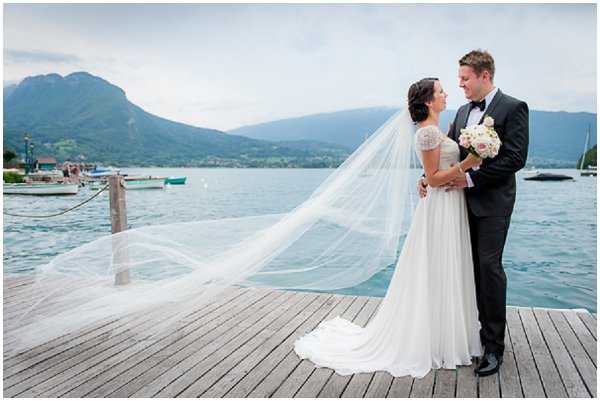 I love creating inspiration boards and styling and this Tuesday I took inspiration from the flower Baby's Breath.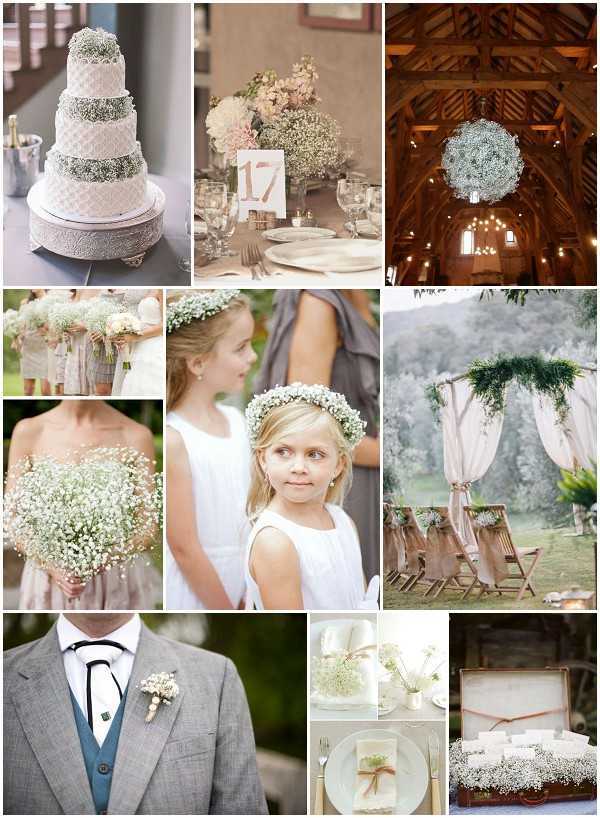 You can never have too much of a fairytale wedding in France and on Wednesday I took a look at how you combine catholic and muslim wedding traditions in one day.
On Thursday we headed off to Paris for the next in our Meet the Experts series with Lindsey Kent and Pictours Paris.
Our second trip of Thursday saw us catching up with our Belle Bride Sophie who has gone and got married!  See her full wedding day roundup.
On Friday we rounded off the working week with a romantic shoots on the streets of Paris.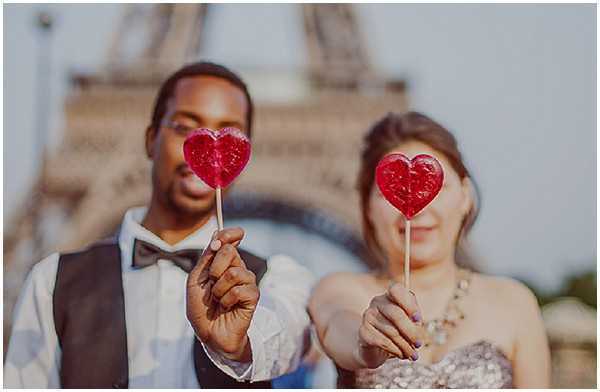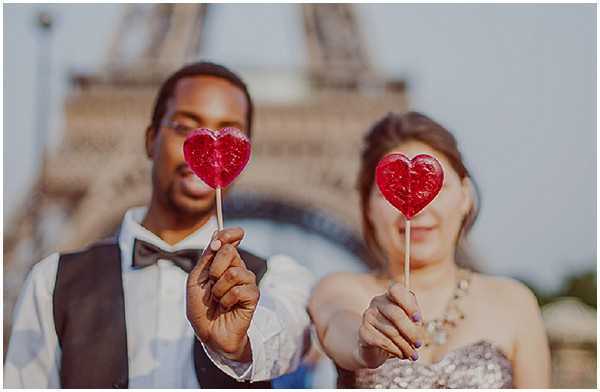 To finish the week we are getting ready for winter with the help of Carey Hawkins on her winter beauty survival tips.
Other fabulous wedding stories that have caught my eye, elsewhere on the web:
Competition Time
CLOSING TOMORROW – win a photo shoot in South of France –

find out how to enter!
And finally a little sneaky peak as to what is on the blog next week:
 What are your plans for today? Have a fabulous day xx