Happy Sunday and Happy New Year! Welcome to our first Sunday R&R of 2019.  We hope you all had a wonderful Christmas and New Year celebrations.  So, down to business – who can now say they're getting married this year?!
We started off this week with the last of our recaps of our favourite 2018 real weddings with this visit bringing you the best from November – see full post here
On Tuesday we  brought you our first real wedding of 2019 which sees Mégane & Matthieu's tie the knot in a boheme chic Normandy wedding with photography from Nicholas Launay – see full post here
On Wednesday we brought you a gorgeous Château de Verderonne wedding inspiration shoot brought to us by Saya Photography for Studio Ohlala – see full post here
Sophie Boulet Photography brought us the most stunning Grand Hotel du Cap Ferrat real wedding on Thursday as Luiza & Pedro brought Brazil to the French Riviera – see full wedding here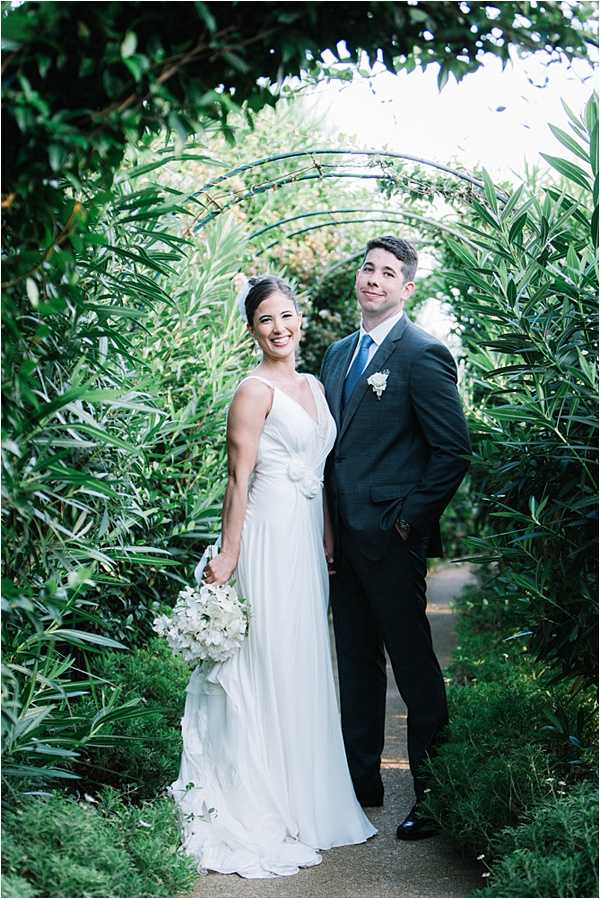 On Friday we reached out to all our brides to be to find out if any of you would like to apply to be one of our next Belle Brides and take all the readers along with you on your wedding planning journey – see full post here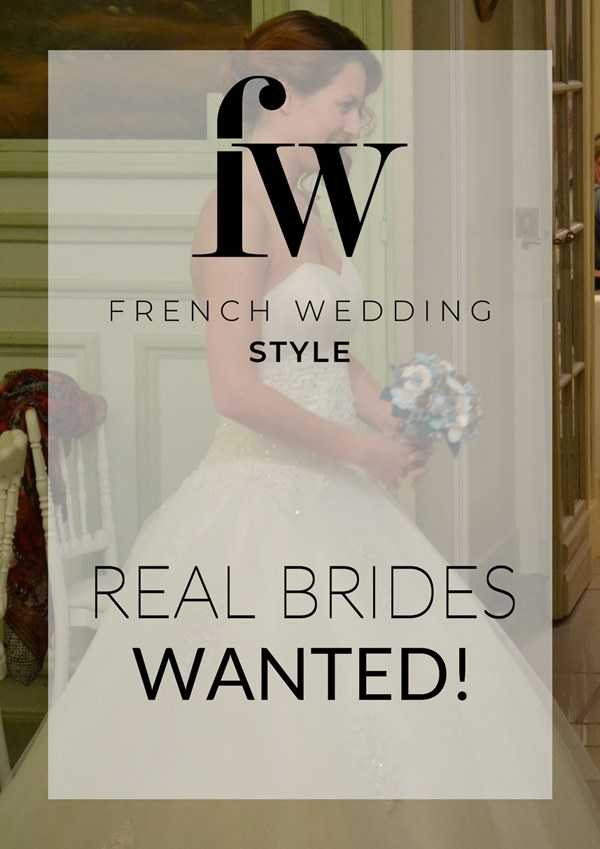 Supplier Spotlight: La Maison Dautel
This week's Supplier Spotlight shines on La Maison Dautel which offers guidance throughout your planning, no stone left unturned and the offer of complete and personalised creation of the scenography of your wedding.
For more information and contact details click here
Coming up on the blog next week