Happy Sunday to you all! Welcome to another edition of The Sunday R&R bringing you the best of everything on the blog this week so you don't miss a thing.
We started the week with a North of France wedding inspiration shoot brought to us by Project Floral – see full post here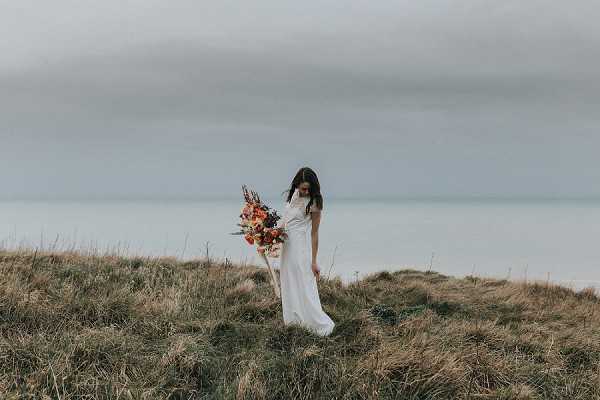 On Tuesday we brought you a romantic Chateau de Champlong real wedding shared with us by the bride herself Bea – see full wedding here
We said farewell to our editorial assistant Christina on Wednesday and as a last hurrah, Christina shared with us some of her favourite French weddings from over the last few years – see full post here
On Thursday we headed to the French capital for the elegant real wedding of Nick and Julia planned by Do It Paris Way – see full wedding here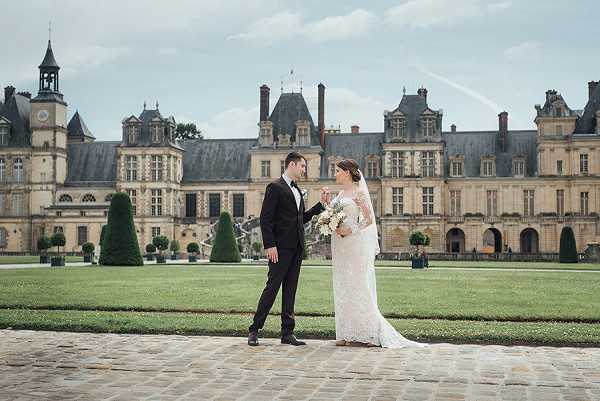 We ended the week by welcoming Lisa from French Flower Style back to The Study to talk about luxury wedding flowers, and what's involved in bringing these to your wedding – see full post here
Supplier Spotlight: Sarah Jane Ethan Photography
The Supplier Spotlight shines on award-winning international photographer Sarah-Jane Ethan today as we share SJ's talent for capturing laughter and natural moments that are 'as genuine and fun as she is'.
For more information and contact details click here
Coming up on the blog next week