Happy Sunday to you and happy September.  Can you believe we're headed for autumn already?  However we have to confess it's one of our favourite times of year at FWS HQ as the team is huge fans of stationery and what better time of year to refresh your notebooks, planning tools and inspiration than September when the shops are full of all their new ranges!
We started off the week with a L'heure Opulente Le Jardin a la Francaise wedding inspiration shoot brought to us by Simply Perigold Weddings – see full post here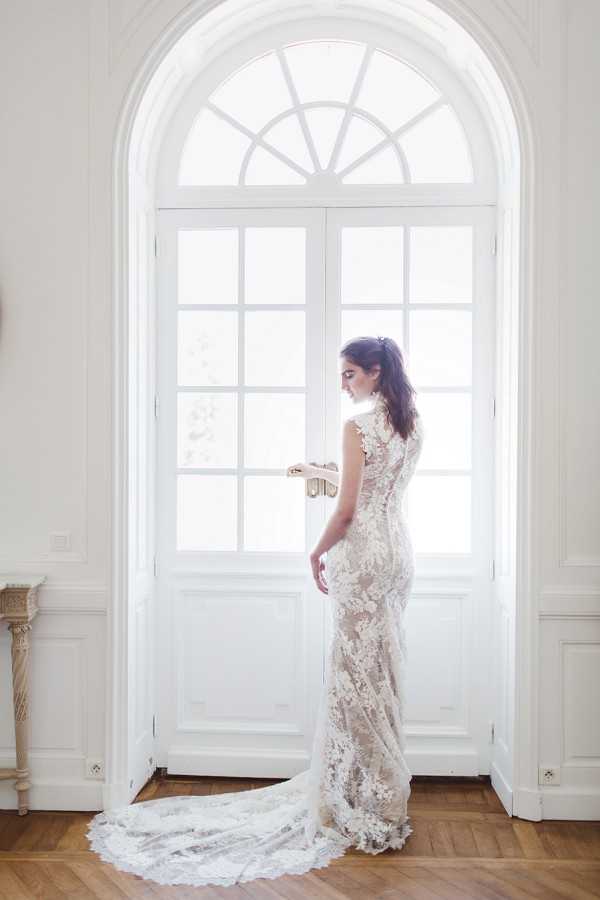 Schantel Merwe Photography brought us a blue hue inspired Chateau Barthelemy elopement on Tuesday – see full wedding here
We were joined on Wednesday by our resident expert Fabienne Slater from Elian Concept Weddings and Events to talk about choosing a wedding theme and styling – see full post here
We finished our slightly shorter week on the blog on Thursday with a rustic chic destination La Poulatte wedding brought to us by Laura Dova Weddings – see full wedding here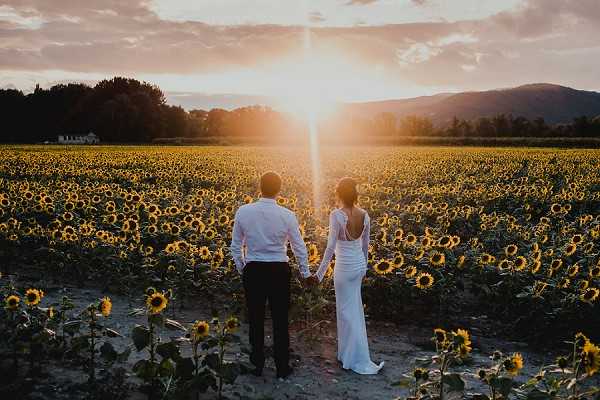 Supplier Spotlight: Paula Rooney
International Floral Designer, Paula Rooney shines under our Supplier Spotlight this week as we share her talent for creating luxurious floral designs for weddings and events. She offers exemplary attention to detail from beginning to end, collaborating with her clients to bring a flawless touch to all design elements.
For more information and contact details click here
Coming up on the blog next week