Happy Sunday to you all! We're still trying to squeeze every last bit out of our summer here in the UK despite the hot temperatures having left us.  If you love Paris don't miss this week's Sunday R&R as we bring you two elopements and an anniversary shoot.  But the most useful blog of the week is probably our resident expert Carey Hawkins who helps you with advice about bridal make up trials.
We started off the week with a spring paradise elopement in the city of love, Paris.  This real wedding was brought to us by Claire Morris Photography – see full wedding here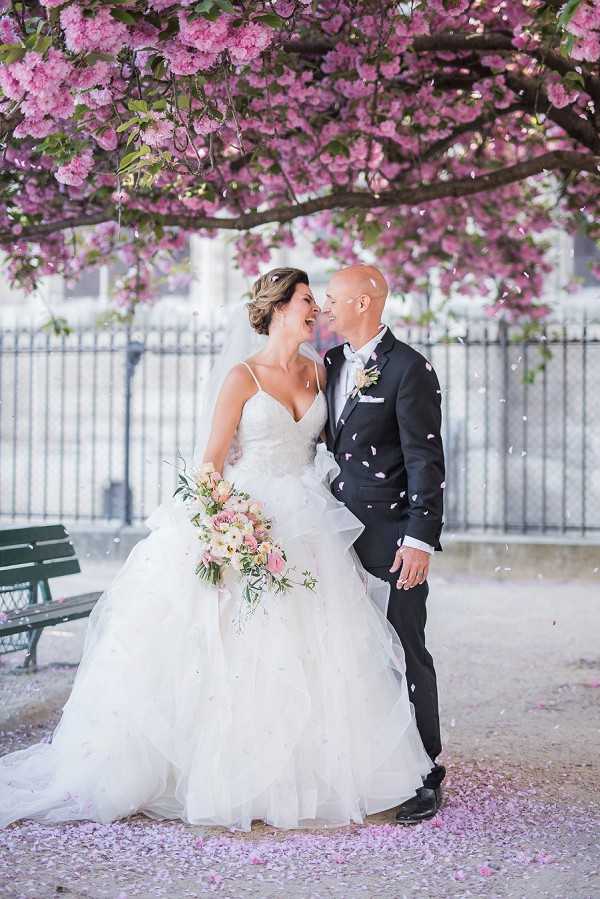 On Tuesday we paid our second visit of the week to Paris with a chic elopement organised by So Special Events – see full wedding here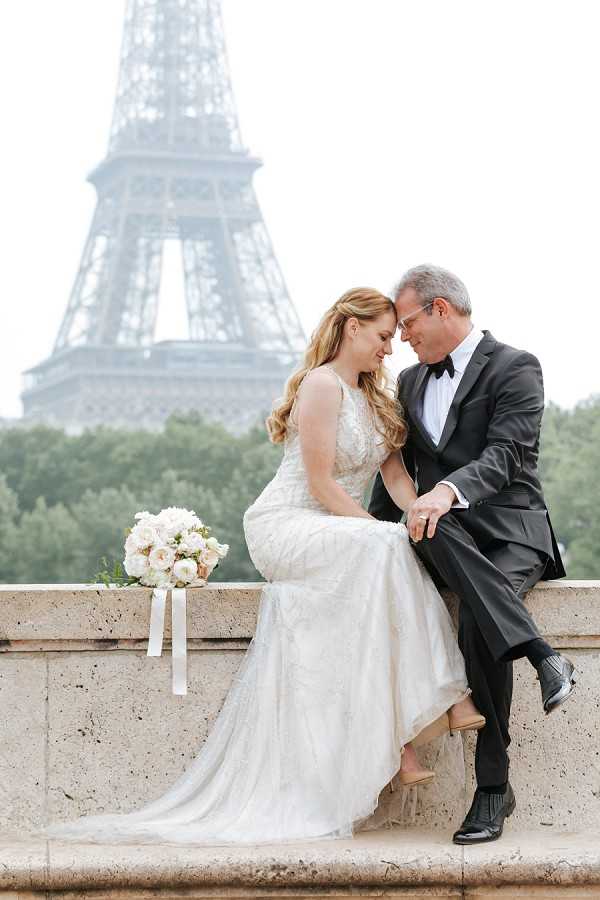 We brought you all the seasons on Wednesday as we looked back at some of our most popular inspiration boards – see full post here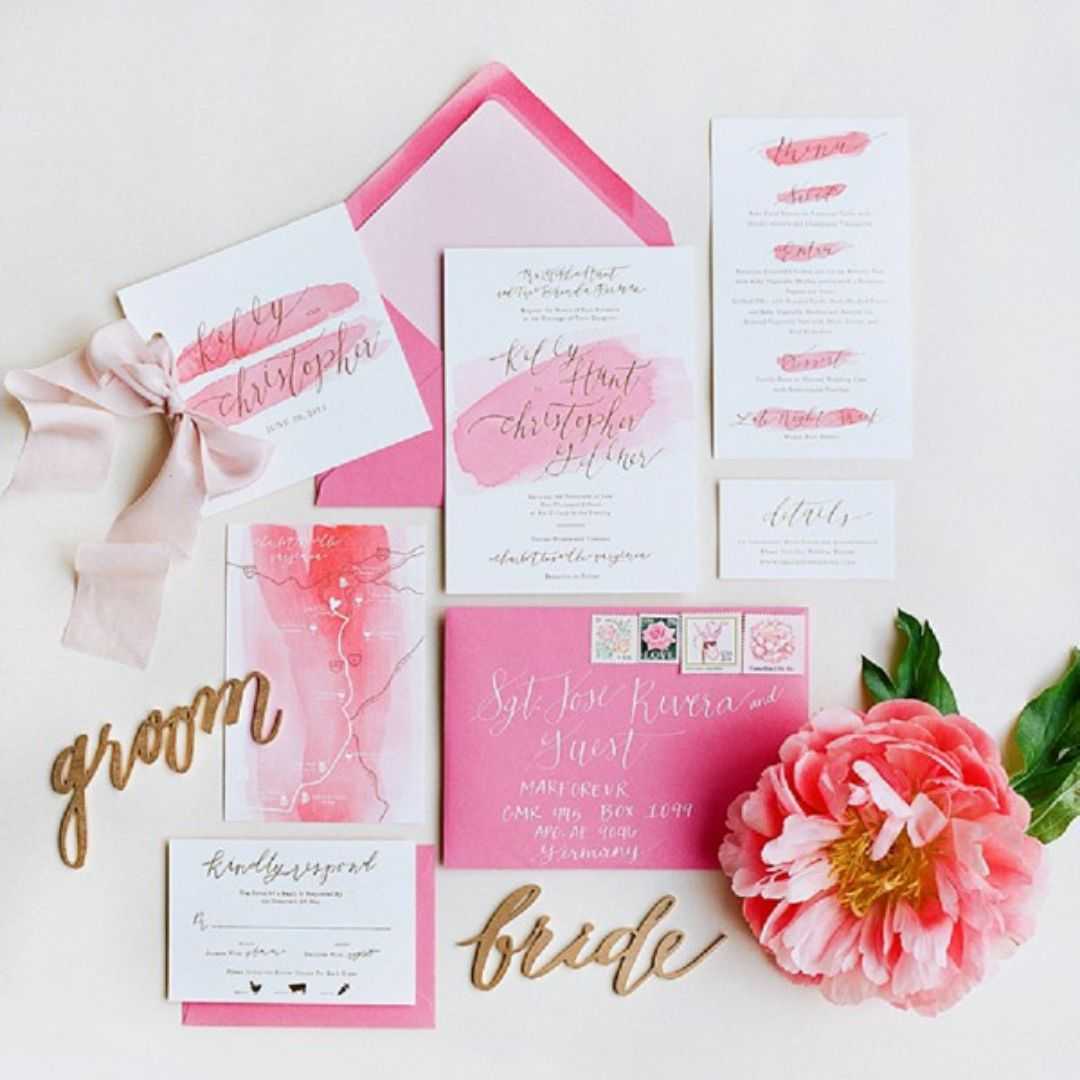 On Thursday, Alicia Parrish Photography brought us a gorgeous third wedding anniversary shoot in Paris – see full post here
We were joined on Friday by our resident hair and make up expert Carey Hawkins as she takes you through everything you need to know and what to expect for your bridal make up trial – read full post here
Supplier Spotlight: Luxury Loos France
Our Supplier Spotlight focuses on Luxury Loos France this week as it puts the glamour back into the necessary.  This family run business specialises in luxury portable toilet hire throughout France.  Offering outstanding customer service, its facilities are light, spacious and stylish. They look, feel and are spotlessly clean in every sense.
For more information and contact details click here
Coming up on the blog next week