Welcome to another wonderful Sunday, and our first of August.  Where is the year going?!  Have you done all you'd hope you would by now for planning?  Look to set yourself realistic goals for the next three months, making sure you include that all important down time with loved ones.
We started off the week with a luxury French Chateau wedding at Château de Varennes with photography by Grace Elizabeth Photo and Film – see full wedding here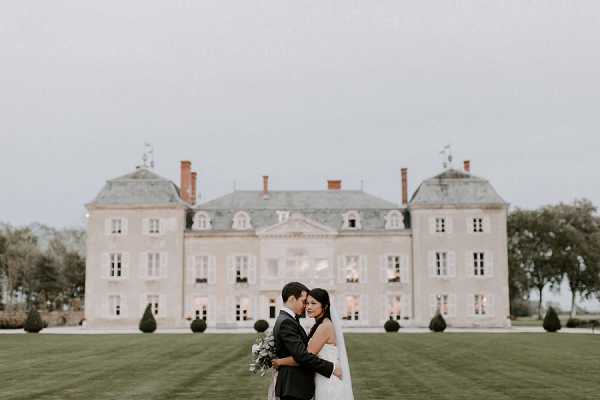 Pattie Fellowes Photography brought us a sentimental Chateau de Caumont wedding inspiration on Tuesday – see full post here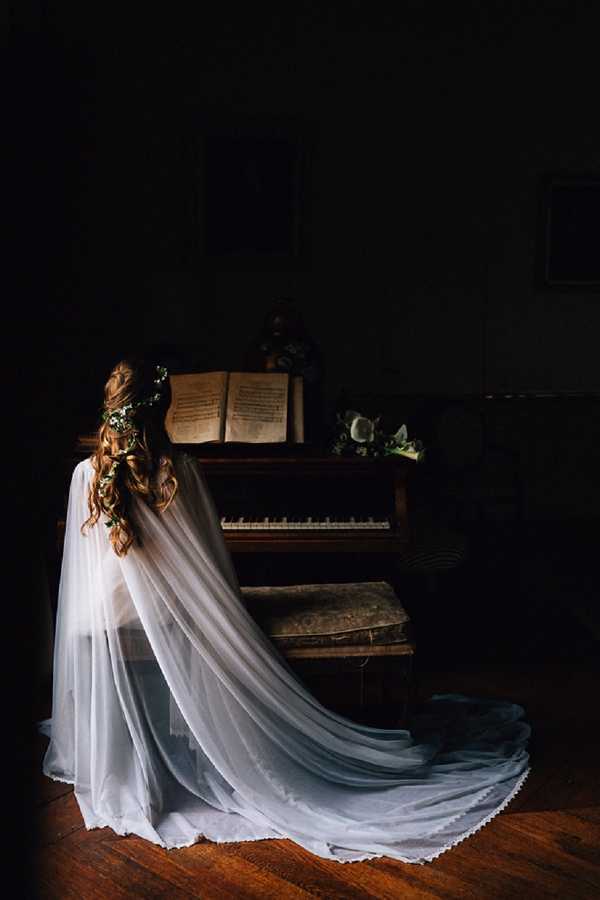 Victoria Cumberlege from Eternal Blooms by Victoria joined us in The Study on Wednesday as she fills us all in on luxury wedding favours – see full post here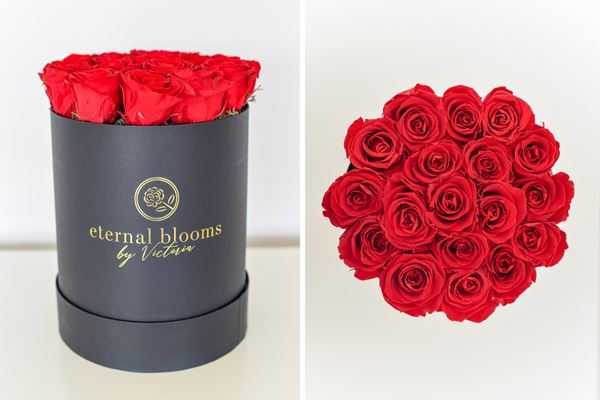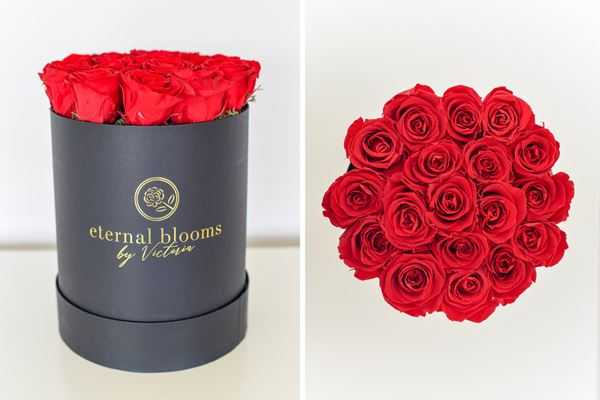 Isabelle Dohin brought us a gorgeous south west France Chateau Mader wedding inspirational shoot on Thursday – see full post here
On Friday we rounded off the week on the blog with a beachside French Riviera elopement shoot with photography by Gabriella Vanstern – see full post here
Supplier Spotlight: Party in France
This week's Supplier Spotlight shines on Party in France, which can cater and plan your entire wedding from food to make-up and hair.  You can choose to break down its services to offer expertise only where you and your budget can best use them.  Party in France also offers a bespoke private catering service which works in partnership with talented local chefs in its beautiful restaurant.  It's reputation is cemented on its commitment to fantastic local flavours, organic suppliers and the team's take on classic and contemporary dishes.
For more information and contact details click here
Coming up on the blog next week