Happy Sunday to you all!  Today we're asking you about honeymoons!  Are you extending your time in France for your honeymoon, or are you jetting off somewhere else?  Maybe you're planning a winter French wedding and a sunny honeymoon elsewhere, let us know.
We started the week with a visit to the mountains for a dreamy French Alps winter wedding which was captured by Eight Bells – Wedding Imagery – see full wedding here
On Tuesday we brought you a fine art Château De Roussan wedding inspiration shoot with photography by Hello, Sugar – see full post here
On Wednesday we brought you seven French wedding invites you can find on Etsy – see full post here
Thursday saw us bring you a rustic countryside post wedding photo shoot with photography by From Wedding with Love – see full post here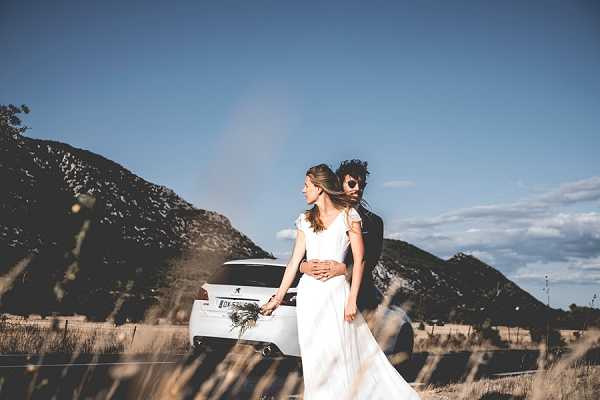 We rounded off the week on the blog with a visit from Lisa Gatenby of French Flower Style who took you through what's involved for a florist from start to finish – see full post here
Supplier Spotlight: Sylvie Borderie Fleurs
This week's Supplier Spotlight shines on Sylvie Borderie Fleurs, who uses seasonal flowers to create gorgeous arrangements, paying attention to every detail.  Whether it's a photo booth or a garden ceremony, she will supply a creation for it.
For more information and contact details click here
Coming up on the blog next week