We're in the middle of a rather stifling heatwave in the UK at the moment and it got the FWS team thinking about how to stay looking fresh on your big day if you've opted for warmer climes and months of France.  Hop back over to this post from last summer from our bridal make up expert Mel Kinsman, who will bring you all the tips for staying flawless.
We started this week on the blog with a dreamy Chateau Des Barrenques wedding with photography by Sarah Jane Ethan – see full wedding here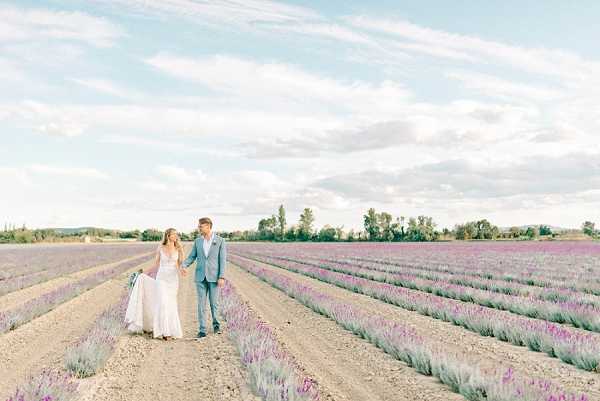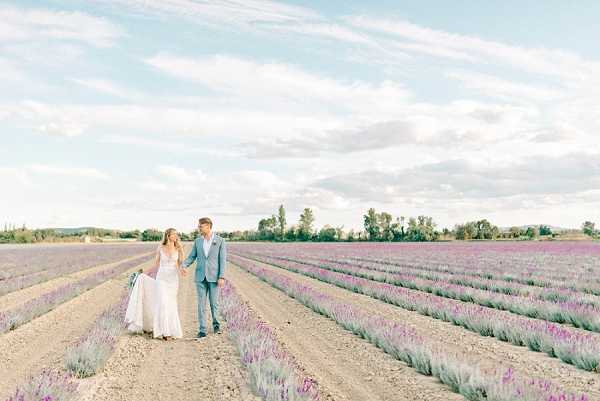 Tuesday saw us bring you a rustic countryside Chateau D'Aveny wedding with photography by Celine Deligey – see full wedding here
On Wednesday we opened the doors of The Study to welcome Fabienne from Elian Concept Weddings and Events to tell you all about Dry Hire – see full post here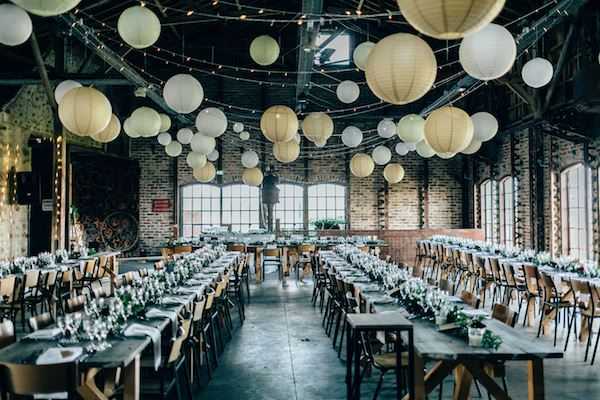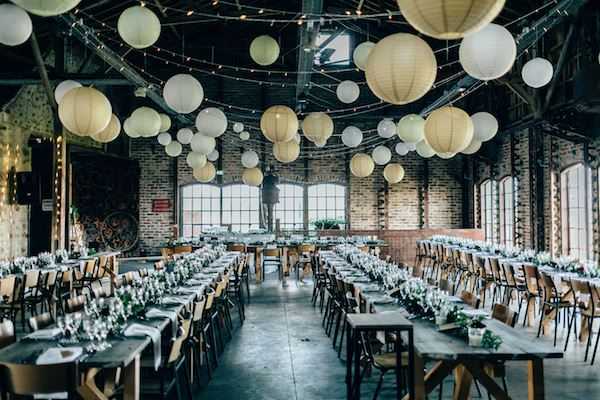 Thursday saw us bring you a dreamcatcher inspired Mas des Bartavelles wedding with photography provided by Sarah Stefani – see full wedding here
Nutritionist Jenna Hope joined us on Friday as she gave her best tips for avoiding stomach bloating during your destination wedding travelling – see full post here
Supplier Spotlight: Laura Dova Weddings
This week the Supplier Spotlight shines on Laura Dova, a passionate and imaginative Swissess wedding planner with an acute attention to detail and a drive to meet your expectations which is fuelled by her passion for weddings. As a certified wedding planner from a prestigious school in Paris she will offer you priceless advice and guidance in the organisation of your special day.
For more information and contact details click here
Coming up on the blog next week