Happy Sunday to you all!  It's officially summer!  Can you believe it's July next Sunday?  Those of you who are getting married in the next couple of months, how is all your planning going?  What's left, are you feeling relaxed?  Don't forget to take some time out for yourself and have days which are wedding free.  It might feel like a tall order but it's super important to give yourself the opportunity to recharge.
We started the week by revisiting the chic Chateau Mas De Montet real wedding which originally featured on the blog in January – see full wedding here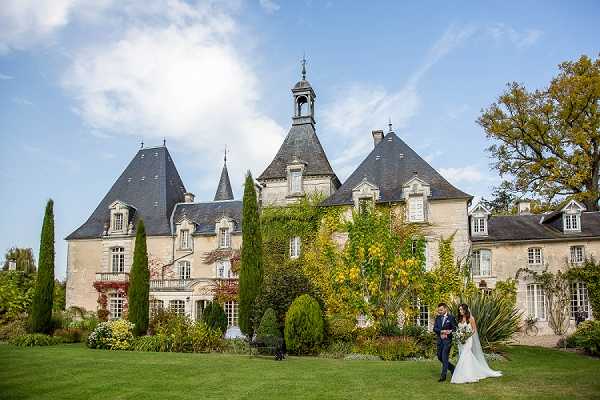 White Stag Wedding Photography brought us Tuesday's real wedding which we brought you in February a romantic Château Saint Georges wedding in Grasse – see full wedding here
It was time to celebrate English bride Eve and French groom Francois's nuptials again on Wednesday as we revisited their stylish French Château De Malliac wedding from the blog in March – see full wedding here
On Thursday we took you back to the French countryside for a Chateau Soulac wedding with photography from Amy Faith which we originally shared on the blog in April – see full wedding
We rounded off the week of real weddings back taking another look at the fun Château Soutard real vineyard wedding which we first shared last month, brought to us by M Creation Events – see full wedding here
Supplier Spotlight: Schantel Merwe Photography
This week's Supplier Spotlight shines on Schantel Merwe Photography who boasts over 11 years in the wedding industry travelling all over the world for couples' nuptials.  Schantel's style is described as journalistic, lifestyle, natural-light photography with an elegant, fun twist.
For more information and contact details click here
Coming up on the blog next week