Happy Sunday to you all! Things have been super busy here at FWS HQ, and we've been oogling over some gorgeous real wedding photography lately.  It really can make all the difference.  A friend once told me the only things you take away from a wedding are the photos and the rings so to spend more on those.  But everyone is different, your priority might be a live band, someone else's might be exquisite food.  It's a great way to decide on your budget though and really prioritise what's important to you.  What are your priorities and why?  Share with us, it might help other brides too.
For now here's The Sunday R&R…
We started the week with a Chateau Saint-Michel wedding inspiration shoot brought to us by Mark and Clementine from Awardweddings – see full post here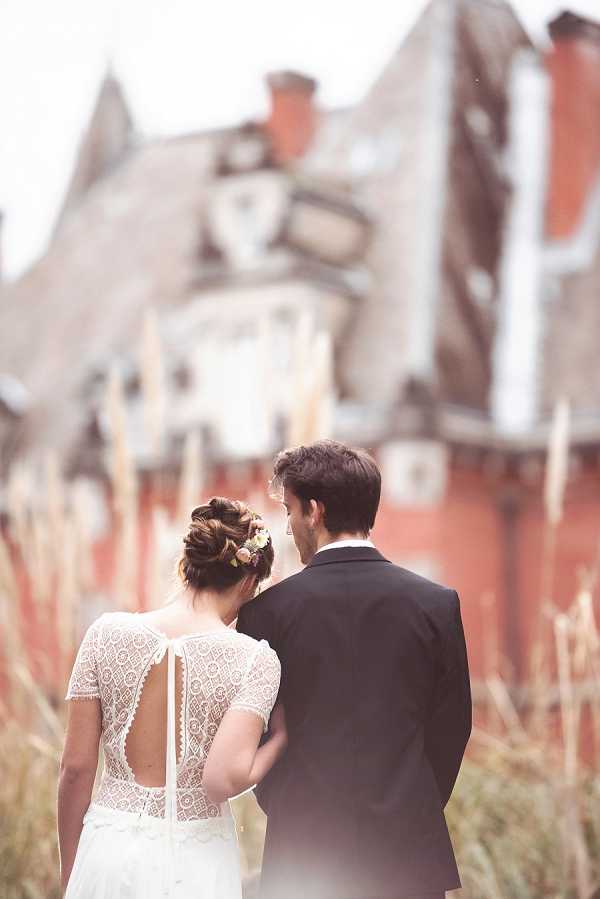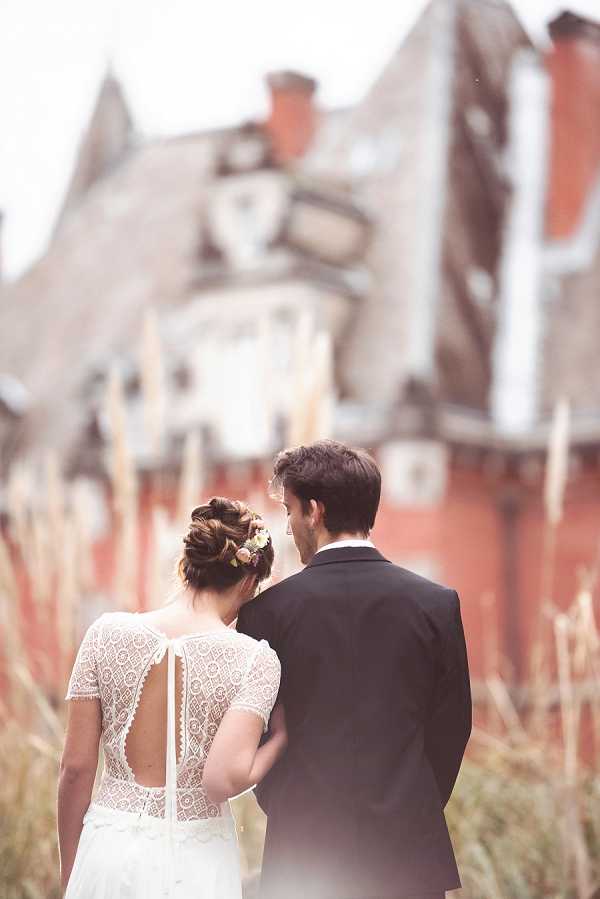 On Tuesday we brought you an elegant and chic French wedding proposal shoot with photography from Olivia Marocco – see full post here
On Wednesday we welcomed our regular guest photography blogger Christina Sarah into The Study to share with us what it's like to relocate to France – see full post here
Thursday saw us whisk you away to the Dordogne for a fairytale chateau wedding brought to us by planners Marry Me In France – see full wedding here
Mature skin was on the agenda for Friday as we welcomed guest blogger Carey Hawkins to give tips on skin prep and bridal make up for older generations – see full post here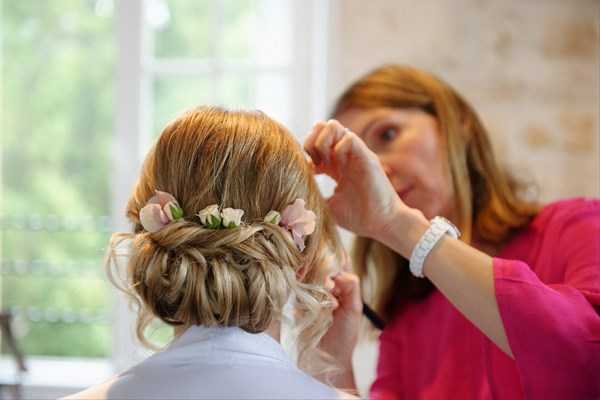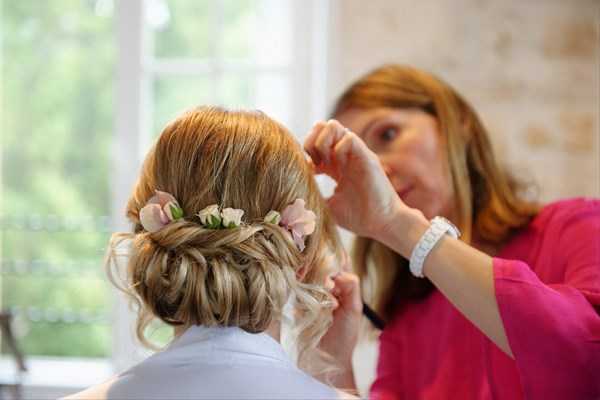 Supplier Spotlight: Poésie d'un Jour
Véronique Tartarin is a floral decorator who has specialised in events for over 30 years to fulfill her passion for flowers.  She works to make suggestions which complement the wedding style and theme, adapting to all styles and projects.
For more information and contact details click here
Coming up on the blog next week