Good Morning readers, I hope that you've had a lovely weekend so far.  I would love to know what plans you have for today?  I have spent a rather enjoyable weekend restoring an old piece of furniture, that I will be finishing off shortly.  It is really lovely at the weekend to tackle activities using skills that lay dormant during the week.  Now whilst my hands and especially fingers work like crazy during the week writing the blog, completing a manual restoration task whilst listening to jazz was just the perfect tonic.
However, whilst you are sipping your coffee, let's crack on with The Sunday R&R!  On Monday we started the week off with a real life low key wedding for a Parisian couple around the streets of Paris, a beautiful alternative view of Paris.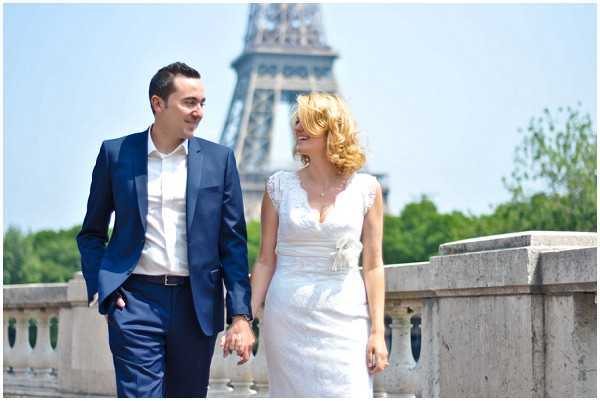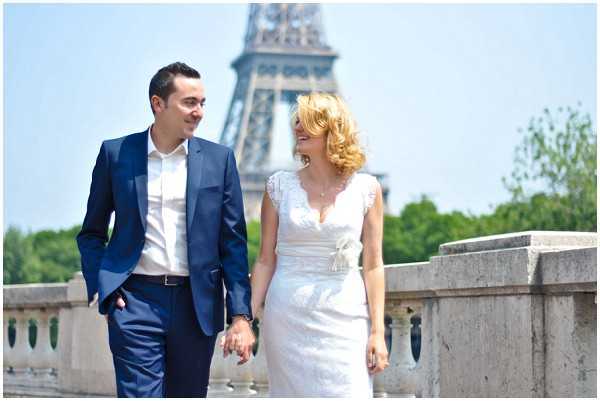 On Tuesday I got ruffle fever as I shared my ruffle wedding inspiration board.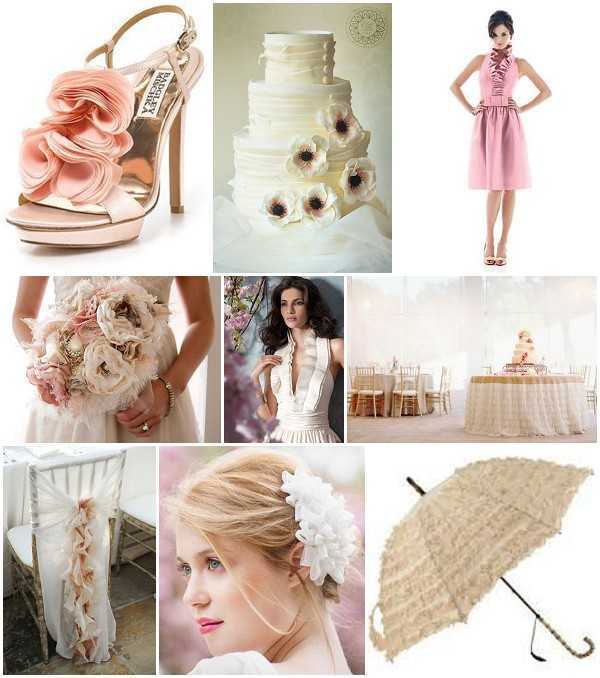 If you've ever seen the film the Lake House, today's real life wedding from Normandy makes me think of this, although a wooden version.
On Thursday morning it was a personal post and I admit I am a big old scaredy cat in I've got stage fright!
Continuing on my wedding award inspiration and looking at some quirky, unique and just generally fabulous bridal jewllery.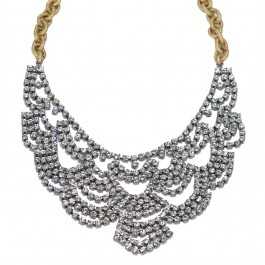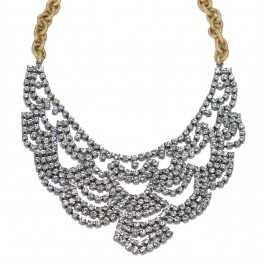 As we got ready for the weekend we took went along for a photo shoot to celebrate a first anniversary on Canal Saint-Martin in Paris.
To round of the week we caught up with real life Belle Bride Hollie, with only 2 months to go until her wedding day!
Other fabulous weddingness from across the web:
Competition Time
So much more inspiration on the blog again next week!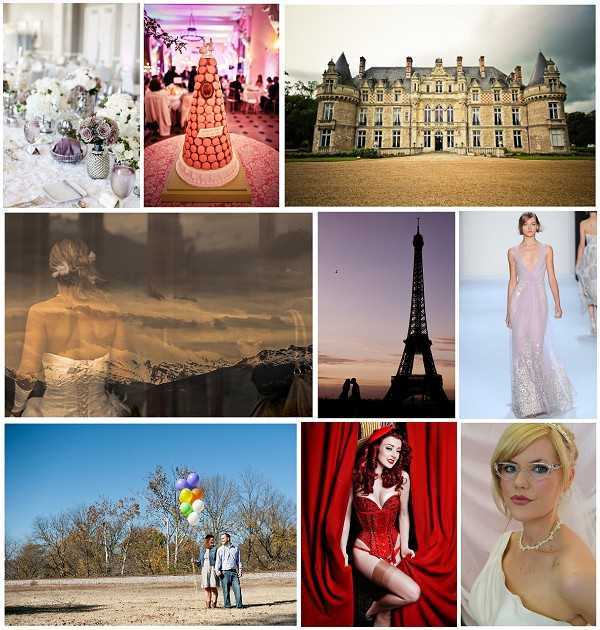 Have a fabulous Sunday
Bisous