Happy Sunday to you all!  Welcome to the end of another week on the blog which was bursting with stunning real weddings and lots of inspiration.
Can you believe it's June already?!  We were admiring some stunning peonies in the florist this week and how lovely it was to see them.  They're a gorgeous wedding flower and have the ability to boast many looks whether you prefer them closed or open.  As they're only in peak season from mid May to early July, it's one flower you won't see every bride with.
For now we'll leave you with The Sunday R&R…
On Monday we started the week with an immaculate Chateau wedding in south west France with photography by Sasa Adamovic – see full wedding here
On Tuesday we brought you the nuptials of Jamie and Matt in a fairytale Le Chateau Charmant wedding with planning from Marry Me in France – see full wedding here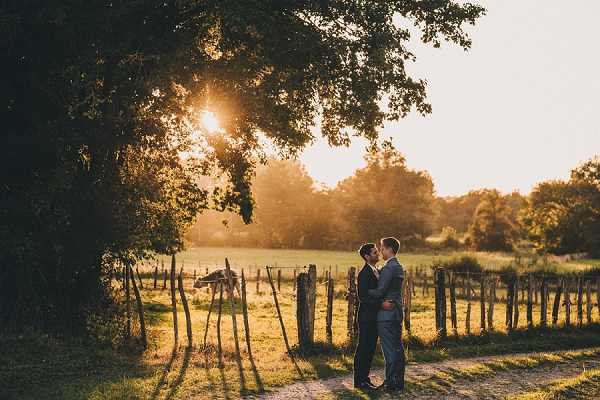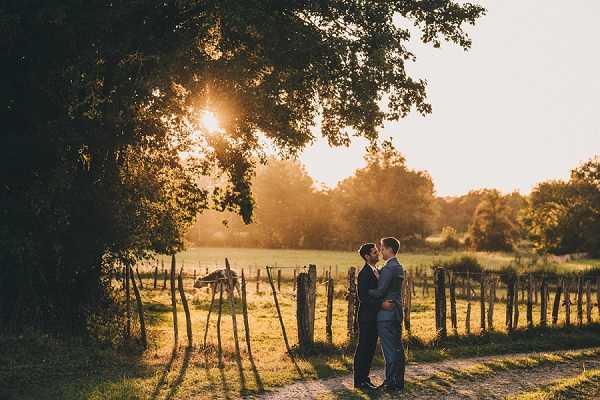 We showcased the French fairytale wedding venue of Chateau Saint-Martory on Wednesday and all it has to offer – see full post here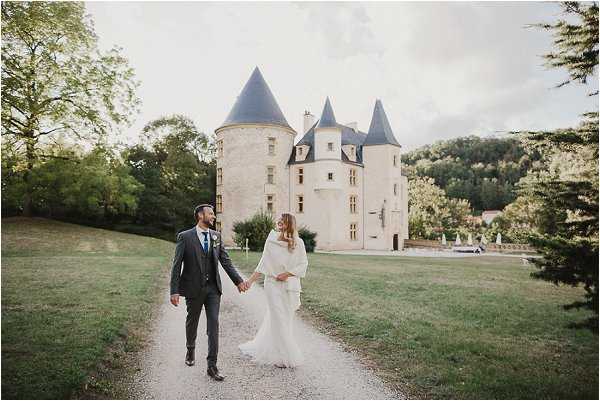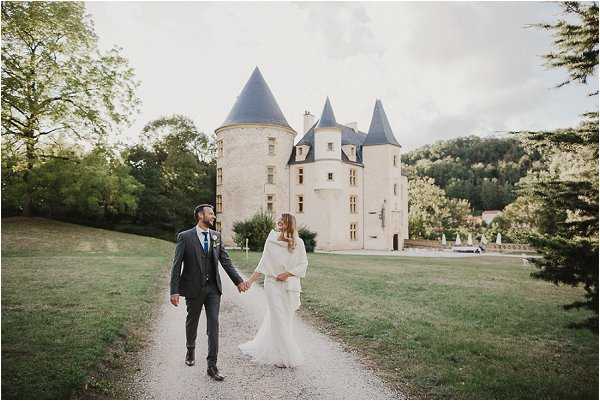 Paris was the destination for Thursday as we brought you the engagement photo shoot of Claire and Olivier with photography by Rachel Movitz – see full shoot here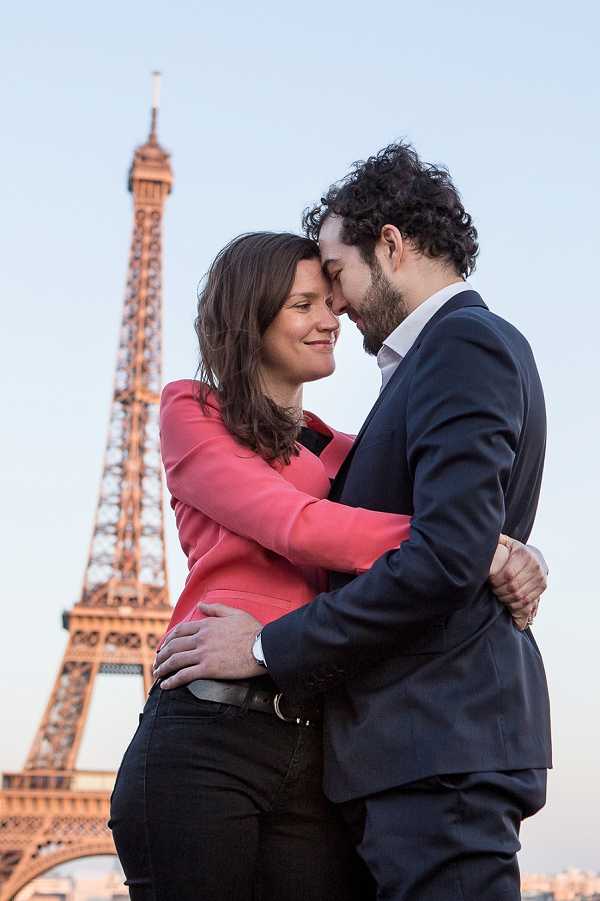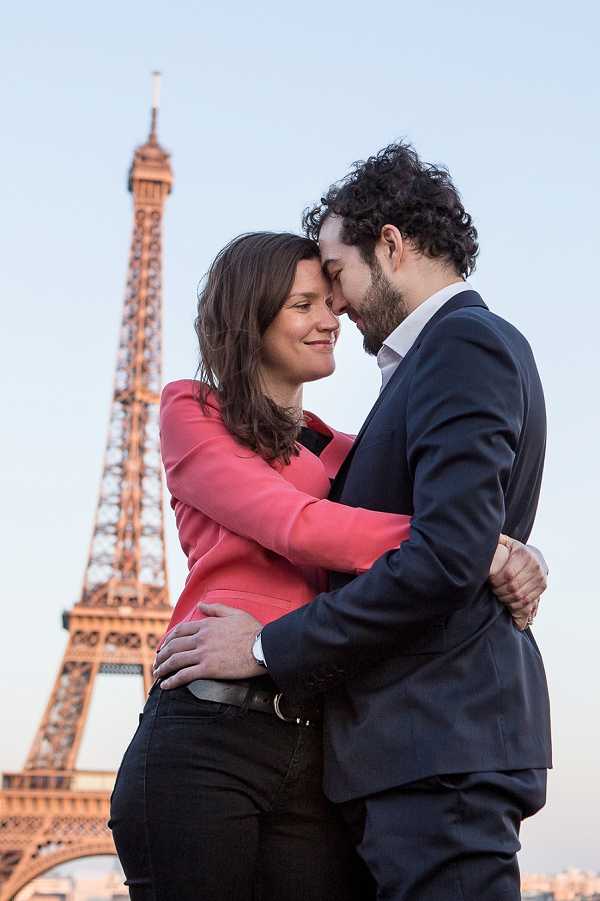 We rounded off the week with 7 beautiful floral wedding dresses from Etsy to share with you how you can wear this catwalk look on your wedding day – see full post here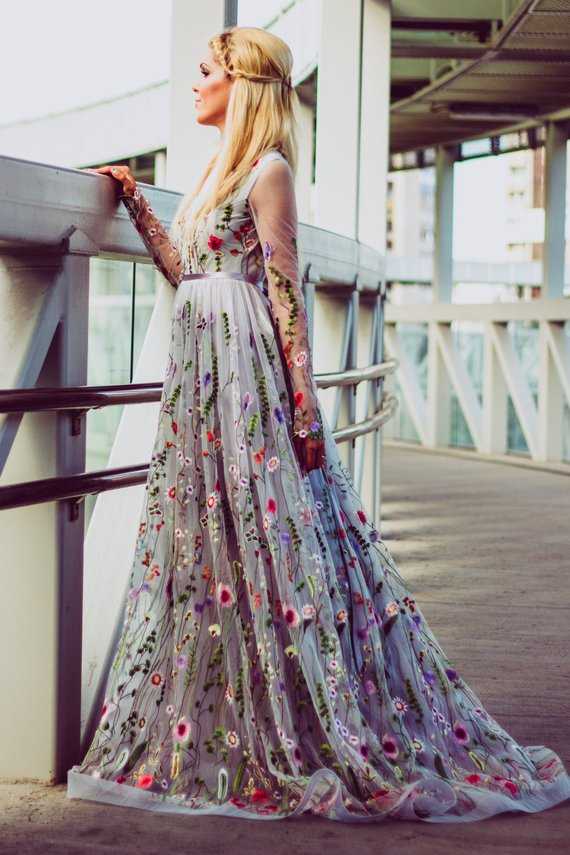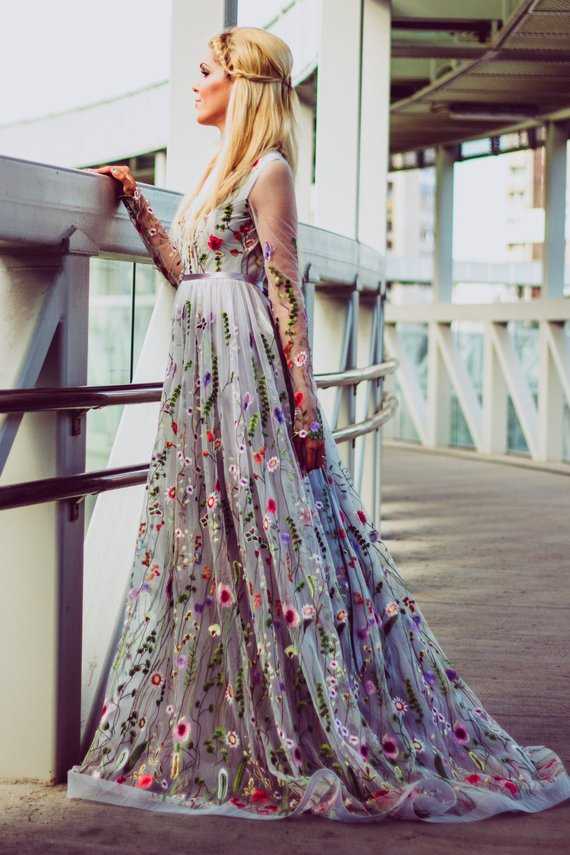 Supplier Spotlight: Elope with Charlie
Today's Supplier Spotlight focuses on Elope with Charlie, a wedding photographer who loves to capture emotions as they happen throughout the day.  He loves meeting couples and telling their story through images allowing you to relive the emotions on the day for years to come.
For more information and contact details click here
Coming up on the blog next week