Happy Sunday to you all and welcome to our first Sunday R&R of May! As we head into summer many of you may go for a more natural make up look day to day.  This can make wearing heavier make up on your wedding day feel a bit too much, especially in hotter climates.  There are lots of reasons why make up can make all the difference on the day, particularly to photographs and next week we bring you a host of timeless make up looks for destination weddings.
For now here's The Sunday R&R…
We started the week on the blog with a chic lavender field Provence wedding with photography by Alyna Photographe – see full wedding here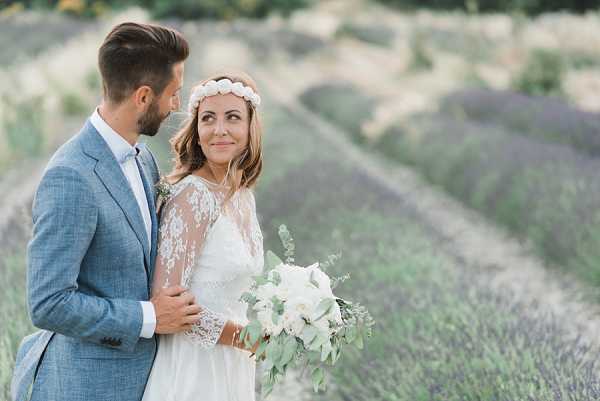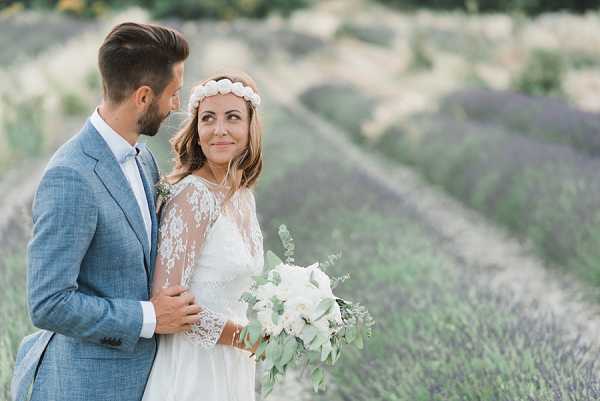 On Tuesday we brought you a summer spirit inspired Château de la Bourdelière wedding with photography by Eilean et Jules – see full wedding here
Wednesday saw us welcome Lisa Gatenby from French Flower Style to the blog to talk about how floral canopies can transform a space for your wedding – see full post here
We brought another real wedding on Thursday with a visit to Château de Saint-Martory with photography by Elena Joland – see full wedding here
We ended the week on the blog by bringing you our top ten French wedding favours you can find on Etsy – see full post here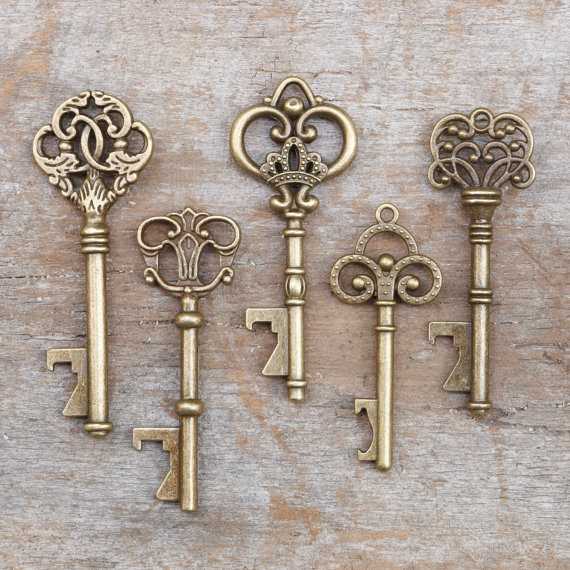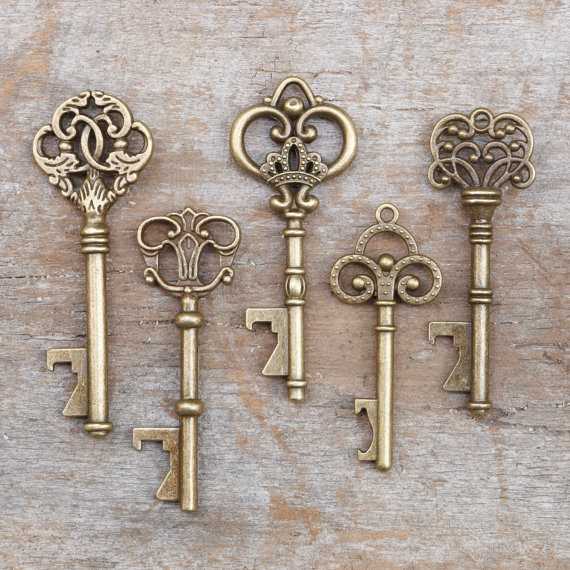 Supplier Spotlight: Jess Martinez Photography
This week's Supplier Spotlight is on Jess Martinez Photography who finds that weddings are much more than just a job and that it's a huge unique experience to capture special and candid moments in her style of photojournalism and fine art.
For more information and contact details click here
Coming up on the blog next week