Good Sunday readers!  Staff meetings are usually not the most exciting of prospects, but I get so excited when Mr T and I have a staff meeting, it usually means lots of fabulous new ideas, crazy schedule for developments and in awe as to all that has happened in the last month.
A quick plug before we start for the Wedding Blog Awards.  If you missed it (where have you been) but the blog has been shortlisted for the Best International Blog in the Wedding Blog awards.  If you voted in the first round, thank you so much, but you need to vote again if you think that we should win.
Vote here: www.weddingandweddingflowers.co.uk/blogshortlist
On Monday it was all about the dress and romance as we visited Paris for a romantic honeymoon shoot around the city of love.
I do love getting ready for Tuesdays and my inspiration boards, such fun to let my creative side out.  This week looking to the French Riviera and Riviera Chic wedding ideas.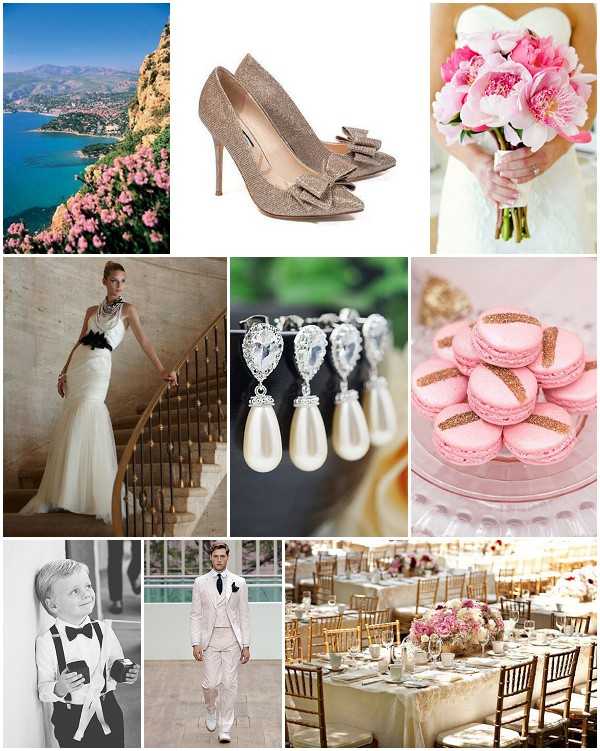 Get the tissues ready of  Wednesday for our real wedding film from French Wedding Style Sponsors Deneemotion, as we watch a Dordogne real life wedding.
Let your inner Boho out of Thursday for a woodland bohemian inspirational shoot.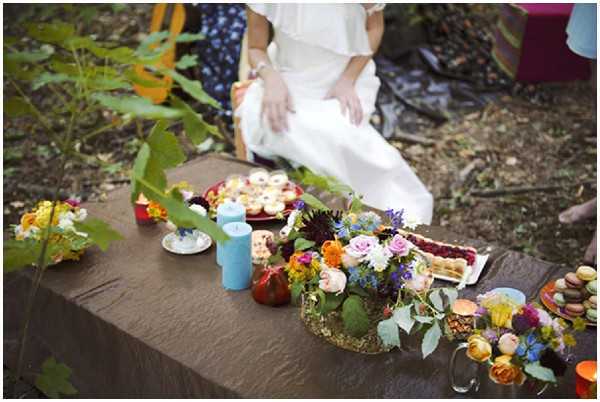 I love catching up with our real brides and finding out where they are in their wedding planning journey and Friday we caught up with Belle Bride Cassie as she and her fiance conduct a wedding venue research trip around France.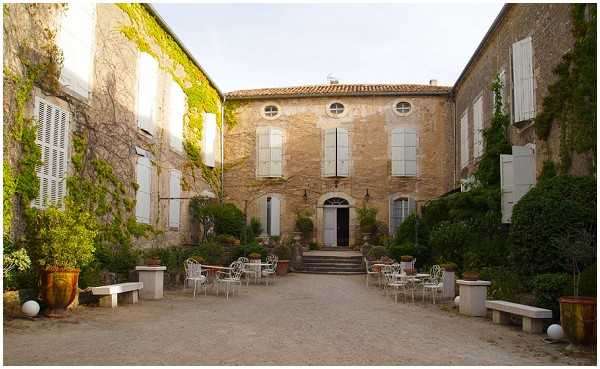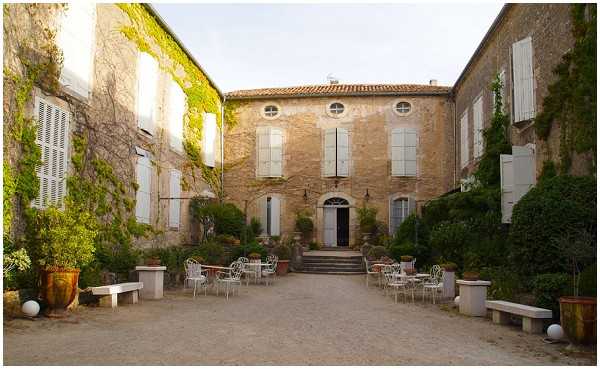 Finishing off the week with French bridal designer Alesandra Paris and her beautiful wedding dresses.
Elsewhere on the web:
Competitions – be sure to be in it to win it!
Win your wedding venue!  Yes you can win a beautiful fairytale Chateau in France for 2014 as your wedding venue – find out how to enter

win you wedding venue.

Enter our latest fashion competition with one lucky reader able to win a

beautiful Plum Pretty Sugar dress

that is honeymoon perfect!
Be sure to visit again from Monday for more fabulous French wedding inspiration:
 Have a fabulous day!