Happy Sunday to you all!  Welcome to another Sunday R&R – we're taking you on a wedding inspiration whirlwind this week with Provence, French Riviera, Chateau, mountains and more!  Most importantly we introduce you to our new Belle Bride Stephanie.  We'll be following her planning journey right through until the big day in autumn.  What tip would you give Stephanie as she embarks on the planning?
We started off the week with a visit to the French Riviera town of Grasse for a romantic Château Saint Georges wedding with photography from White Stag Wedding Photography – see full wedding here
Samantha Webb from one stop wedding shop French Weddings Oui Ici joined us on Tuesday as we welcomed her into The Study – see full post here
Alyna Photographe brought us a gorgeous international Domain de Sarson wedding on Wednesday with a visit to Provence – see full wedding here
Nadia Fry Events brought you a wonderfully inspired styled shoot on Thursday with a trip to the mountains for an autumnal themed wedding – see full post here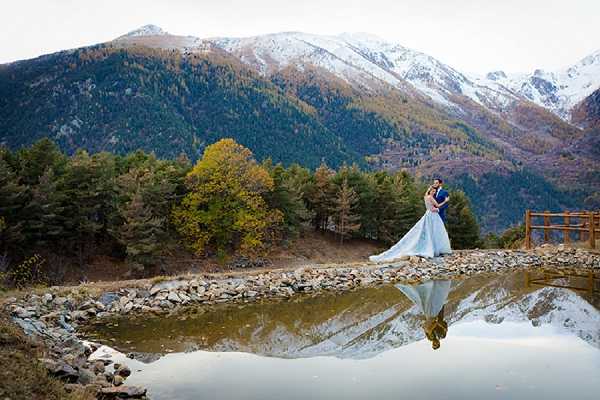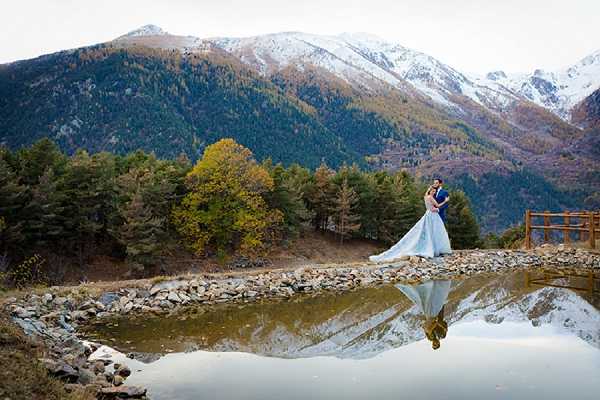 On Friday we introduced you to our new Belle Bride Stephanie.  She's getting married this autumn and we'll be with her throughout her planning journey until the day itself – see full post here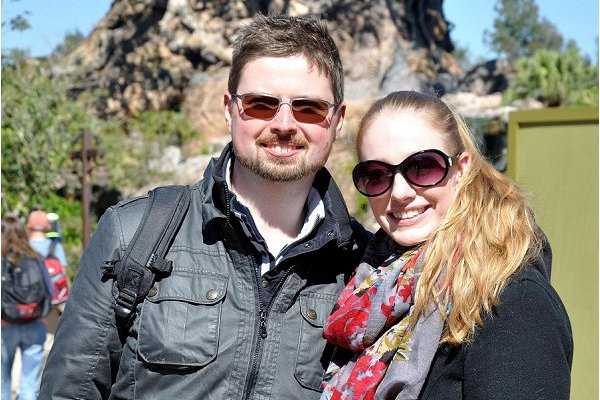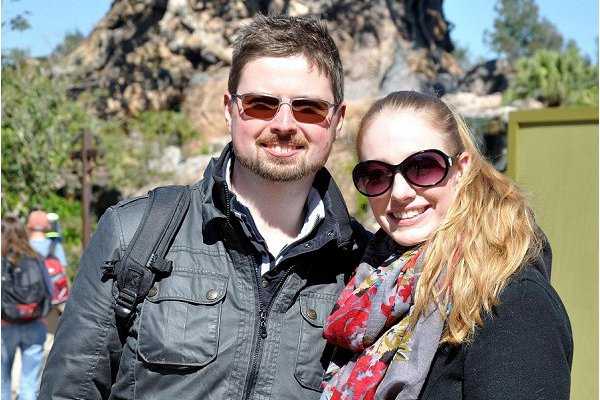 Supplier Spotlight: Pure Expression Events
Today's Supplier Spotlight focuses on Pure Expression Events, which provides a customised and bespoke wedding planning service whether you're thinking of a whimsical winery wedding or a lavish chateau formal affair.  Your American wedding planner Nicole boasts over 8 years' experience and her indepth knowledge will help make your day unforgettable.
For more information and contact details click here
Coming up on the blog next week