Welcome to the first Sunday of February and the month of love if the shops are anything to go by!  Valentine's gifts are everywhere as soon as Christmas is over and it may now be seen as very commercialised but Valentine's Day is certainly a great excuse to remind your other half how you feel about them and set aside some time together.  Let us know if you have anything special planned for the day itself.
We started the week in style with a Paris celebrity wedding extravaganza as wedding videographers Story of Your Day brought us the nuptials of Filipino doctors Vicki Belo and Hayden Kho – see full wedding here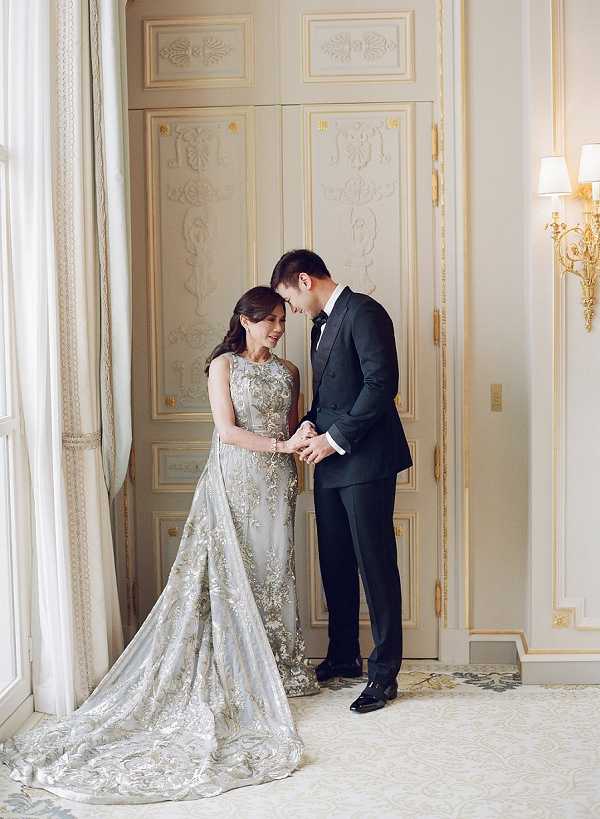 We dreamt of winter elopements in Alsace on Tuesday with a Mont Donon winter inspired wedding with photography from Elodie Winter – see full post here
On Wednesday we were joined by our resident hair and beauty expert Carey Hawkins as she brought us her top bridal beauty trends for 2018 – see full post here
On Thursday we brought you a touching humanist ceremony with a Franco-Belgium Pyrenees real wedding and photography from Mark Ward at Awardweddings – see full wedding here
We ended the week with a call out to all florists or floristry students looking for a burst of inspiration as we tell you about a French Flower School Lisa Gatenby of French Flower Style is putting on with guest speaker FWS editor Laura Payne-Stanley – see full post here
Supplier Spotlight: Samantha Bramley Wedding Cellist
This week's Supplier Spotlight shines on Samantha Bramley Wedding Cellist who can play all the music you love, arranged just for you.  Walking down the aisle, during your cocktail drinks, reception, outdoor ceremony to marquee, Samantha can delight you and your guests with the cello's warm velvety tones.
For more information and contact details click here
Coming up on the blog next week