Wishing you all a wonderful Sunday…
We've had a huge variation in real wedding themes on the blog this week which we're sure is giving you lots to think about and consider.  To help with the planning we have some free planning tools coming up on the blog next week and a very special competition you won't want to miss!
For now, here's The Sunday R&R…
We started this week on the blog with a French chateau medieval inspired wedding with photography by Sebphoto – see full wedding here
We brought you a French romantic pastel coloured wedding on Tuesday with photography from Christina Sarah – see full wedding here
Most of you will probably have your venue as top of the wedding shopping list, so on Wednesday this week we brought you 10 fantastic French wedding venues – see full post here
Bianco Photography brought us a wonderfully glamorous Lapérouse Paris elopement on Thursday at a stunning venue on the Rive Gauche – see full wedding here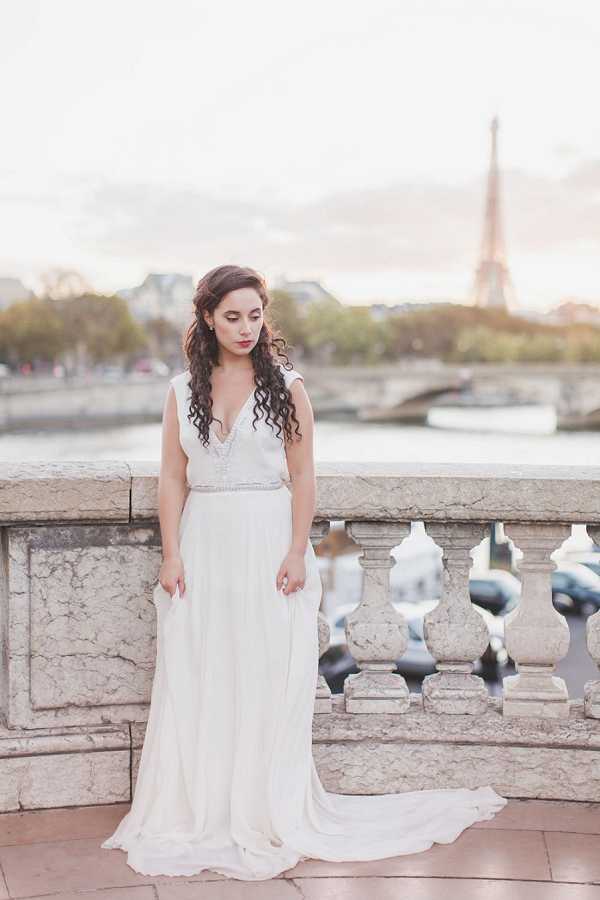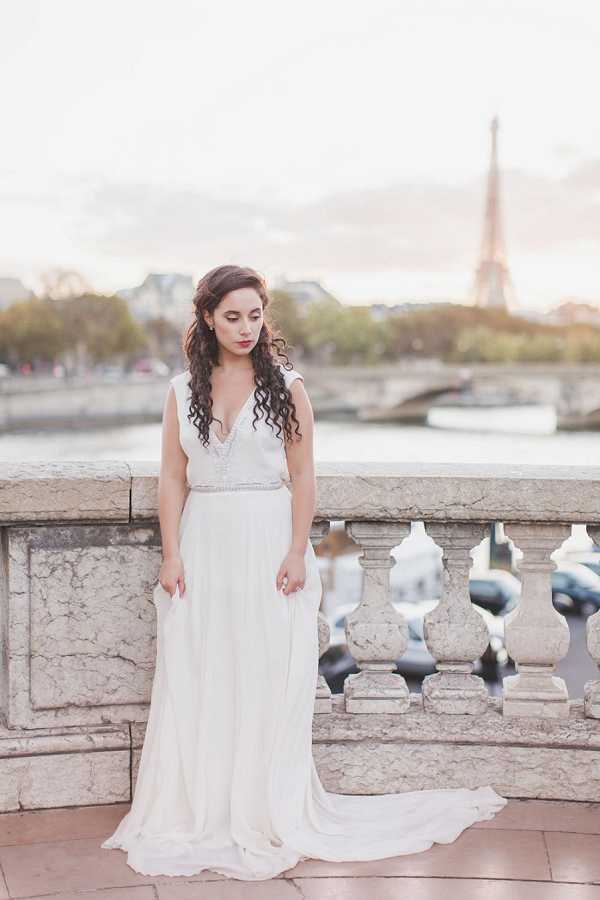 And finally on Friday we rounded off the week on the blog by bringing you Belle Bride Tracey's wedding day in full, having followed her journey throughout all the planning it was great to see it come together – see full wedding here
Supplier Spotlight: Independent Pictures
 
This week's Supplier Spotlight is on Independent Pictures, a photographic studio specializing in wedding and event photography with its team boasting wedding photographers and graphic designers.  It offers a photojournalism style, influenced by art, fashion and creativity.
For more information and contact details click here
Coming up on the blog next week