Happy Sunday to you all!  We're half way through January already, how are your resolutions working out?  It's starting to get darker later in the evening in the UK now so it feels like there's more of the day to get things done.  What are your 'must dos' by the end of January?
We started off this week on the blog with a gorgeous romantic nature inspired styled shoot planned and designed by Wedding&Happiness – see full post here
On Tuesday we brought you everything you need to know about French Wedding Style if you're new to the blog – see full post here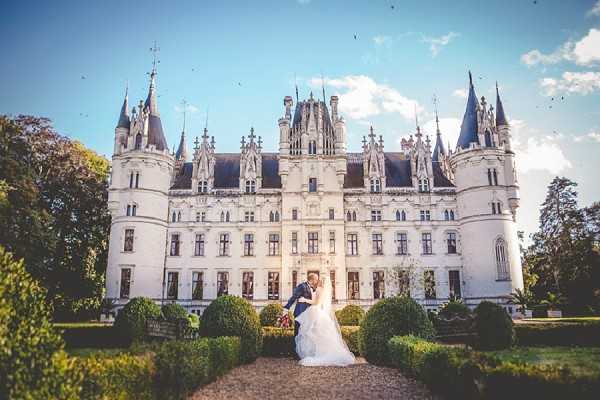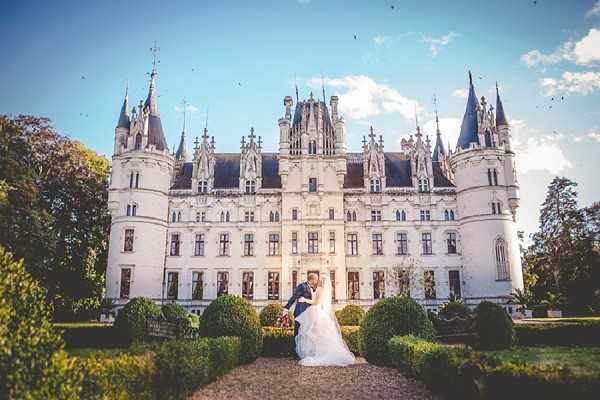 Hump Day this week saw us share with you a chic Chateau Mas De Montet real wedding with gorgeous flowers from FWS vendor French Flower Style – see full wedding here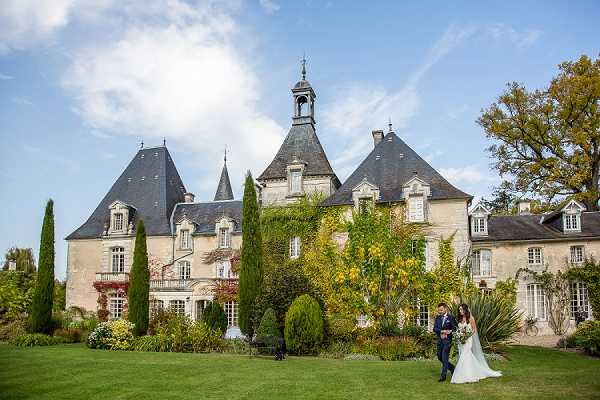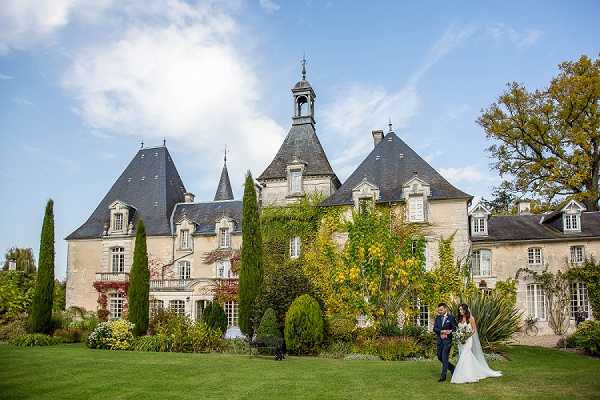 Katy Lunsford Photography brought us a wonderful fine art Chateau du Puits es Pratx real wedding in the Languedoc region of the south of France on Thursday – see full wedding here
On Friday we welcomed Fabienne from Elian Concept Weddings and Events as she brought you the A to Z of reason to get married in France – see full post here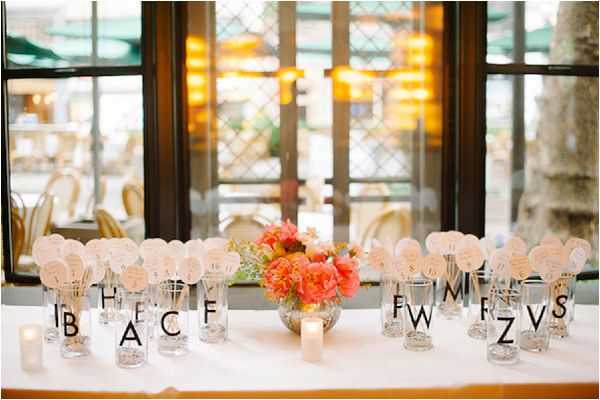 Supplier Spotlight: Adams & Adams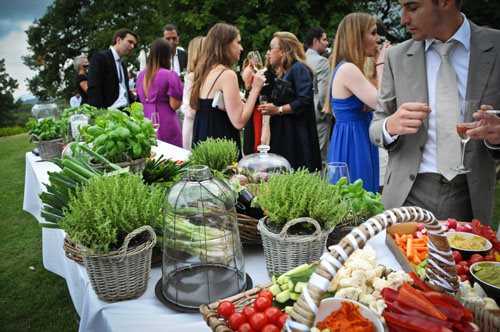 Adams & Adams offers wedding catering where only the very best will do.  Chefs and team members come from yachting backgrounds where only 5 star plus service is good enough.  They will work with you to create a bespoke menu, source your favourite wines and offer their 12 years' experience of living and working on the Cote d'Azur.
For more information and contact details click here
Coming up on the blog next week