Welcome to our first Sunday R&R of 2018!  We've filled this week's blog with many of our talented FWS vendors and as we start this new year, it's a great opportunity to delve into the FWS Directory to get organised and make some shortlists!
For now, here's The Sunday R&R…
We started 2018 with a visit to one of our favourite venues Chateau la Durantie for a real wedding with design by Helaina Storey – see full wedding here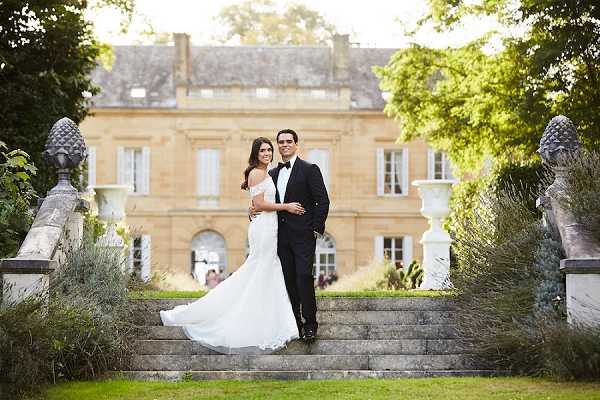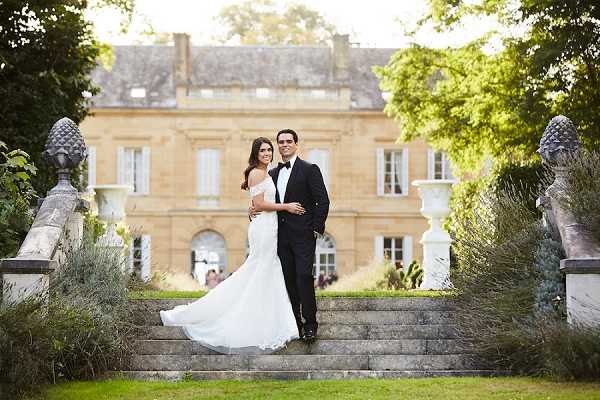 On Tuesday we brought you a coastal treat, a sunny beach real wedding from south west France with photography by Thuriane Renaud – see full wedding here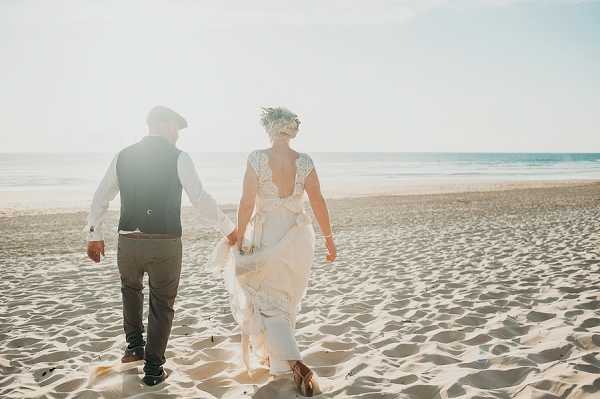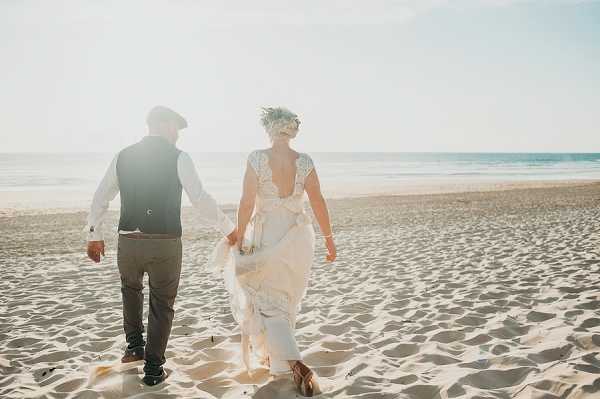 We brought you the first of our Wanderlust series for 2018 on Wednesday with the Occitanie region of southern France and the city of Albi by Wild Connections Photography – see full post here
We welcomed photographer Franchesca Edwards to The Study on Thursday to talk all about her job in the wedding industry – see full post here
Magical autumnal elopements were on the agenda for Friday this week as we were brought a wonderful styled shoot from the Awardweddings team – see full post here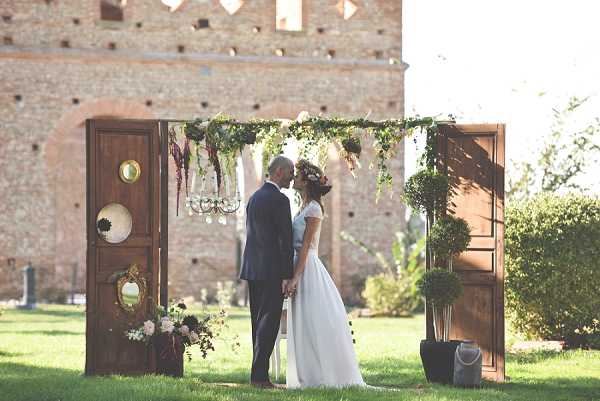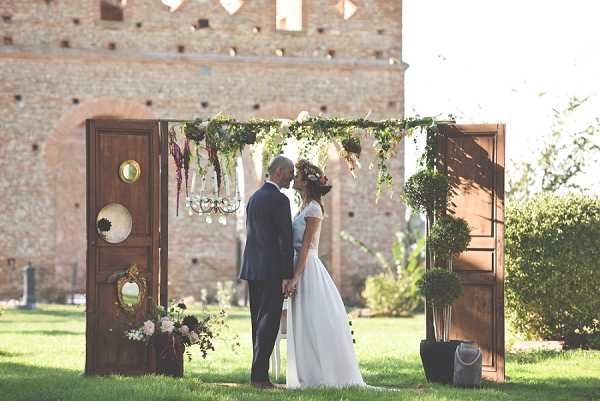 Supplier Spotlight: Capella String Quartet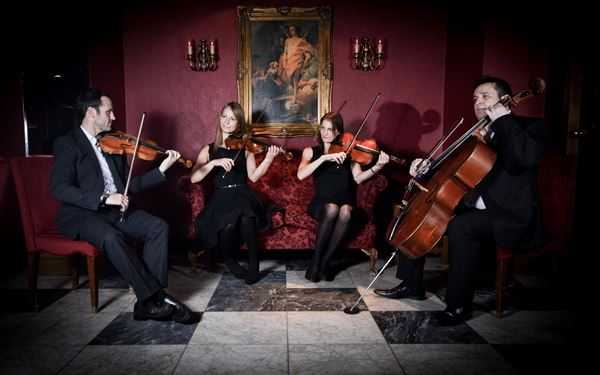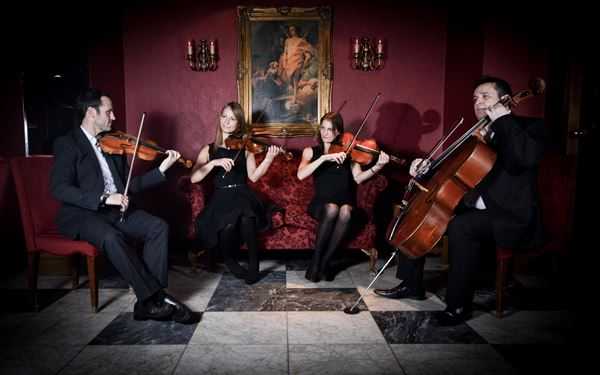 The Supplier Spotlight shines on the award-winning Capella String Quartet this week, a group in high demand which offers performing a unique repertoire of popular, jazz and classical genres.  Having worked with Sting, Madonna and Andrea Bocelli to name a few, you can be sure the perfect ambiance will be created whether its for the ceremony itself, champagne reception or dinner.
For more information and contact details, click here
Coming up on the blog next week