Happy New Year's Eve and our final Sunday R&R of 2017!  As we reflect on which goals we've accomplished during the year and which ones need some attention, we go into 2018 with a clear head and a fresh page with a sharpened pencil.  Let us know your goals for 2018 and how you plan to accomplish them.
We started the week by wishing all our readers a very Happy Christmas – to read our post in full click here
On Tuesday we revisited the wonderful sunflower inspired Chateau de Brame tourte wedding of Anna and Alex with photography from Wild Connections – see full wedding here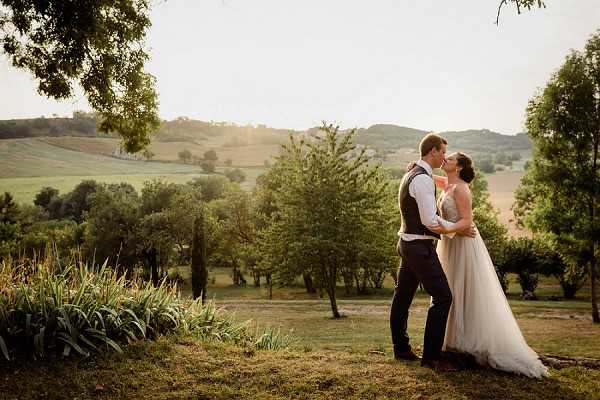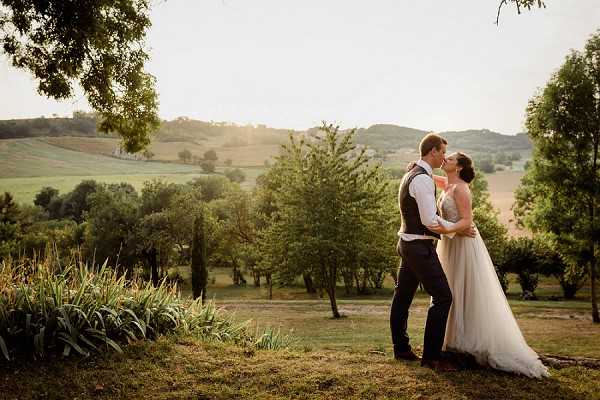 Last month Claire Morris Photography brought us the wonderfully glamorous and luxurious elopement to Paris of Michelle and Chris, we revisited it on Wednesday this week – see full wedding here
On Thursday this week we finally got to share with you all the eagerly anticipated nuptials of our Belle Bride Victoria to her groom Maxime – see full wedding here
We finished the week on the blog with a wonderful military inspired countryside wedding with photography from Celine Chan – see full wedding here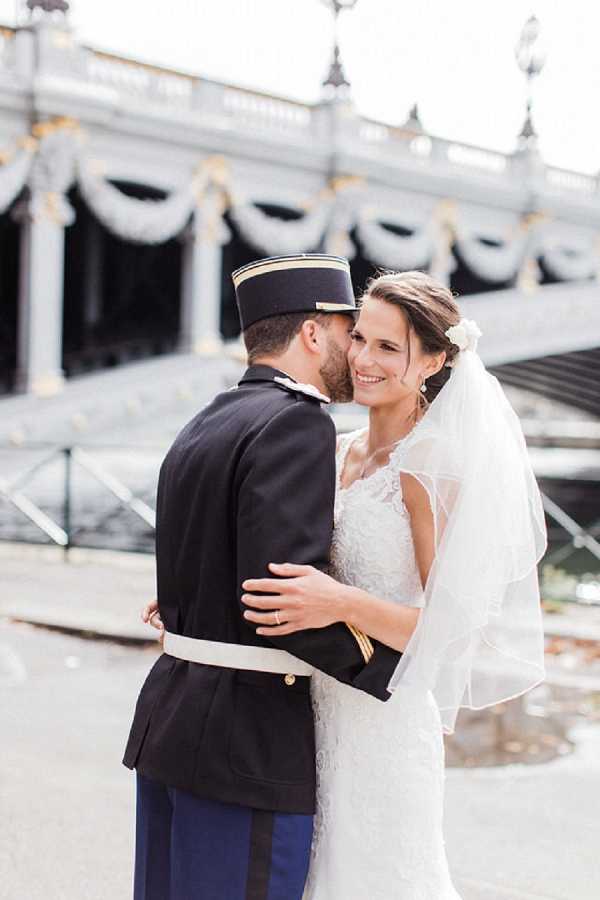 Supplier Spotlight: Atelier Déco'ps
Our final Supplier Spotlight of 2017 is shining on wedding florist Atelier Déco'ps.   Silvie will create for you stunning decorations with seasonal flowers whether it's for a ceremony or a photo booth for your guests.
For more information and contact details click here
Coming up on the blog next week