So we've reached the final month of the year and our first Sunday R&R of December, where has 2017 gone?!  The end of the year certainly gets the FWS team talking, not least getting in the spirit of Christmas but also in reflecting on the year and if we've achieved personal goals we might have set back in January.  Are you where you thought you'd be with planning your big day?  Many of you won't have even been engaged at the start of 2017 and now look where you are!  So spare a few moments today to reflect on the past 12 months and if you can squeeze anything you planned to do before the end of the year.
For now I'll leave you with The Sunday R&R…
We started the week with a gorgeous La Bastide St Antoine Grasse real wedding with photography from Claire Macintyre – see full wedding here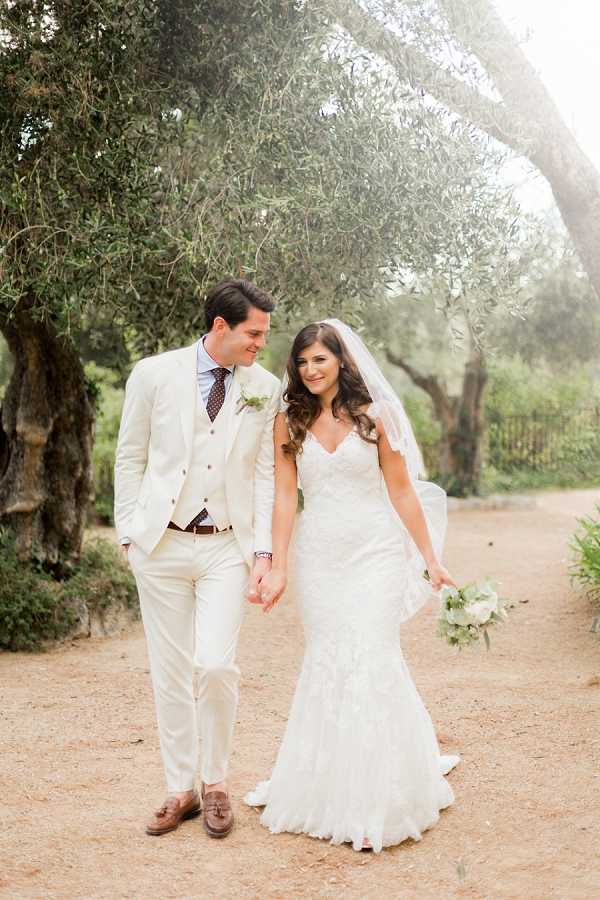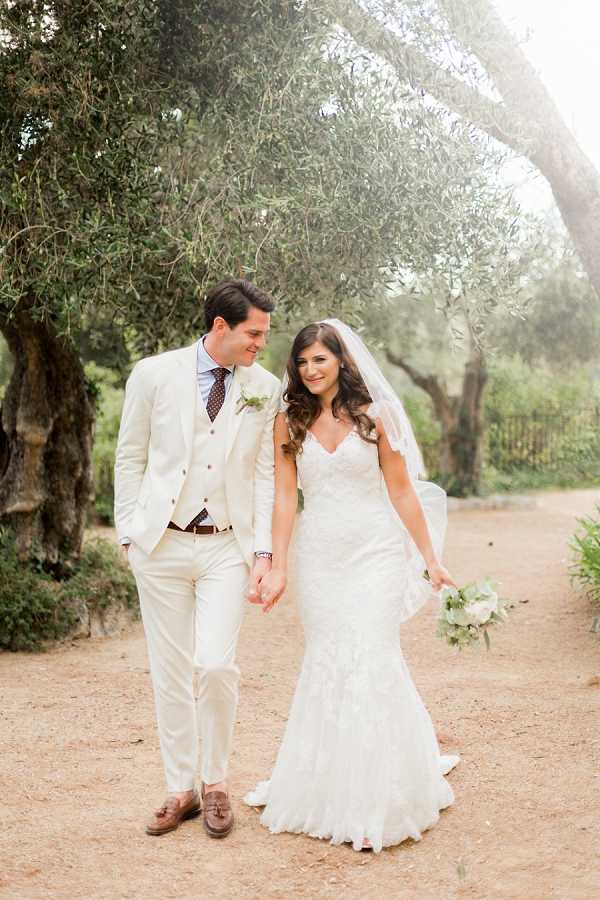 On Tuesday we headed to the French capital for a Parisian engagement shoot to remember at Saint James Hotel with planning by Sumptuous Events – see full post here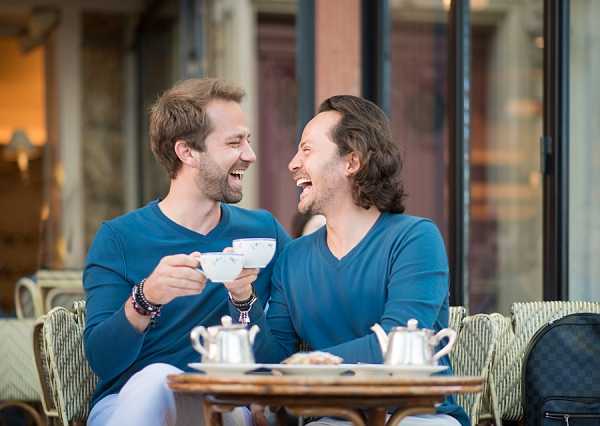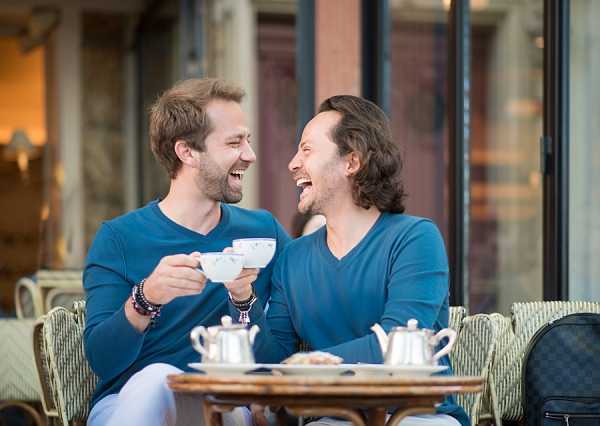 Our midweek blog this week was a call for people to apply to be our next Belle Bride and have the FWS team and readers join you on your wedding planning journey – see full post here
We headed back to Paris on Thursday with an elegance destination wedding full of glamour with planning from Fete in France – see full wedding here
We ended the week on the blog with our next destination in our 'Guide to…' series, Burgundy.  Find out all you need to know to plan your wedding in this wonderful region – see full post here
Supplier Spotlight: Wales Fusion Imagery
Our first Supplier Spotlight of December shines on Wales Fusion Imagery, a combination of video and photography to bring a new dimension in wedding story craft.  They know what to record in video and what to capture in still photography.
For more information and contact details, click here
Coming up on the blog next week