A very happy Sunday to you all, we've really covered some ground in the north of France this week on the blog!  With that in mind it got the FWS team thinking about those who choose France as a wedding destination and how they came to love it as much as us.  Have you been there before, or is your wedding the first time?  Did you holiday there a lot as a child?  Did you get engaged there?  We would love to hear how your love affair with France began so let us know!
We started off the week with a pretty pink Champs Elysees Paris inspiration shoot on Monday with photography from Matthieu Bondon – see full post here
On Tuesday we whisked you off to Bordeaux for a La Chartreuse des Eyres Vintage real wedding with photography from Sylvain Bouzat – see full wedding here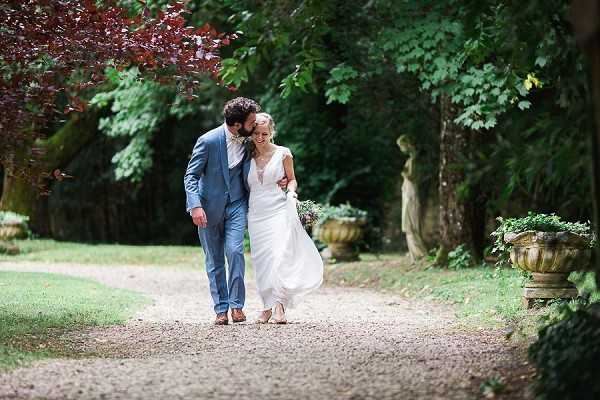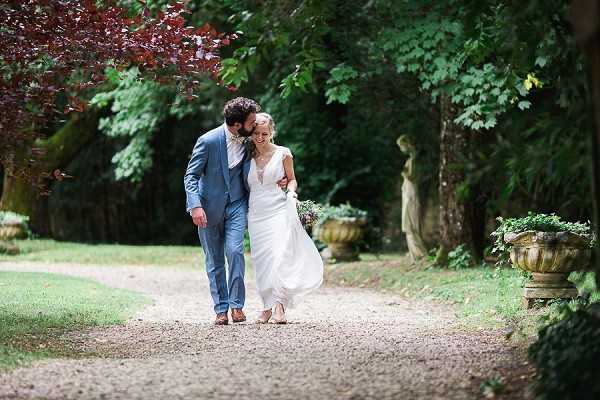 We were joined on Wednesday by Fabienne from Elian Concept Weddings and Events as she brought us 10 French inspired wedding catering ideas – see full post here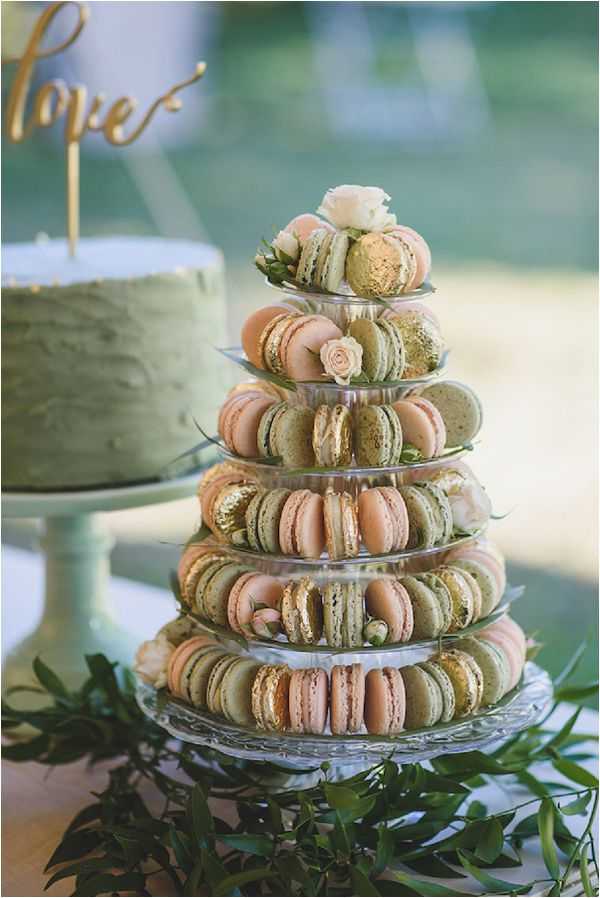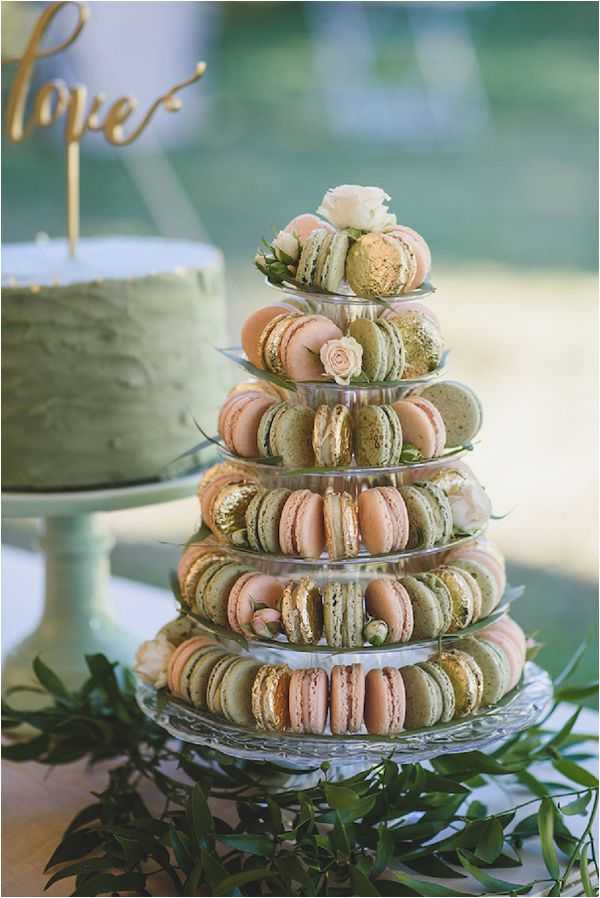 Event and design planners La Chuchoteuse brought us a colourful La Commanderie de Peyrassol wedding inspiration shoot on Thursday – see full post here
On Friday we continued our 'Guide to…' series by whisking you to the Champagne region to show you all it has to offer aside from the wonderful fizz – see full post here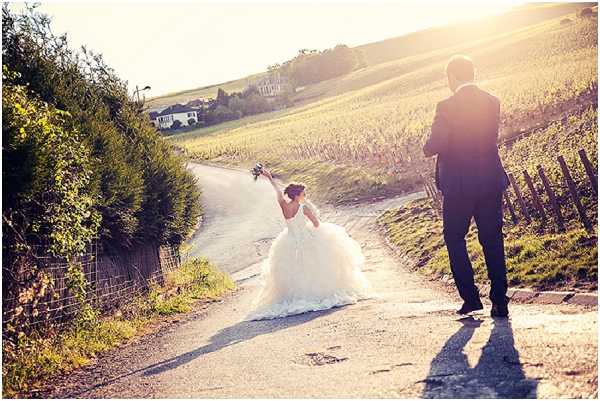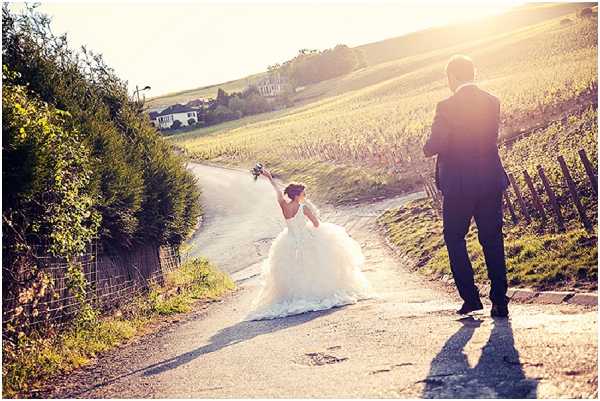 Supplier Spotlight: Jess Martinez Photography
This week our Supplier Spotlight shines on Jess Martinez Photography.  Despite photographing more than 100 weddings, Jess finds every new wedding as an exciting day and the chance to capture all those beautiful and candid moments without intervening.
For more information and contact details click here
Coming up on the blog next week