Lovely readers I need your help!  It is a shameless ask, but The Wedding Magazine Blog awards are open and I would love your support to make it through to the shortlist for these awards, recognising talented bloggers that I admire and respect.
If you love French Wedding Style Blog please could you nominate us? It is open to everyone, you don't need to be a bride and groom and literally takes 2 minutes to complete and would mean so much to me to have your support.
Voting closes in a couple of days, Nominate here  http://weddingandweddingflowers.co.uk/blogawards
Start of the month means that I have some wonderful new sponsors to introduce you to.  Those of you avid readers of the blog will remember our first sponsor Tim Fox Photography as we went behind the lens and met him as one of our Meet the Experts series.  Tim is based in France and is an English creative photographer, shooting weddings in a contemporary, documentary, candid style.
Describing herself as a junk collector and ebay addict, I am delighted to introduce Tarah Coonan and her photographic work on the blog.  Of her style Tarah says: "I work quietly to capture the candid moments as they happen and I specialise in creating beautiful, timeless, relaxed photographs of your day. My style is fine art photography, capturing your day using a mixture of reportage and beautiful portraiture."
As part of our Freshman Wedding Business Program, I am delighted to welcome Cakes in France, The Hen Planner and Bridal Eyewear.If you are planning a hen do then The Hen Planner is your essential guide to planning full of inspiration and creative ideas. Set up by Glynis, Cakes in France provide a unique cake decorating service operating from Septfonds, Tarn et Garonne in the South West France.
As a spectacle wearing blogger, Bridal Eyewear is a wonderful concept. Spectacle expert Karen Louise has an exclusive, hand picked range of frames designed for wedding days, race days, and every other special occasion.
Next up I am delighted to introduce Annelie Johansson Photography from Sweden.  Of her photographic style Annelie says: "I love contrast, shadows, tilted frames, dynamic backgrounds and my style is always changing, always evolving with each client. I won't slap you into a photo that doesn't suit your personality – I aim to create a unique style on every shoot that matches each clients individuality."
But on with The Sunday R&R, on Monday we stepped away from our regular wedding posts and took a pictorial tour around Provence.
We started Tuesday back on our usual schedule and looking at some Pretty Peach wedding inspiration.
I love a free tool, especially one that provides useful advice for brides to be and took a quick spin around the new tool Your Perfect Big Day.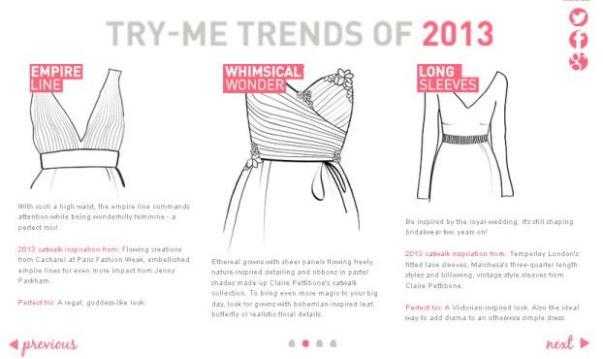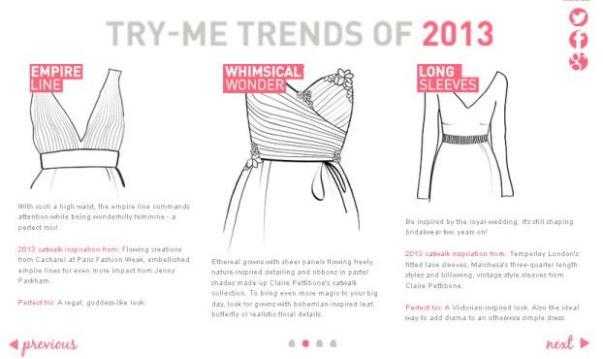 I was delighted to share with you on Wednesday the real wedding of Nell at Chateau des Conde, the same wedding venue where Halle Berry got married.
Do you know that I love macarons?  Well for the month September (and that is starting today) I launched Month of Macarons – click to find more about my macaron love!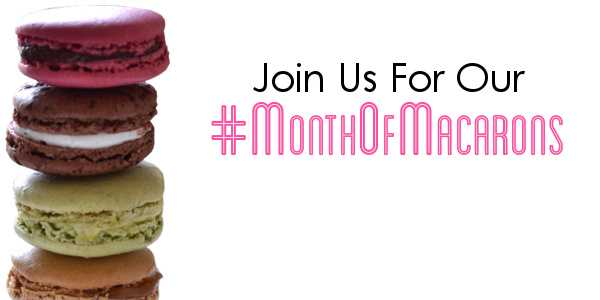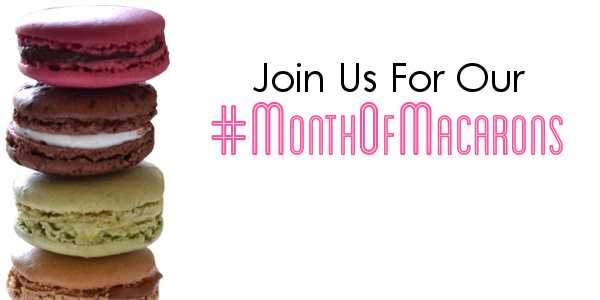 Rounding off the real wedding week with a vibrant pink real life wedding from the South of France, complete with pink Cadillac!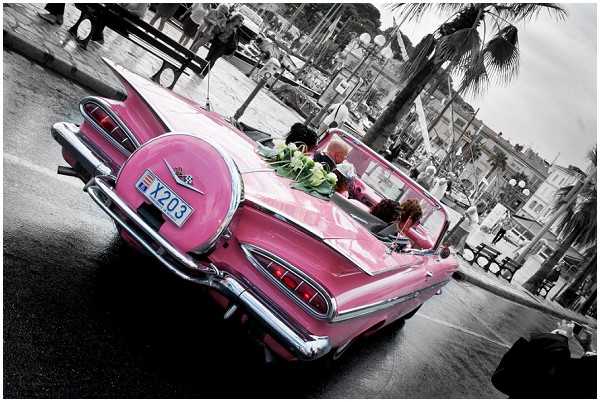 If you are looking at where to get married in France, then Languedoc Roussillon should be on your short list.  Yesterday I took a look at my top 3 wedding venues in the area.
Elsewhere on the web:
Competition Time
Whether a bride to be or a lover of French style, be sure to enter one of our competitions, two are closing soon!
If you don't know who Shabby Apple is, where have you been and you are in for a real treat.  Shabby Apple is an online boutique specialising in vintage clothing, with so many dresses, skirts and accessories for every retro style. I love vintage and retro designs, the silhouettes, the tailoring and at Shabby Apple there are so many super pretty styles for you to choose from and you can

win a Shabby Apple dress

! – ending tomorrow!
Win your  wedding film worth $5500 courtesy of Paperweight Films.  The prize is for a full day of coverage of your wedding during July/ August of 2014 in France – ends 9th September.

Find out how to win your wedding film

Win your wedding venue!  Yes you can win a beautiful fairytale Chateau in France for 2014 as your wedding venue – find out how to enter

win you wedding venue.
On the blog next week:
Be sure to check back into the blog again next week for oodles of French style fabulousness:
 Have a wonderful Sunday and thank you if you've found time to vote!