Happy Sunday to you all and wow what a vibrantly colourful week we've had on the blog.  We do love bright colour schemes here at FWS HQ, it's a great way to showcase your personalities throughout the wedding day and also means you aren't restricted with anything that you find which you might want to include.  Are you having a multicoloured day?  Or don't you feel brave enough?  Let us know your thinking when it came to your colour schemes, after all it is the entire basis of most weddings!
We started off the week with a gorgeous fine art French inspired wedding shoot organised by Always Flawless – see full post here
Tuesday saw us turn up the heat with a tropical jungle inspired wedding styled shoot with photography by Mariecarlote Photographie – see full post here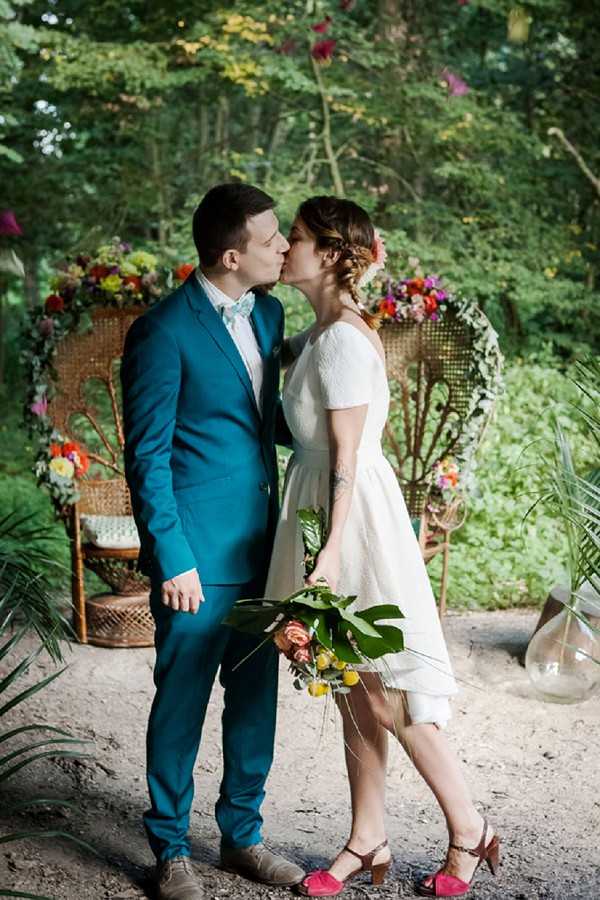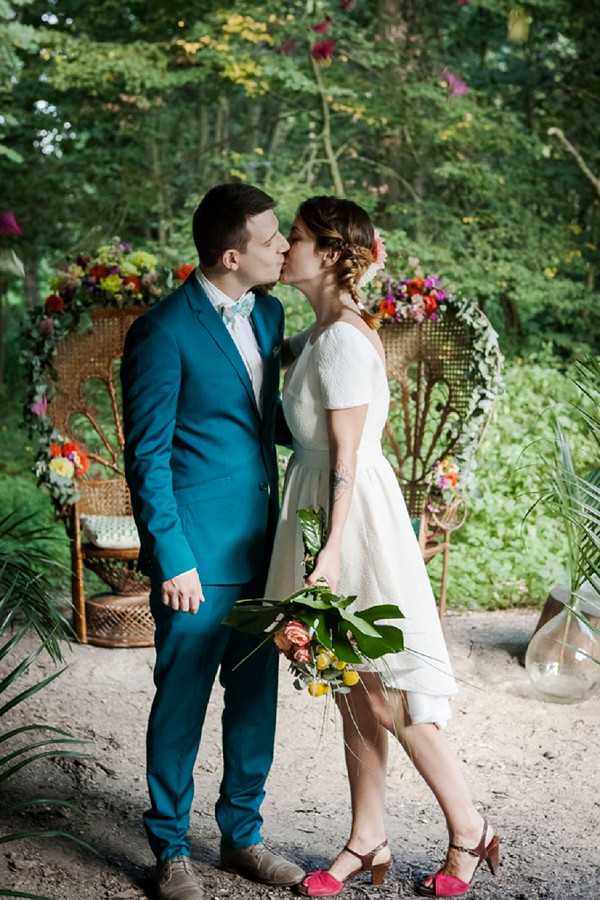 We welcomed makeup artist Mel Kinsman into The Study on Wednesday as she talks you through achieving flawless destination make up – see full post here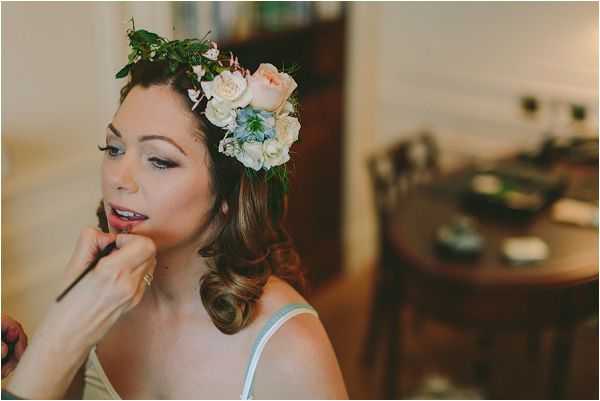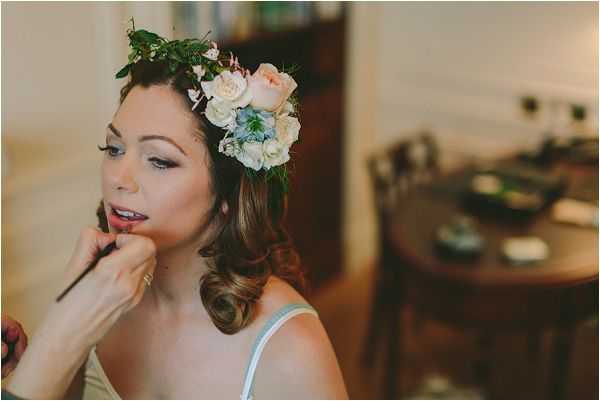 On Thursday the wonderful planners at Rock My Love brought us the most wonderful colourful and fun bridal inspiration shoot – see full post here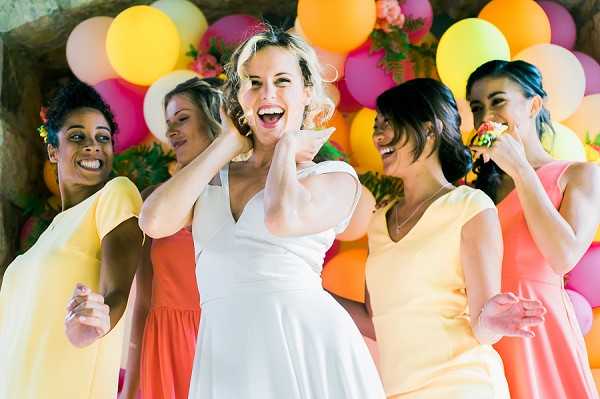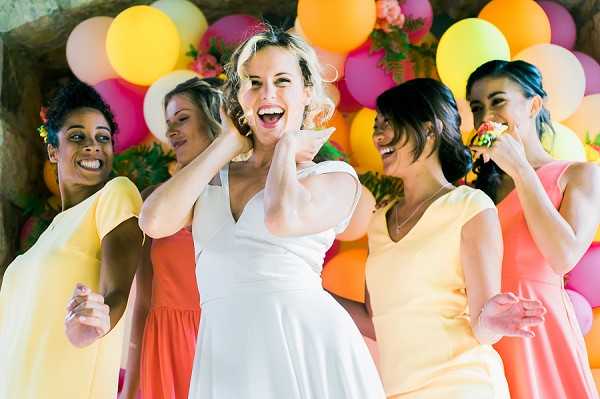 We ended the week by continuing our 'Guide to…' series with a visit to the stunning Dordogne to show you what it has to offer as a wedding location – see full post here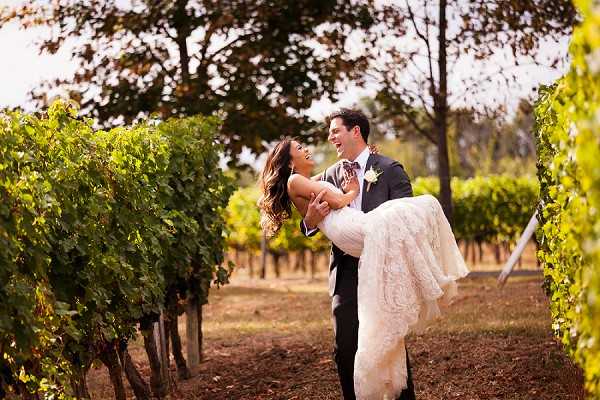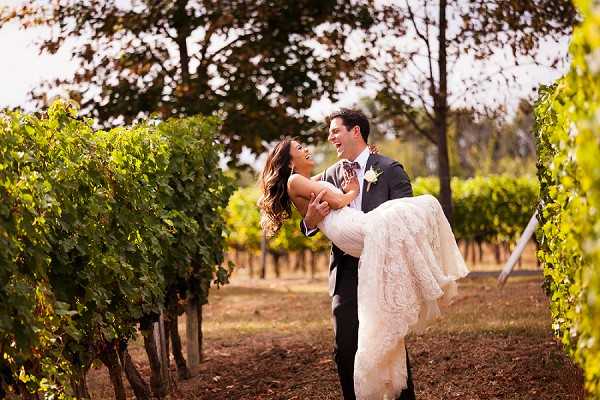 Supplier Spotlight: Fleur Challis Photography
This week's Supplier Spotlight brings you Fleur Challis Photography, two photographers to give you two perspectives all day and the groom gets his own photographer while he gets ready too.
For more information and contact details click here
Coming up on the blog next week