How is it October already?!  Pinch punch to you all – and so begins the true autumn/fall season of weddings.  Who's getting married this month?  Are you all sorted – what final arrangements do you have left to make?  We'll be filling you with last minute inspiration over on our Pinterest boards so go and have a look.
For now here's the Sunday R&R…
We started off the week with a stunning countryside inspired Cannes wedding with photography from Christophe Serrano – see full wedding here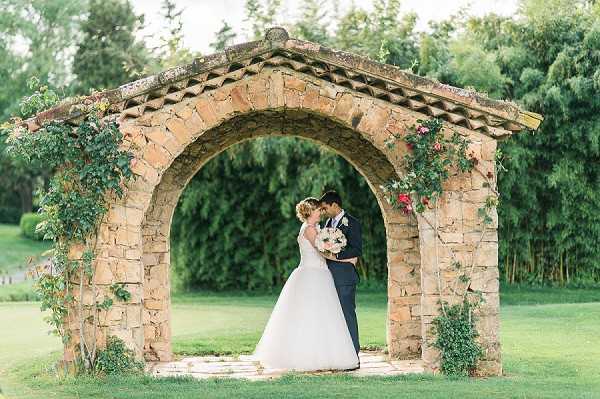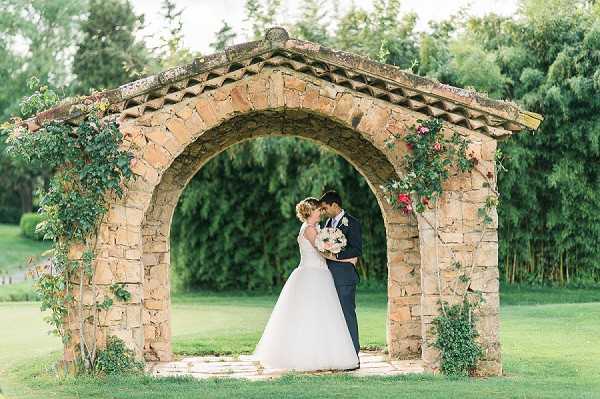 Plum and nude were the colours of the day on Tuesday as we filled you with inspiration with a styled shoot with photography by Madame A.Photographie – see full post here
On Wednesday we were joined by Samantha Bramley, classically-trained solo 'cellist as we bring you some inspiration for French songs perfect to make a part of your wedding – see full post here
On Thursday we showed you just how much France has to offer as a honeymoon destination as well as a wedding location – see full post here
On Friday we continued our 'Guide to…' series in Languedoc Roussillon in the south of France boasting close proximity to the coast and mountains – see full post here
Supplier Spotlight: Poésie d'un Jour
This week's Supplier Spotlight shines brightly Poésie d'un Jour, run by Véronique, a floral decorator who has specialised in events for over 30 years.  Listening to each client, Véronique adapts to all styles and projects.
For more information and contact details click here
Coming up on the blog next week