Well autumn officially began this week, that's it – time for wonderful wardrobe updates of plum, navy, khaki and brown among others!  The FWS team loves the fall season, crisp leaves, cosy evenings with your nearest – the perfect opportunity to plough through some of your planning to do list, so why not start today and use this week's Sunday R&R as your inspiration start point?
We started off the week with a return to real weddings and to the gorgeous Provence for relaxed Chateau de Bijou nuptials with photography by Kerry Morgan – see full wedding here
On Tuesday the real wedding fever continued with a stylish Toulon wedding at La Résidence du Cap Brun with photography by Christophe Serrano – see full wedding here
Wednesday was vegan day as we brought Lisa Boncristiano from Wanderlust Weddings to explore what's involved in planning a vegan wedding – see full post here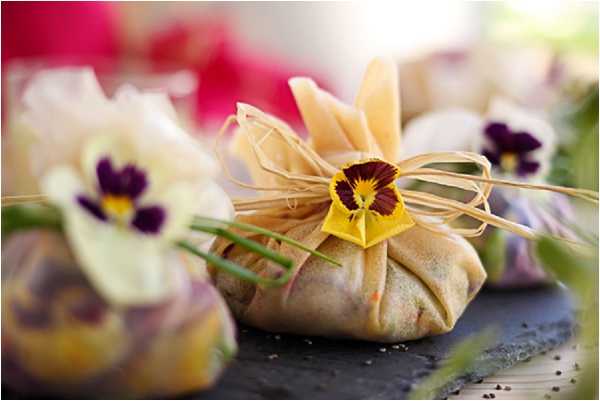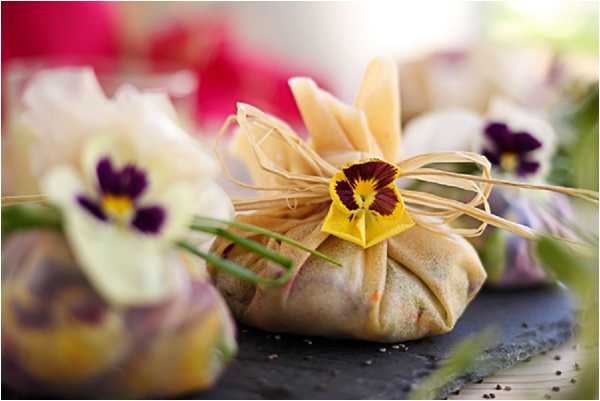 Planner Un Chouette brought you a coral inspired Château d'Art sur Meurthe elopement on Thursday bringing some wonderful suppliers together for a styled shoot – see full post here
We ended the week by continuing our 'Guide to…' series as we whisked you away to the gorgeous Loire Valley, famous for its vineyards and chateaux – see full post here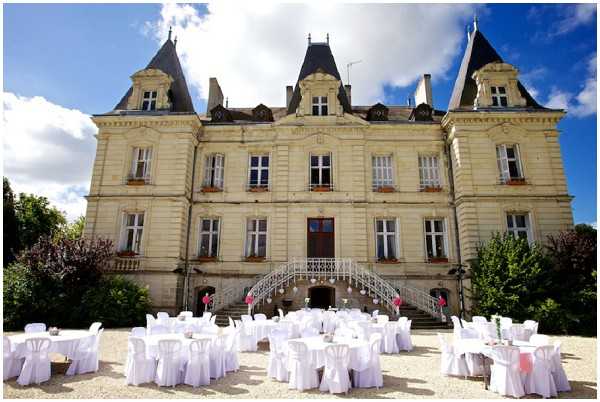 Supplier Spotlight: Caricatures 4U
This week we shine the Supplier Spotlight on Caricatures 4U brought to you by Simon Roberts, an experienced caricaturist and illustrator who has been working as a Wedding and Party caricaturist at the Chateaux and Domaines in the south of France for several years. Caricatures are great ice-breakers and the perfect gift for the guests to take with them.
For more information and contact details click here
Coming up on the blog next week